Windows 10 Mobile: Printing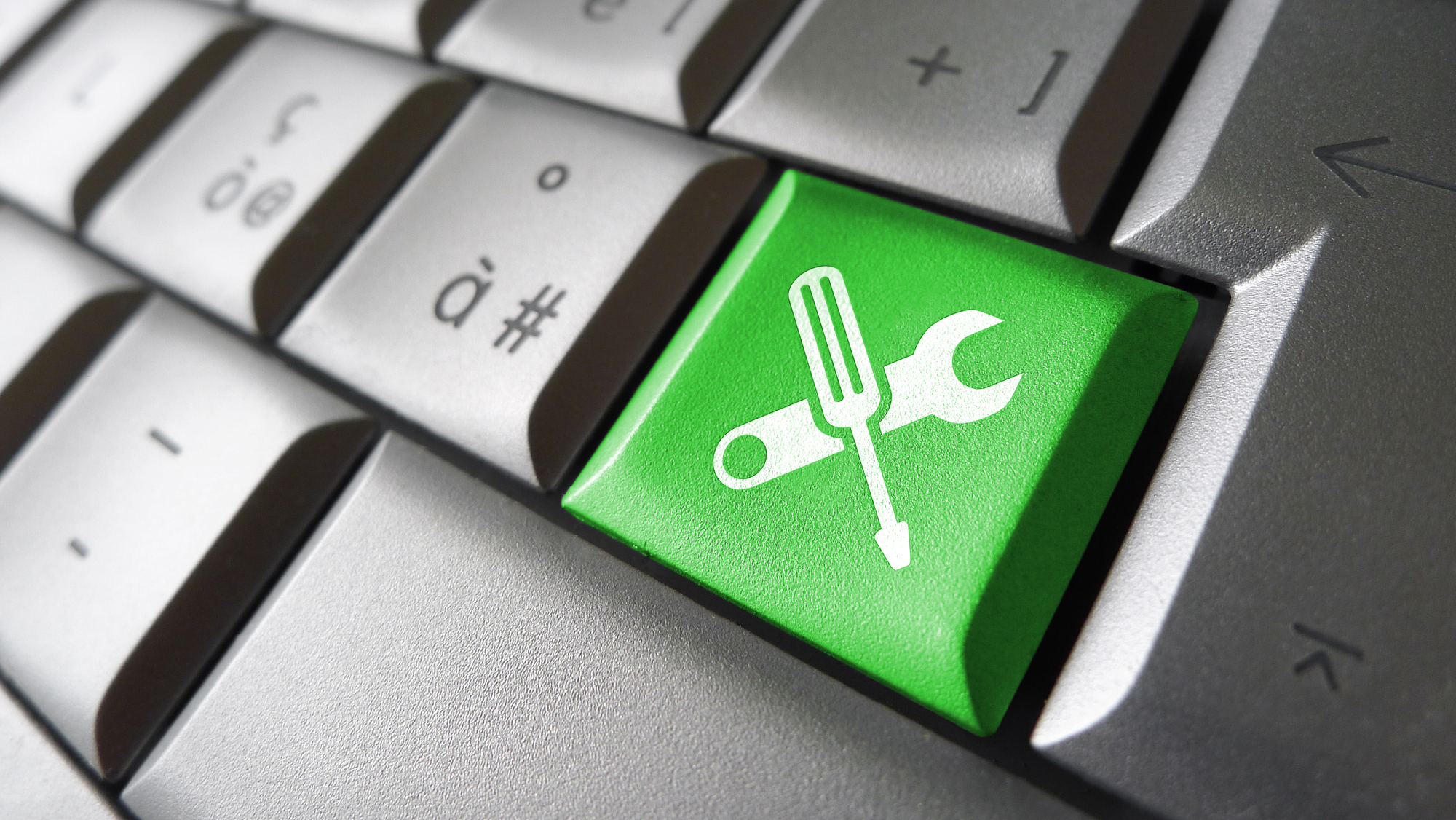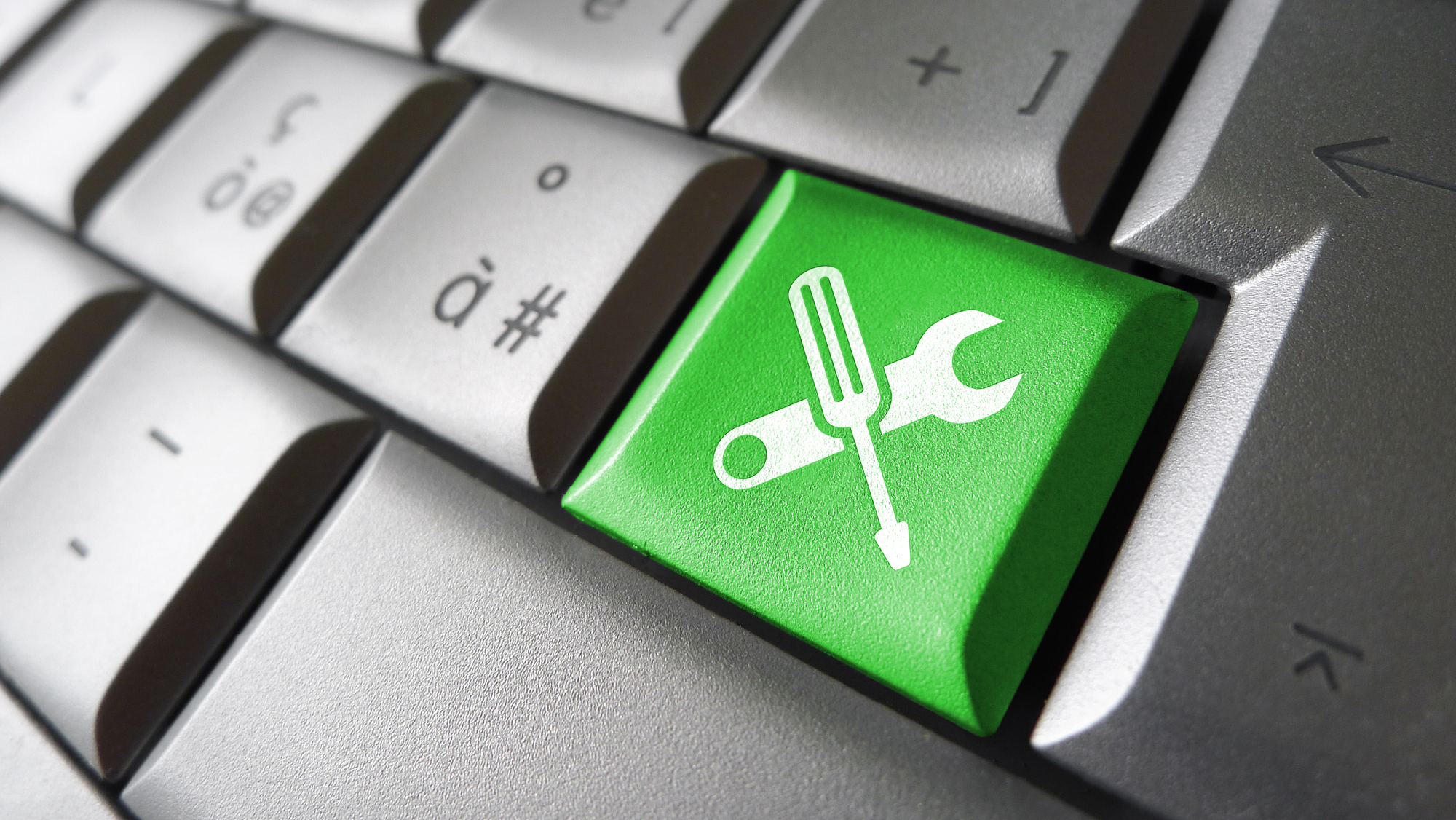 In today's Ask the Admin, I'll explain how printing works in Windows 10 Mobile.
Granted you don't often see people printing documents directly from their smartphones, even though this has been supported in iOS and Android for years. Possibly because there's a limited number of printers available with support for Apple's AirPrint, and Android doesn't have an integrated printing technology, but it is possible to print to any device using the Google Cloud Print web service — but that requires some setting up.
The good news is that Windows 10 Mobile, much like iOS, has integrated support for printing. The critical things to understand here is that the device you want to print to must be on the same WiFi network, USB printing isn't supported, and the printer must support the WS-Print protocol and a standard page description language (PDL), such as PCLm, PWG Raster, Open XPS, and MS XPS.
Microsoft claims that already 1900 printers are supported and that more will become available, but the Brother HL-L2340DW that I bought last summer isn't on the list. I should add that Brother does provide a Windows Phone app — iPrint&Scan — which supports printing to this model. Although the documents I printed from OneDrive were rendered quite poorly, so this isn't a replacement for true integrated printer support. Also there are some third-party apps in the Windows Store that support printing to Google Cloud Print from Windows Phone.
Driverless Printing
Unlike Windows 10, which requires drivers be pre-installed before you can use a printer, Windows 10 Mobile uses a driverless system where printers a provisioned on demand as you come to use them. Windows 10 Mobile searches the local network and supported printers are automatically shown. So like Apple AirPrint, any device you wish to use must be connected to the same wireless network as the smartphone.
Even if you have the right hardware, there are a couple of limitations. Printing in Windows 10 Mobile is only supported from Windows Runtime (WinRT) apps. That means older apps built using Silverlight cannot access the printing features. Universal Windows Platform (UWP) apps can access printing, but the app must have a dedicated PRINT button, i.e., printing isn't supported using a share contract.
Printing From the 'PC in Your Pocket'
Although I haven't been able to see Windows 10 Mobile print functionality in action myself, it's definitely a welcome addition to Microsoft's mobile OS. As smartphones become more powerful, and new hardware supporting Continuum becomes available, we may see businesses doing away with notebooks in favor of the 'PC in your pocket' — a.k.a. your smartphone.