Windows 10 Will Receive Three New Enterprise Features This Month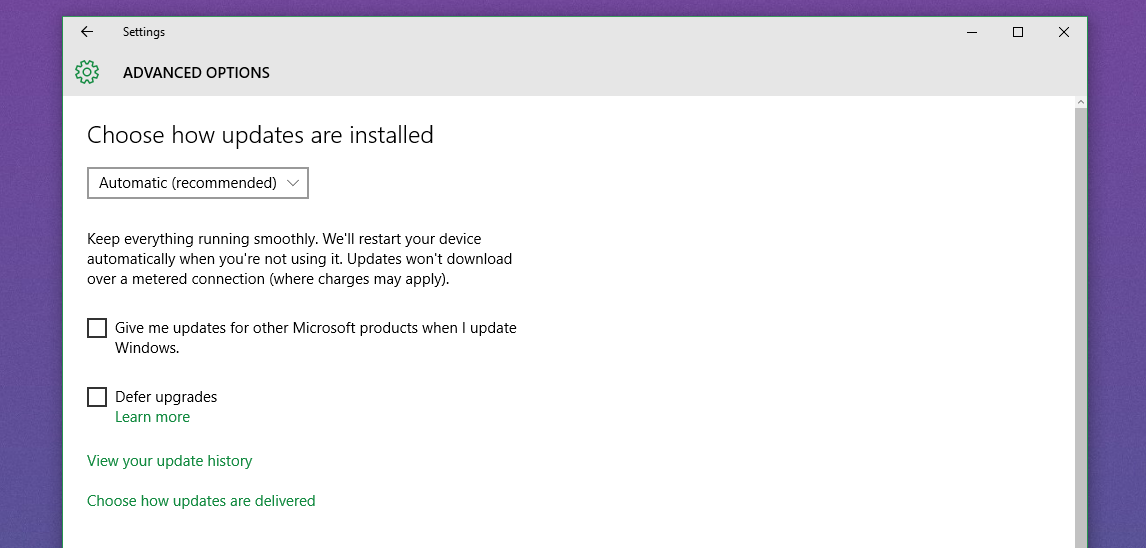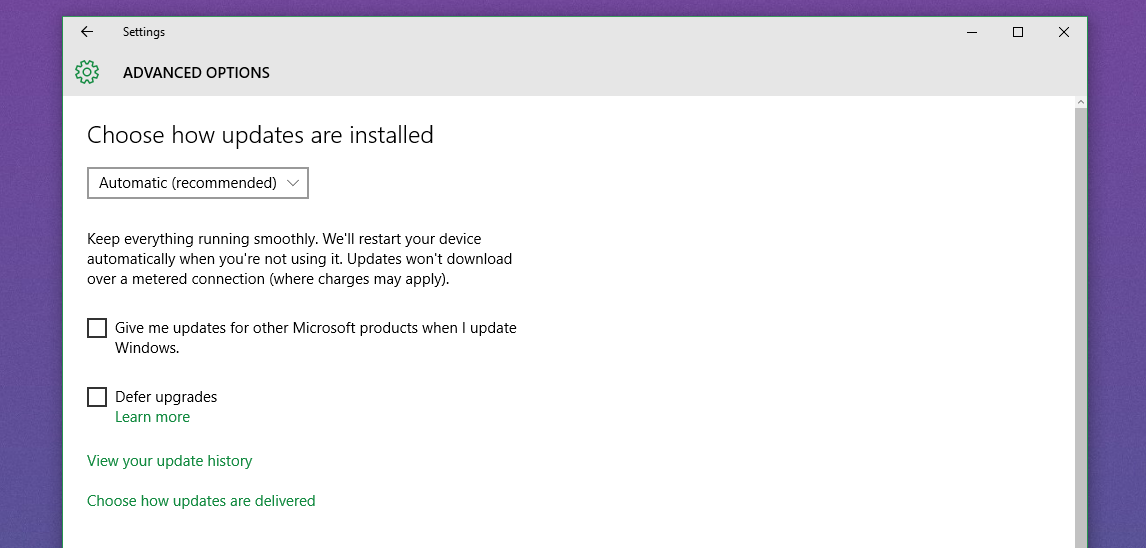 Microsoft is building several new tools for the enterprise to help these organizations gain more control over their network and how updates are administered. The company has announced today that Enterprise Data Protection, Microsoft Passport and Windows Store for Business will be arriving to Windows Insiders later this month.
Microsoft initially announced these features back at Build 2015 and many assumed that the tools would arrive with the OS when it was released on July 29th. The OS launched without the tools and now we know for certain that they will arrive before the end of the year. The company went as far to say that Windows Insiders will get the bits this year but we will be curious to see how they will be tested as most insiders are running Windows 10 Home or Pro, few are running Windows 10 Enterprise.
The first new feature coming is EDP, or Enterprise Data Protection, that makes it possible to separate personal and corporate data from each other and allow companies to have greater control about where a user can copy and paste content.
The second feature is Microsoft Passport that can work in conjunction with Windows Hello and this tool helps workers securely login to applications, websites and networks without the need for a password.
And the third feature that will arrive is Windows Store for Business which provide corporate customers a unified Windows app store experience including a choice of Windows store apps alongside company-owned apps, and this will allow IT administers to acquire apps in bulk.
On the Windows Update for Business front, Microsoft clarified that the following features are currently available and that others will be coming in the near future.
Time to test and validate feature updates  (Available now)
Peer to peer delivery to optimize bandwidth (Available now)
Access to Current Branch and Current Branch for Business (through WUFB or the customer's current management solution)
Ability to create internal deployment groups (Coming later)
Maintenance windows to align with business rhythm (Coming later)
Integration with your existing tools like System Center (Coming later) 
It's important to point out that Microsoft did previously say that new features for Windows Update for Business will be arriving later this year but would not explicitly commit to every one of these features being available in 2015. The company now operates on a servicing model which means that they deploy features when they are ready instead of waiting for large service packs that were customary to prior versions of Windows.
These three new features, Microsoft hopes, will entice corporations to think seriously about moving from Windows 7 to Windows 10. The goal is to make Windows 10 the most secure and easy to use version of Windows, Windows 8 failed on the 'easy to use' aspect, and these three new tools are targeted at IT administrators which should make their jobs easier.
Microsoft is expected to release the first significant update to Windows 10 in November, known as Threshold wave 2, which is likely when these features will be released to all users.