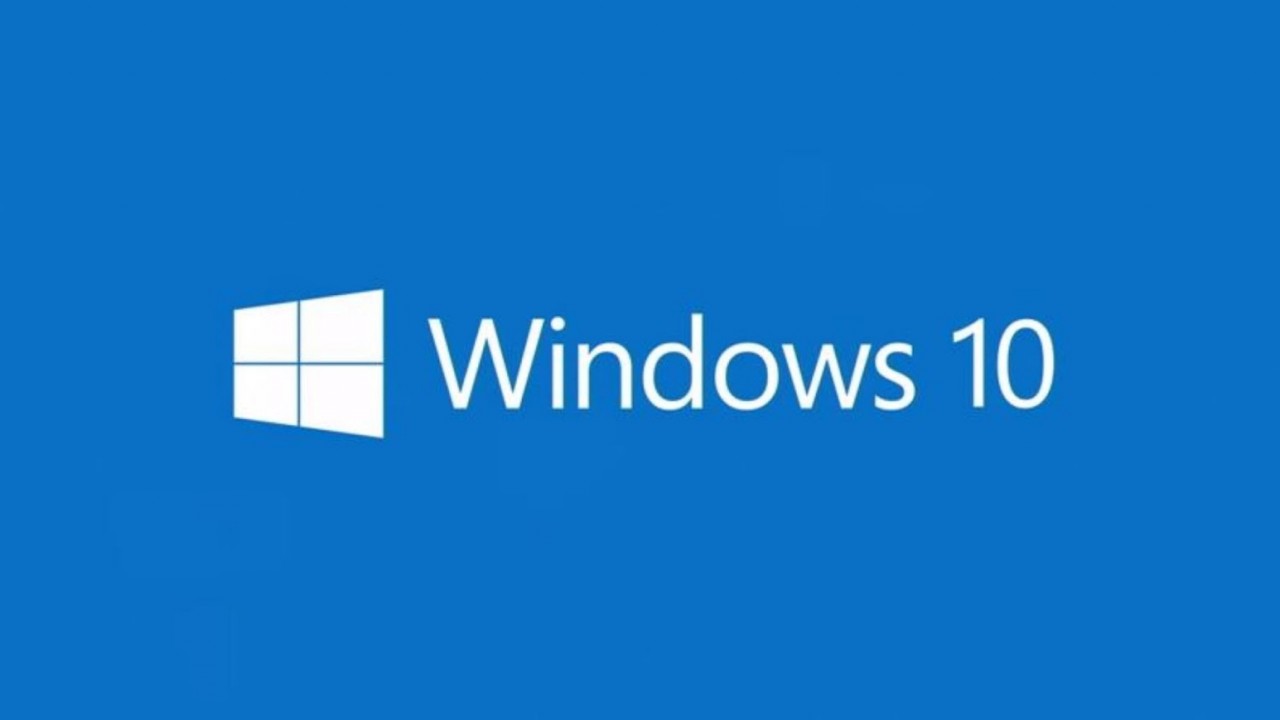 In this Ask the Admin, I'll look at a new Windows 10 SKU, Windows 10 Enterprise for Remote Sessions, that recently appeared in a Windows Insider preview build.
Back in May, Mary Jo Foley reported for ZDNet that Microsoft was preparing a new version of Windows 10 that would be able to host multiple remote desktops/apps, a task for which Windows Server is usually required. There was a lot of speculation at the time that Microsoft was preparing to dump the Remote Desktop Session Host (RDSH) server role in Windows Server 2019 because it had not been available to install in a preview version of the software released at the time. But this turned out to be a storm in a teacup as it was actually just a bug that Microsoft quickly fixed.
Nevertheless, last year Microsoft did say that it was working on a modern refresh of Remote Desktop Services. "Remote Desktop Modern Infrastructure (RDmi), planned for general availability in late 2018, will bring changes to RDS that could make it more attractive to host the service in Azure, in addition to offering improvements to security and other benefits," from the Directions on Microsoft report says that changes are coming but it is not clear exactly when and how.
Foley's sources say that Windows 10 Enterprise users will still have the rights to run one virtual desktop but also to provide remote access to win32 and UWP apps for a small set of multiple users. And according to a tweet by Tero Alhonen, it is possible to install the new Windows 10 SKU from setup and connect up to 10 remote sessions. The Remote Sessions edition first appeared as far back as Redstone 3, and was developed further in Redstone 4, but this is the first time that it can be installed from setup. Previously, it had to be activated using a product key.
Now that Remote Sessions appears as an installable SKU in Windows 10 setup, it is likely that it will be officially released as part of Redstone 5. And that would tie in with the timing announced in Microsoft's announcement from last year. But as yet, there has been no official comment from Microsoft, so the feature could be removed at any time before Redstone 5 gets released. If Remote Sessions is going to make it into the Redstone 5 release, I'd expect Microsoft to talk about it at Ignite in September.
Windows Server for SMEs
Remote Sessions could fill a need in the SME space for a device that can host a limited number of remote sessions locally. While Azure could be an option for organizations that are happy with a cloud solution, Windows Server can be too expensive and difficult to maintain for SMEs that need to host a limited number of remote sessions onsite.
Microsoft has officially stated that the Windows Server Essentials Experience server role will no longer be developed for Windows Server Standard and Datacenter SKUs. The document says that businesses should look at the Windows Server 2016 Essentials SKU or the Microsoft 365 for Business package instead. Although it could be that we still see a separate Essentials SKU once Windows Server 2019 is released later this year.