Whats New in Microsoft Teams April 2022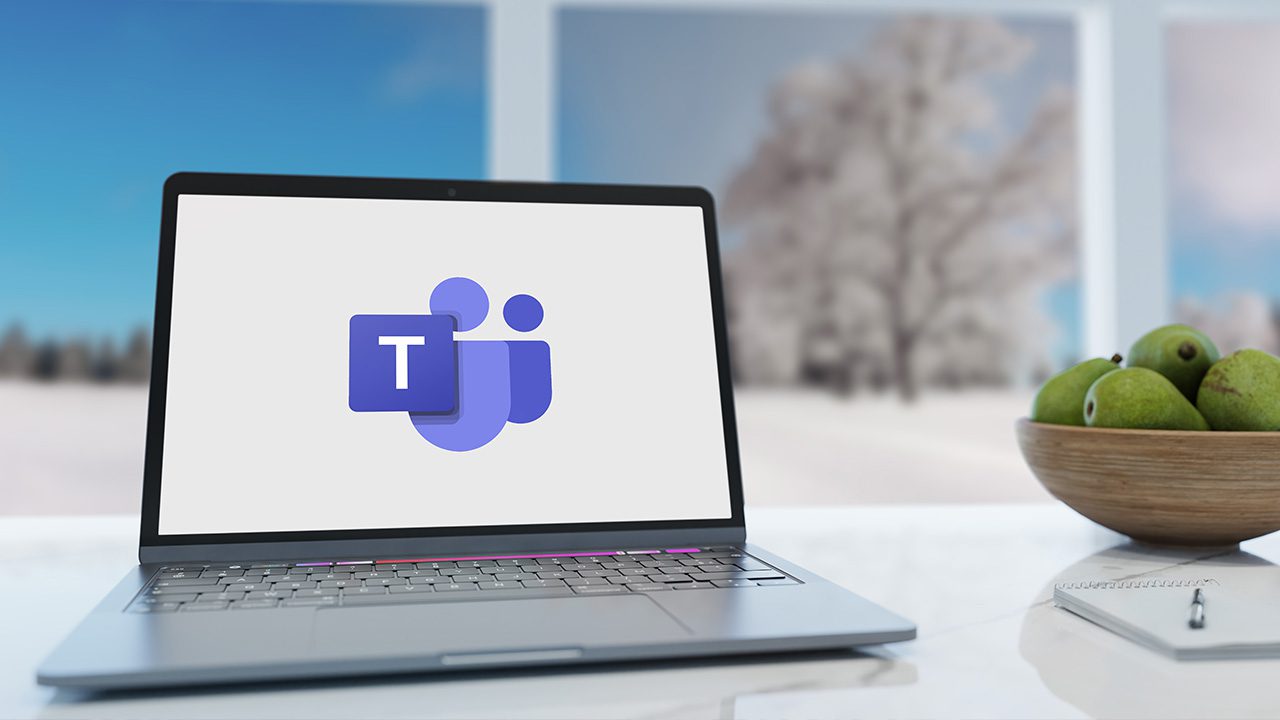 Microsoft has published a monthly roundup of the updates made to its Teams collaboration service during the month of April. This includes new chat & collaboration features (such as suggested replies), enhancements to the meetings experience, new Teams certified devices, and much more. Here's a look at everything you need to know.
Microsoft Teams' Presenter mode gets new move & resize options
First up, Microsoft has rolled out some improvements for the Presenter mode feature in Teams. The latest update adds new buttons to the presenter modes preview window that allows the speaker to appear on the right or left side of the content. It is also possible to adjust the size of the overlayed video feed to make meetings more engaging.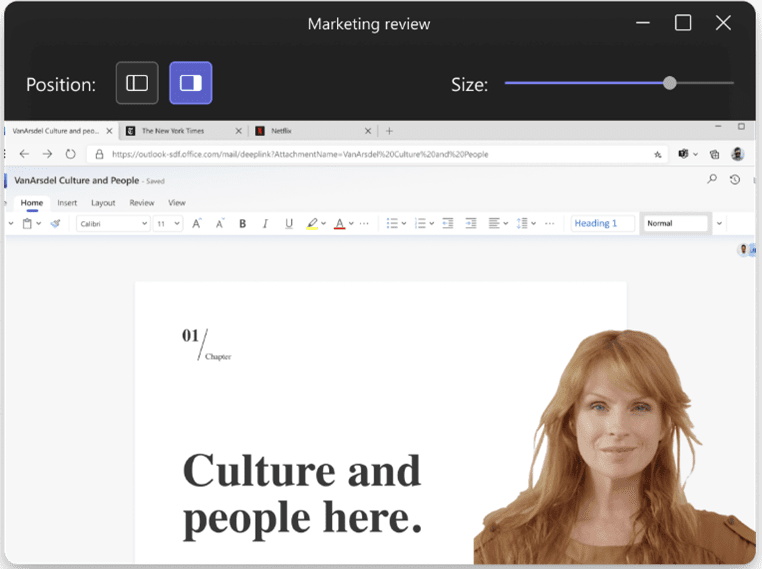 Microsoft also released a new update that lets IT Admins configure call forwarding settings for end-users. The configuration of call delegation and group call pickup capabilities can be done via the Teams admin center or the Teams PowerShell Module.
Suggested replies coming to Teams chats
There are also some new chat & collaboration features for Microsoft Teams. Now, desktop users can use suggested replies to quickly respond to chat messages without having to type them. The AI-powered feature takes into account the context of the previous message to generate three short responses.
The suggested replies feature is on by default, but users will be able to disable them manually. To do this, head to Settings > General, then uncheck the Show suggested replies in chat option available under the Suggested replies section.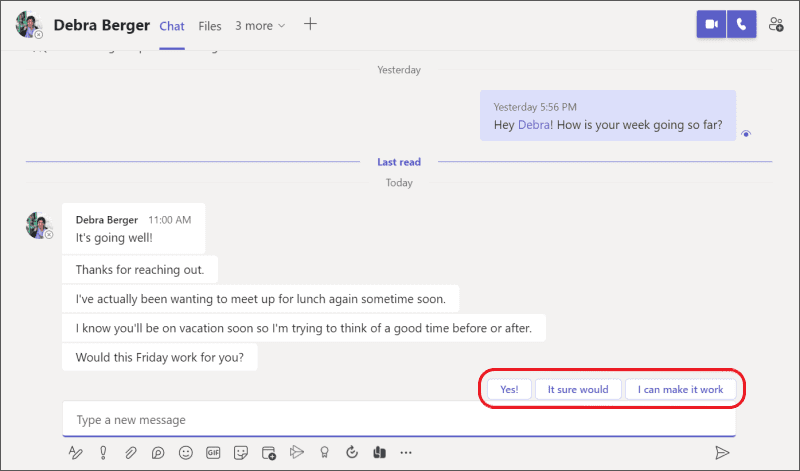 Additionally, IT Admins will now see a new Power Automate tab in select Microsoft-provided team templates. It offers a wide range of Power Automate flow templates for creating new teams with predefined channels and preinstalled applications. In addition, the Approvals app in Teams now displays files uploaded through the Power Automate portal within the view details window.
Microsoft announced new Teams certified devices
Microsoft has also rolled out some enhancements for Teams Rooms devices on Windows. The "Present" button has been renamed as Share and it is now available on the Teams Rooms home screen. Users will now find the Cortana push-to-talk button at the bottom of the home screen. Nevertheless, this change will only appear on select Teams Rooms devices that have already enabled the Cortana voice assistance policy.

The Redmond giant has also unveiled some new Teams certified devices for professional conference room configurations. There is a new Logitech RoomMate device that allows IT admins to deploy Teams Rooms on Android and other video conferencing services in meeting rooms of any size. Other Teams certified devices include Logitech Tap Scheduler Panel, Yealink Teams HD IP Conference Phone, and Yamaha ADECIA Ceiling Solution.
IT Admins can now pin message extensions for end-users
Last but not least, Microsoft has also announced some new management capabilities for Teams. Administrators can now pin message extensions for end-users in their tenants. These apps will be accessible to all users via the compose bar.
The Microsoft Teams device store is now available in the Teams Admin Center for customers in the US and Canada. It makes it easier for IT Pros to find and purchase new certified Teams devices for their organizations. The company plans to expand this capability to other markets in the coming months.