What is Windows Lite? It's Microsoft's Chrome OS Killer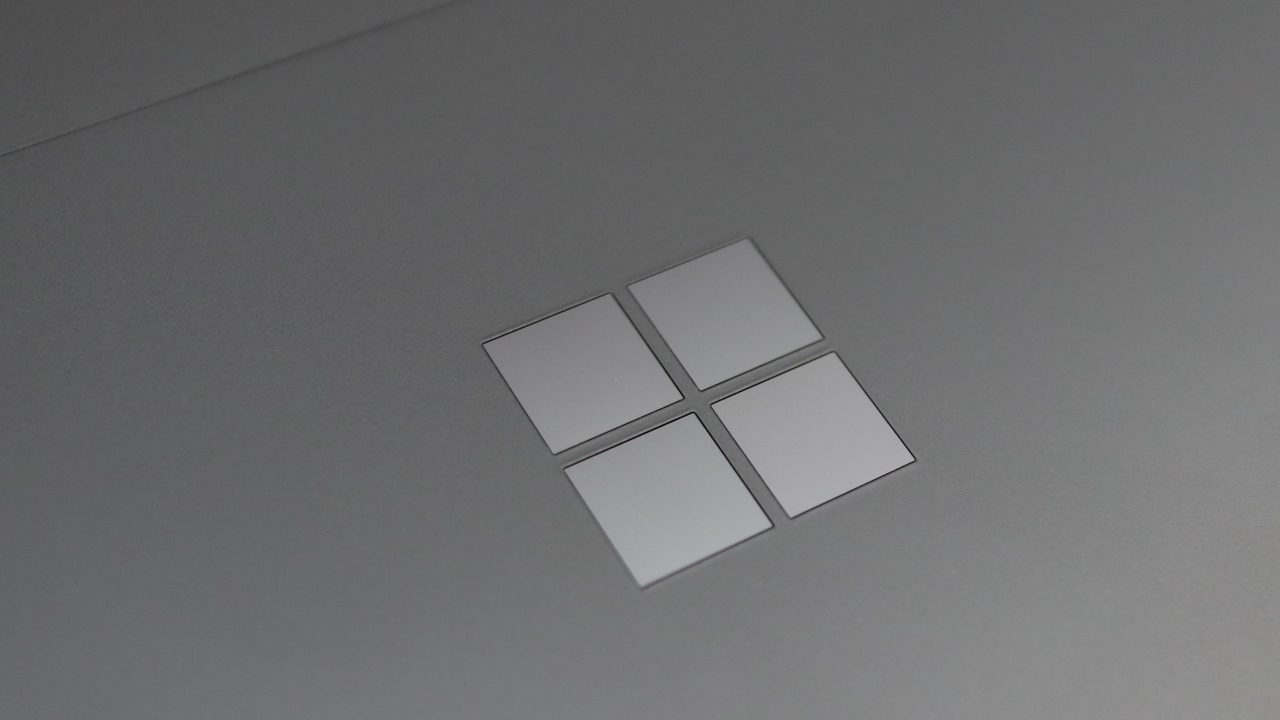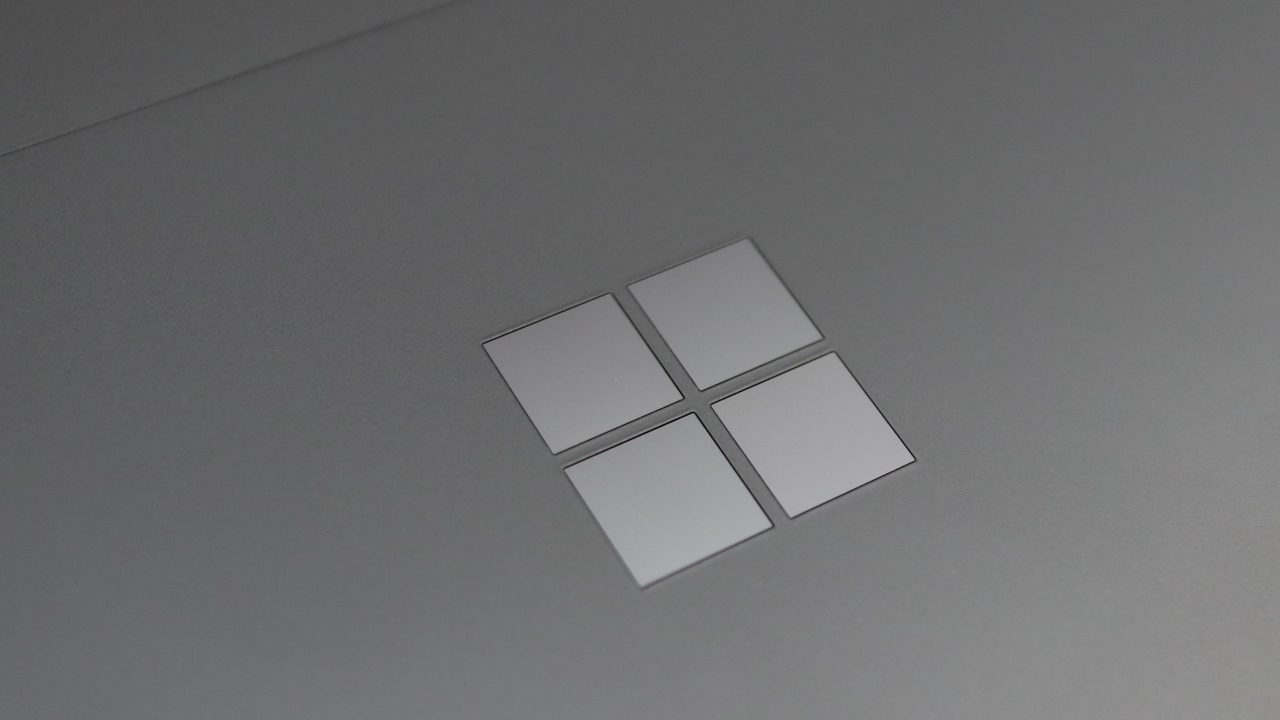 For more than a year, we have been hearing about Windows Core OS and how it is a modern version of Windows. As Microsoft continues to build out the platform, it's time to take a look at what the secret project actually includes and how the company is positioning the platform.
In Microsoft's feverish attempts to shove out insider builds at an impressive rate, the company doesn't always do a great job at scrubbing the finer details from the builds. Because of this, and some help from a couple insiders, I have been able to piece together what Lite is and where it's headed.
Microsoft is working on a new version of Windows that may not actually be Windows. It's currently called Lite, based on documentation found in the latest build, and I can confirm that this version of the OS is targeting Chromebooks. In fact, there are markings all over the latest release of the insider builds and SDK that help us understand where this OS is headed.
If you have heard this before, it should sound a lot like Windows 10 S and RT; Windows 10 Lite only runs PWAs and UWP apps and strips out everything else. This is finally a truly a lightweight version of Windows that isn't only in the name. This is not a version of the OS that will run in the enterprise or even small business environments and I don't think you will be able to 'buy' the OS either; OEM only may be the way forward.
The reason Microsoft had to kill off Windows10 S was to make way for this iteration of Windows. The goal of Windows Lite is to make it super lightweight, instant on, always connected, and can run on any type of CPU. Knowing that this week Qualcomm will announce a new generation of Snapdragon that can run Windows significantly better than the 835, fully expect to see this new chip powering many of the first devices running the new OS.
And there's something a bit different about Lite that we haven't seen from every attempt at launching this type of software in the past; it may not be called Windows. With a new name and a different UI, uses WCOS, and is going to be Microsoft's next 'big bet' in the Windows space.
The good news here is that this also means that UWP still has a future. During the past 18 months or so, it looked like the company's new app format was going to go the way of Silverlight but with Windows Lite, the future is alive and well.
The question is how will Microsoft make Windows Lite a success where Windows RT and Windows 10 S have failed? Much like Surface, success may come after three iterations.
With previous versions, this 'modern OS' attempt looked like Windows, acted like Windows, but wasn't Windows. By significantly changing up the UI, the name, and everything else, it should hopefully 'feel' like a fresh start and not a hacked-together attempt at modernizing Windows. Microsoft is removing the baggage from the OS by not naming it Windows, while a risky move, it shows that the company understands that Windows is not its future.
This also helps to explain why Microsoft is aggressively pursuing the PWA platform with Edge, it will be a central part of the Windows Lite experience. Think of it this way, if ChromeOS can do it, so can Windows Lite; Microsoft is finally going to take on ChromeOS at every value proposition, not just one or two.
And like previous versions of Windows, Microsoft needs new hardware to showcase the OS. While we have been hearing about Andromeda, the larger brother that I wrote about in my recently released Surface book, is called Centaurus and is going to be a show-piece for the software. Andromeda is not dead either, it simply doesn't have a release date at this time.
The remaining question is when will we first see the new generation of a Microsoft operating system. Timelines are still a bit murky but Build 2019 is the current target for announcing the new direction for Windows; it's going to be a wild show.