What is Windows 10 Reserved Storage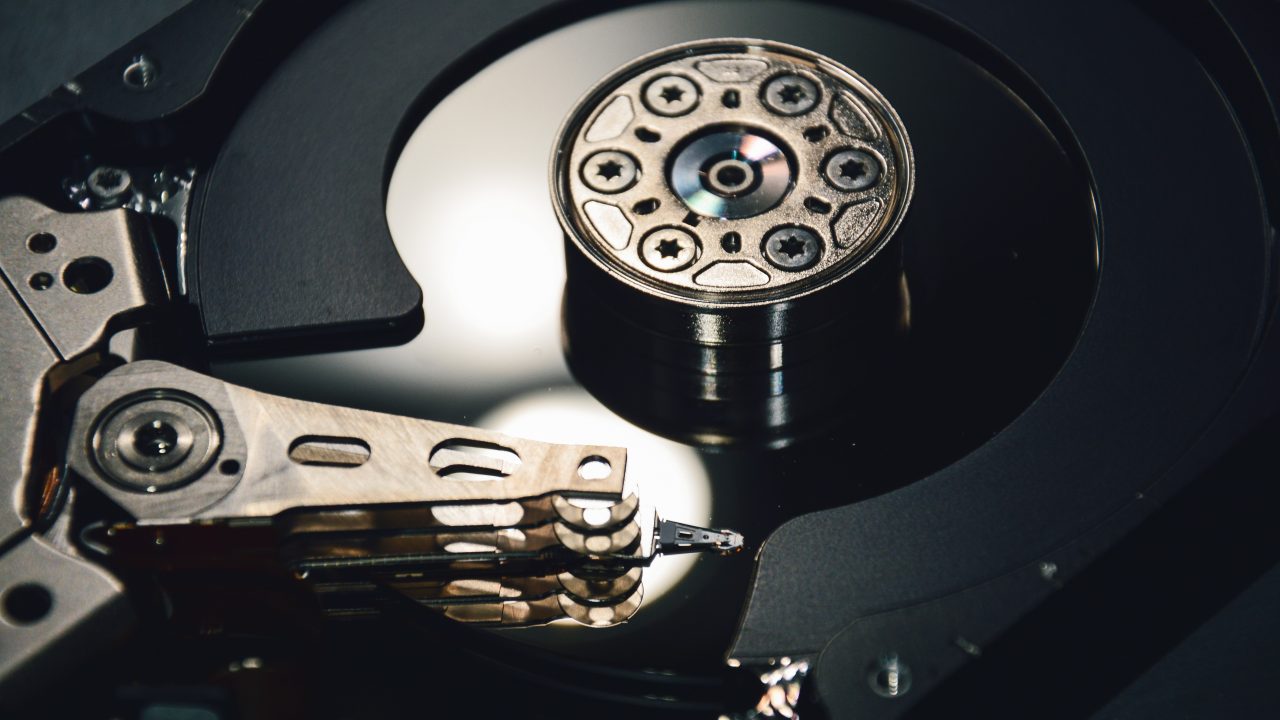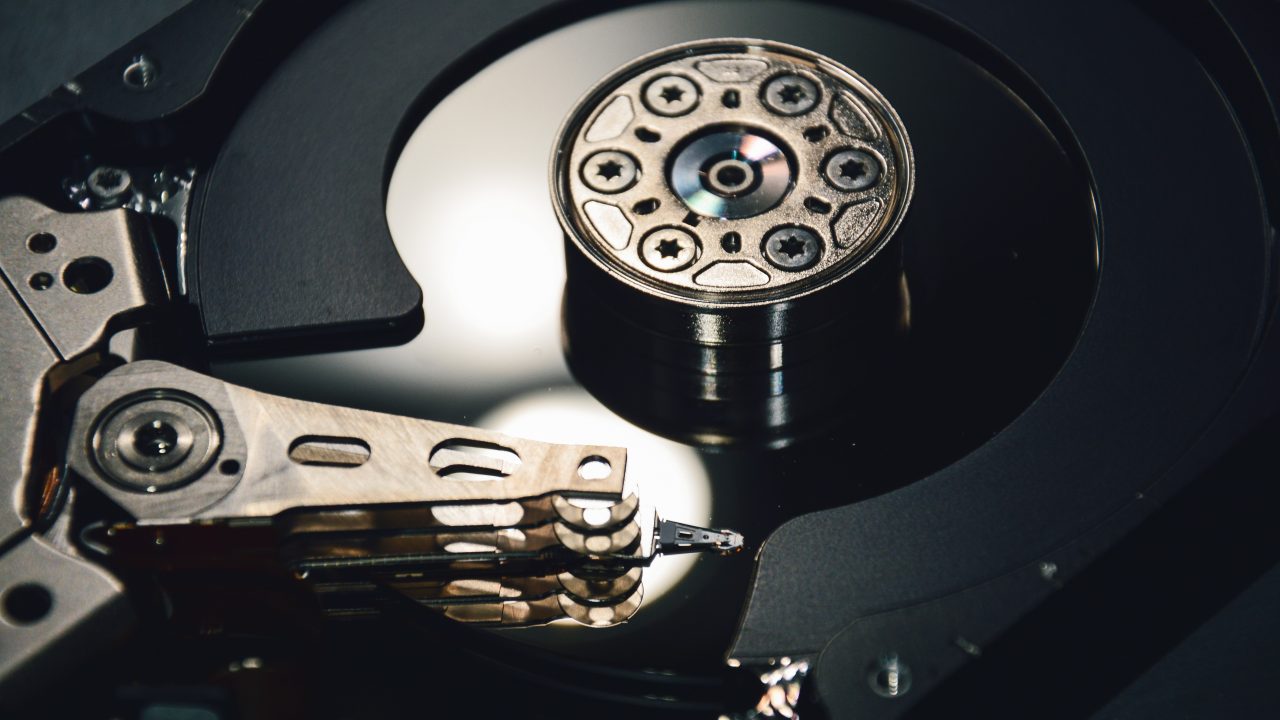 This has been a long time coming. If you support Windows 10 devices, you'll know that low disk space is often a reason updates fail to install or for poor performance. Already offered to Windows Insiders in Windows 10 build 18312, Reserved Storage will be available for all users in Windows 10 version 1903, which will be available this spring.
Reserved Storage keeps some disk space for Windows Update, apps, temporary files, and system caches because without enough disk space, Windows processes can become unstable, causing the OS and applications to stop working properly. For users installing a fresh copy of Windows version 1903 or receiving a device with the OS preinstalled, Reserved Storage will be enabled out-of-the-box. Users upgrading from a previous version of Windows will not see the new feature.
Intelligent Free Disk Space Management
On devices where Reserved Storage is enabled, apps and OS temporary files will be placed into a special section of the disk and they won't take up free 'user' space. Storage Sense, a feature already available in Windows 10, will automatically remove temporary files once they are no longer needed. But if the reserved storage space on your disk fills up, Windows will start to place temporary files in 'user' space.
Windows Update will get priority access to reserved storage. Before an update, unneeded temporary files will be deleted, and the remaining space exclusively reserved for Windows Update. In situations where the reserved space isn't enough, Windows Update will start to consume 'user' space. And if that is still not adequate, Windows will prompt you to use external storage, like a USB drive.
Microsoft says that the initial size of the reserved disk space will be 7GB but that this can be adjusted over time as Windows learns how you use your device. The reserved space cannot be removed but you will be able to reduce it, although not directly. Microsoft advises users remove optional OS features and installed languages to reduce the amount of space reserved.
Reserved Storage is being provisioned in Windows using a new feature in the NTFS filesystem and you will be able to query how much space is being reserved using the fsutil command-line tool. The command below shows how much space is reserved on the C drive.
fsutil storagereserve query C:
A More Reliable Windows Experience
It's inevitable that some users will be unhappy about Reserved Storage as it gives them less control over how disk space is used. And the inability to control how much space is reserved is also likely to cause ire. But for most, Reserved Storage will mean a more reliable computing experience. In current versions of Windows, you must free up disk space on an internal hard drive if Windows Update needs it. So Reserved Storage should make it considerably easier to install updates on devices with limited internal storage.