What I Expect from Ignite 2015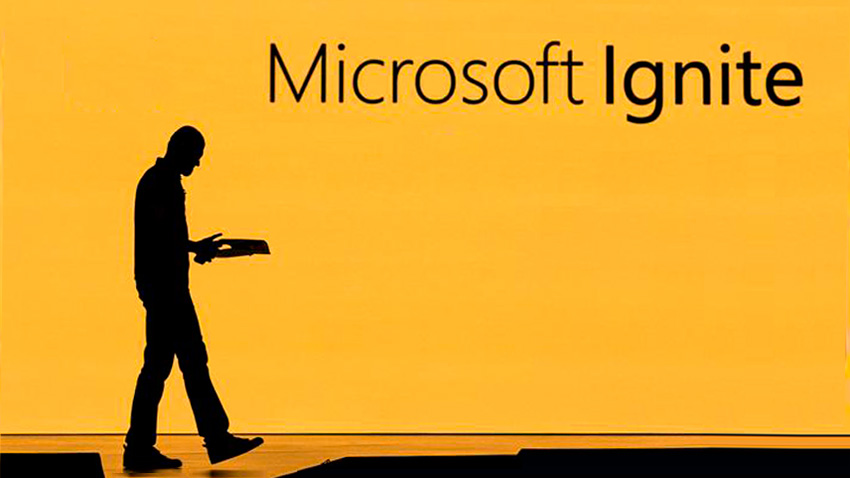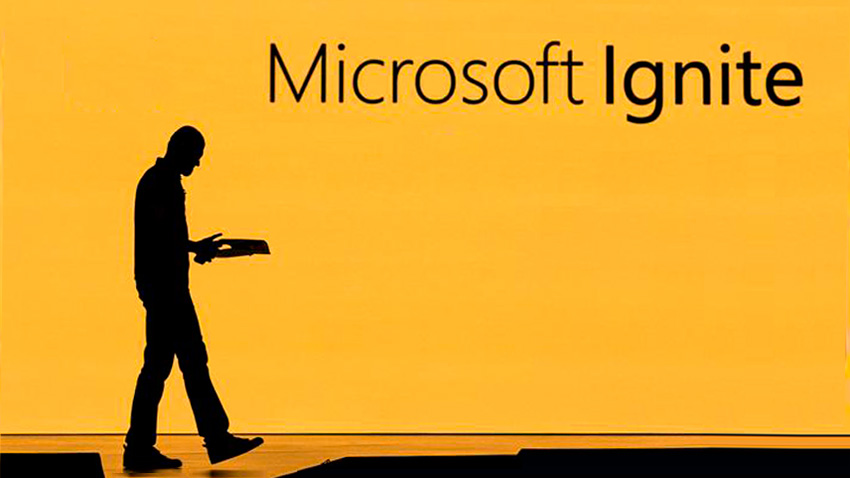 With barely a moment to pause and reflect on last week's epic Build 2015 conference in San Francisco, Microsoft has set up shop in Chicago this week for its inaugural Ignite conference, which replaces TechEd. In many ways, Ignite is an even bigger deal than Build, given its focus on Microsoft's core customer base, so the stakes are likewise higher. Here's what I hope and expect to see at the show.
Windows 10 for businesses. Last week, Microsoft spelled out its epic vision for universal apps, showing how desktop developers, web developers, Android developers and even iOS developers can leverage their code bases on the new Windows 10 platform. But this week is all about businesses, and we should get a feature-complete look at Windows 10's business and management functionality plus a sales job on "Windows as a service." Will enterprise customers accept this?
Windows Server vNext. Microsoft took a mulligan after announcing Windows Server "vNext" last October alongside Windows 10. But this is the time: I expect a ton of Windows Server content at Ignite, and a full telling of the software giant's plans for this release and how it will coexist with cloud-based solutions like Azure.
System Center vNext. My sources tell me that the next System Center isn't as far along as Windows Server and given how these two product lines are suddenly intertwined—they are being co-developed by the same team—it's possible this explains the combined delay. Here, too, I expect a full telling of the feature set for this core Microsoft solution.
On-premises servers. With the move to cloud, development of Microsoft's core on-premises servers—Exchange, SharePoint, SQL Server, and so on—has slowed somewhat. But Ignite is an obvious venue for an update, and explanation of what the schedule will look like going forward. Last year at TechEd, Microsoft didn't make a single major on-prem announcement. Ignite needs to inform all customers, not just those in the cloud.
Pure cloud. That said, Azure and Office 365 are key to the future of Microsoft. They will figure prominently into the Ignite storyline, I bet.
Hybrid. Microsoft's unique strength moving forward is that it is the only major platform maker that can offer hybrid deployment solutions with first-class entries in both the cloud and on-premises. I suppose the company will talk up this advantage, but also expand it, with more Azure/Office 365 integration capabilities making their way into hybrid and on-premises worlds.
Cross-platform. After Microsoft's shocking cross-platform news at Build, you can expect this openness to, um, openness continue. I'd be surprised if we didn't see more touchy-feely outreaches to Linux and the open source community at Ignite.
Devices, devices, devices. We live in a heterogeneous world, Microsoft will attack devices from two ends: support for third party devices via Enterprise Mobility Management (EMS) technologies and a growing stable of in-house offerings, including Surface, Lumia, HoloLens, and Surface Hub. I expect an update on each of these.
Office/Office 365. Microsoft's most lucrative business got about 12 minutes of time in the Build keynote sandwiched between far, far longer segments about Azure and Windows 10. Ignite should have a lot more Office content, especially for Office 365, and I expect Microsoft to launch preview versions of the Office mobile apps for Windows 10 for phones at the show.
More Microsoft Research. This may seem like an odd entry, but one of the big and unheralded changes at Microsoft under Satya Nadella's leadership has been a new emphasis on getting useful research projects productized. HoloLens came out of this new strategy, as did numerous mobile apps, and I'd like to see Microsoft open its research kimono even more.
As I write this, we're just hours from the Ignite opening keynote, so there will be a lot more to say soon. This should be a busy week, but hopefully I can see you in Chicago and, if not, virtually via various reports here on Petri.com and at Thurrott.com. More soon.