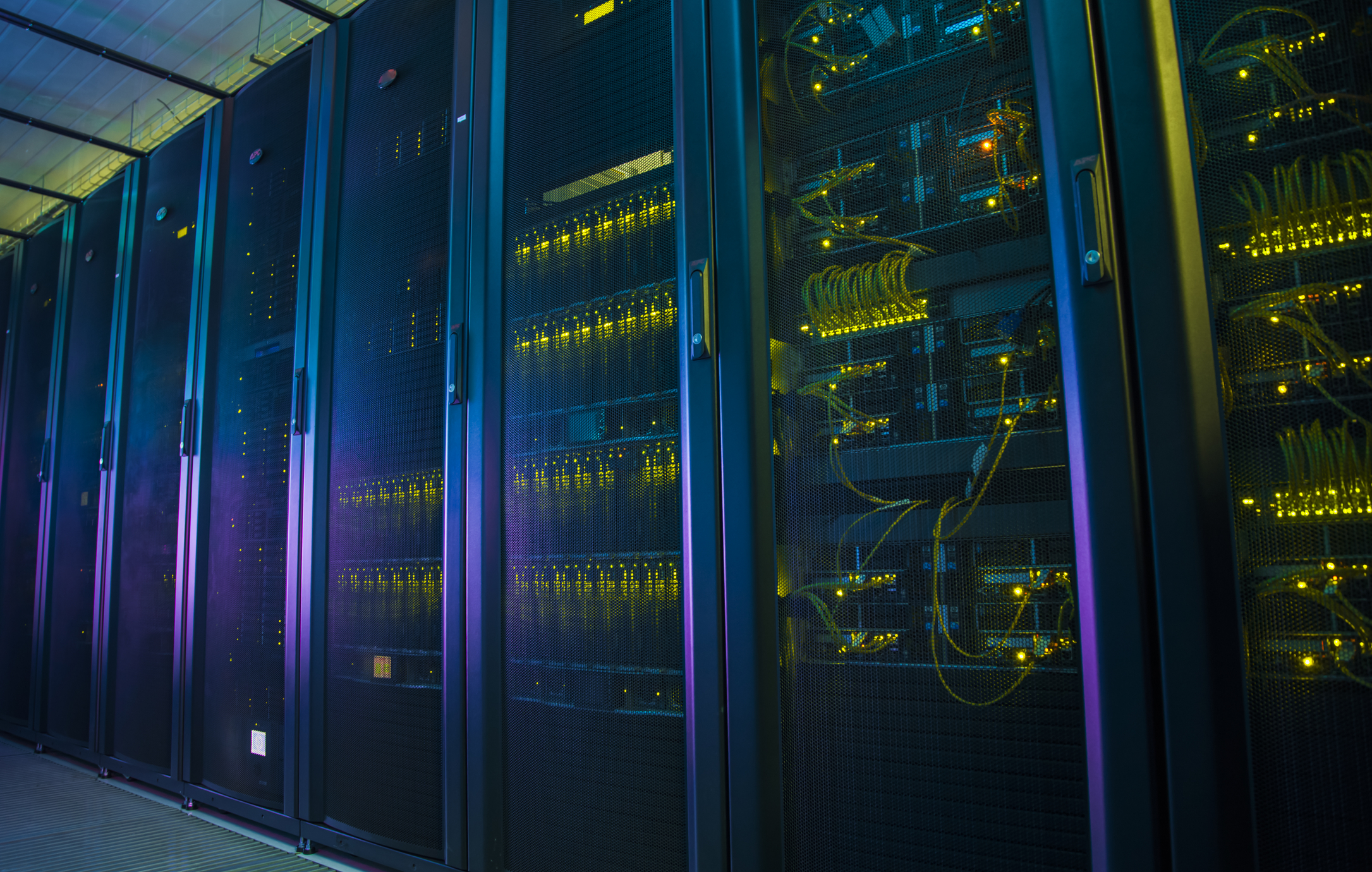 In a recent post on the AWS blog, Amazon announced that VMware Cloud is now available on the AWS platform. With this update, VMware's Software-Designed Data Center (SDDC) can now be used on Amazon's AWS infrastructure, enabling users to run VMware applications across consistent public, private, or hybrid vSphere-based cloud environments, while also having optimized access to AWS services. This service was designed to support popular use cases, including data center extension, as well as application development, testing, and migration.
The benefit to running VMware Cloud on AWS is that those who are familiar with VMware can continue to use the services that they already know, while taking advantage of Amazon's AWS infrastructure. While VMware admins may have previously had to manage servers and worry about scaling their services to meet large influxes in demand, they can now rest a bit easier, as VMware Cloud on AWS can take advantage of the scalability and security provided by the AWS platform.
What's more is that users of VMware Cloud on AWS will also have access to a variety of AWS services, including Amazon's compute, analytics, database, security, mobile, deployment, application, AI and IoT services.
Should one decide to go with a hybrid setup utilizing both local and AWS based resources, existing VMware and third-party management tools should still work as expected, with users being able to view all of their resources, both local and cloud-based, using a new VMware Hybrid Linked Mode.
This new service provides custom-sized virtual machines and can run any operating system that VMware supports. Given that VMware Cloud runs on the bare AWS infrastructure, those who use Windows Server can easily transfer their licenses to the cloud. Each of VMware's Software-Designed Data Centers can have anywhere from four to 16 instances, with each having 36 processor cores and 512 GB of RAM. Additionally, each SDDC has 15.2 TB of NVMe storage. What's more is that a VMware SDDC can be created in only a couple of hours – something that may have previously taken much longer.
VMware Cloud on AWS will initially be available in the US West (Oregon) region and will be available through VMware and members of the VMware Partner Network. It's important to note that this service will actually be sold, delivered, billed, and supported by VMware and not Amazon.
With VMware Cloud now available on AWS, VMware admins can easily take advantage of the Amazon AWS infrastructure, while still retaining access to the products and services that they know, like, and are familiar with. Running a VMware Software-Designed Data Center on the AWS infrastructure is a great move for those wanting access to their existing tools and services, while also benefitting from the scalability and security of Amazon's AWS service.