VMworld 2015: VMware Advances Into Hybrid Cloud and Containers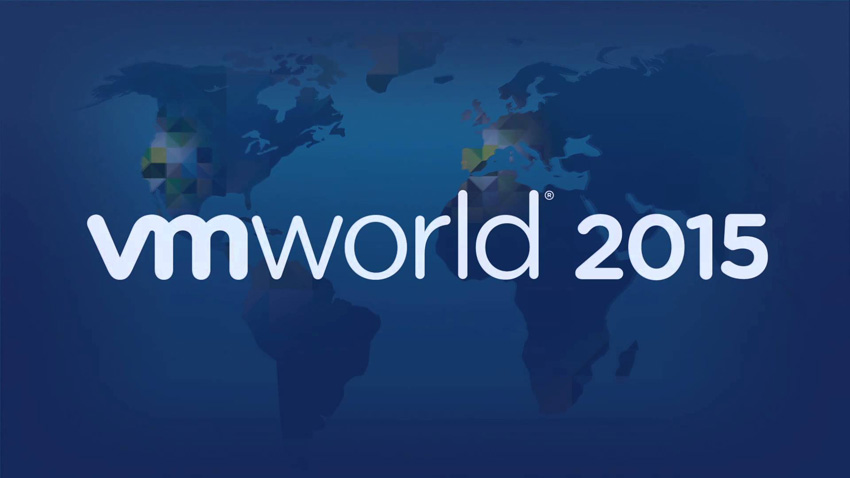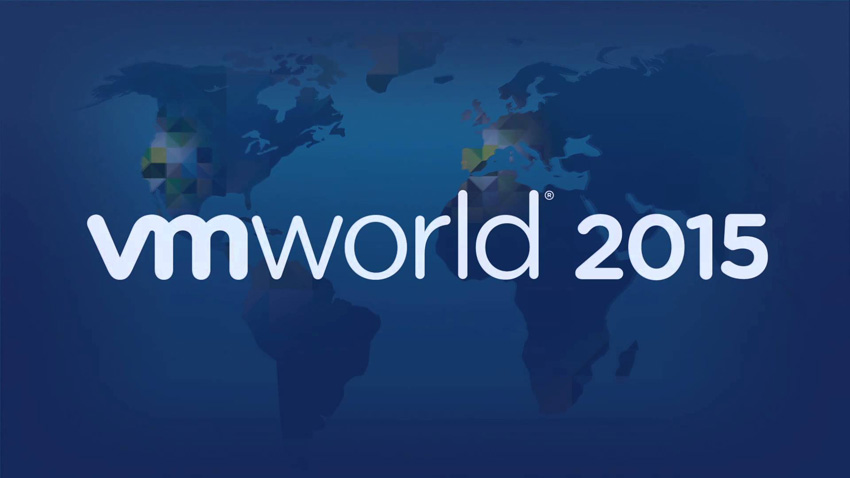 At its annual VMworld conference today in San Francisco, VMware announced a number of steps towards realizing its software-defined data center vision, including big pushes into hybrid cloud computing and container technology.
"The software-defined data center (SDDC) isn't just a VMware concept, it's an industry goal," VMWare CTO Chris Wolf explains. "Software-defined compute, networking, storage and security are core tenets of many public cloud architectures. The difference with VMware is that our SDDC components are multi-data center and multi-cloud by design, allowing the same programmatic API-driven software-defined infrastructure services to be available across multiple clouds, branch offices, and private data centers.:
With that in mind, VMware this year is advancing the notion of its "One Cloud" philosophy, a rejoinder of sorts to Microsoft's "One Microsoft" and "One Windows" themes. As VMware COO Carl Eschenbach explained in Monday's keynote address, his firm intends to be the central point of deployment for enterprises, regardless of which cloud providers they choose.
Naturally, the firm made a number of announcements today related to achieving its vision.
First up is VMware EVO SDDC, which was originally called EVO: Rack when it was first announced at last year's VMworld. Now generally available, EVO SDDC is designed as a turnkey system for "rack-scale" SDDC, and provides software-defined compute, storage, networking security, and management capabilities. "EVO SDDC will allow you to quickly deploy infrastructure that can spin up virtualized stacks within minutes while freeing time for your teams to focus on driving innovation that differentiates your business," Mr. Wolf explains. It is, in other words, a core competency, and not a business differentiator.
VMware also announced VSAN 6.1, which includes stretched cluster support, two-node cluster support for branch office deployments, support for Oracle RAC and Windows Server Failover Clustering, and other improvements. VMware is positioning VSAN 6.1 as a key component of EVO SDDC and its other EVO offerings.
VMware's unified hybrid cloud platform is based on VMware vSphere and lets customers build a single environment that bridges public and private clouds. The public cloud component is called VMware vCloud Air, and it now includes new or improved cloud disaster recovery services and site recovery functionality. For storage, the firm offers VMware vCloud Air Object Storage for unstructured data and and VMware vCloud Air SQL, a new database as a service offering for creating scalable, cloud-hosted relational databases. There are also related networking services and cloud manager solutions.
Finally, VMware is jumping on the container bandwagon with its VMware vSphere Integrated Containers and Photon Platform, which includes the Photon Controller and Photon Machine. The idea here is to provide a slimmed-down hypervisor that is tuned for container workloads along with an exhaustive suite of management functionality and integration with other container ecosystem solutions.
The Photon Controller is a multi-tenant, API-driven controller optimized for scale, churn and high-availability, VMware says, while Photon Machine extends Project Photon OS, a lightweight Linux operating system for containerized applications that is optimized for VMware environments, with what VMware calls its ESX Microvisor. This is the slimmed-down hypervisor, based on an ESXi core, that delivers "just the right level of functionality" to run cloud-native applications at scale.
"You truly can rethink your entire approach to building and securing applications with this technology," Wolf claims. "It is fast, scalable, and powerful," and uses the same hypervisor platform as the more traditional VMware virtualization offerings, he says.
You can learn more about VMware and its VMworld announcements on the VMworld 2015 web site.