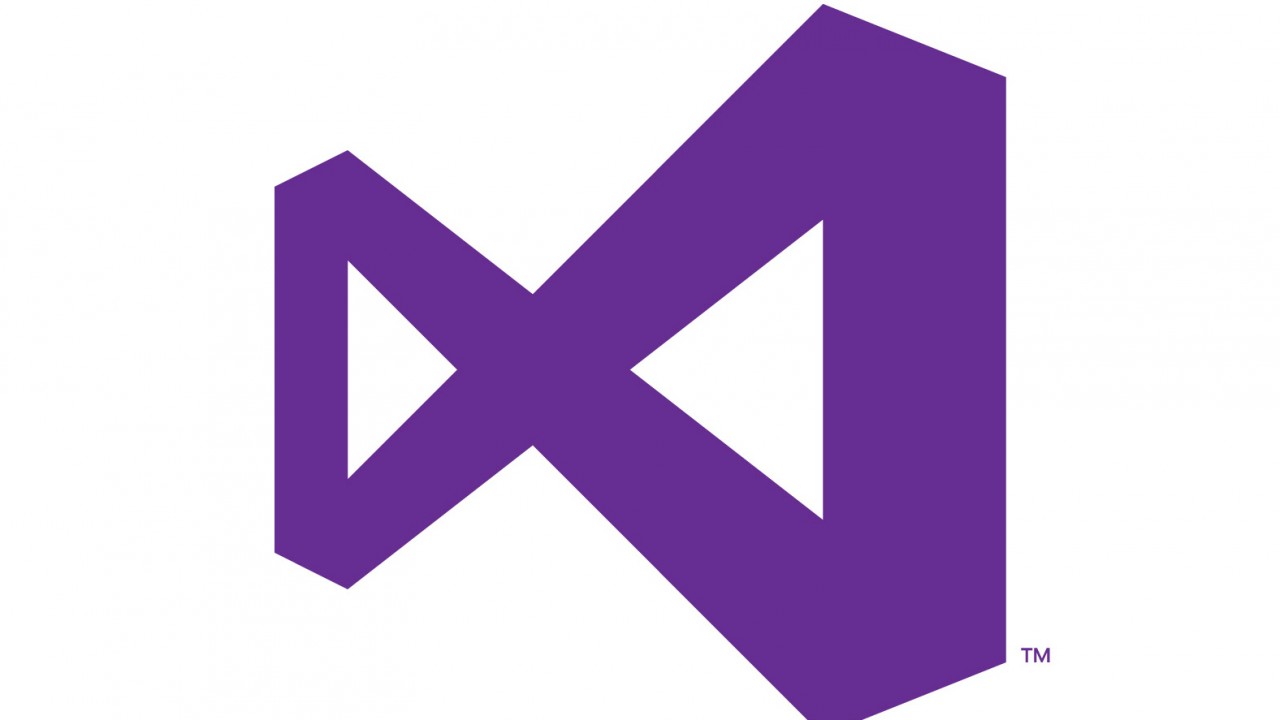 If you are a developer, there's a pretty good chance that you have used Visual Studio at some point during your career. While it may not be your tool of choice for everything, it's hard to discount the features and functionality of that platform for those that need it.
In this updated version of the development suite, the company is adding a new start window experience to make it easier to get into your code faster, there is a new search experience, and productivity improvements like AI-powered assistance with IntelliCode. In addition, there are also more refactoring capabilities and smarter debugging.
The preview is available starting today for both Mac and PC.
In addition to the 2019 preview of Visual Studio, the company is also releasing Visual Studio Live Share for Visual Studio 2019. The updated sharing functionality makes it easier to share desktop apps, source control diffs, and code commenting.
The public preview of Live Share is built into Studio 2019 and you can download it as an extension for Visual Studio Code.
For Microsoft, Visual Studio is an important part of maintaining a healthy developer ecosystem. With the company earlier this year buying GitHub and also offering new tools like Visual Studio code, the company's ambitions are to offer up an end-to-end development suite that is flexible and extensible.