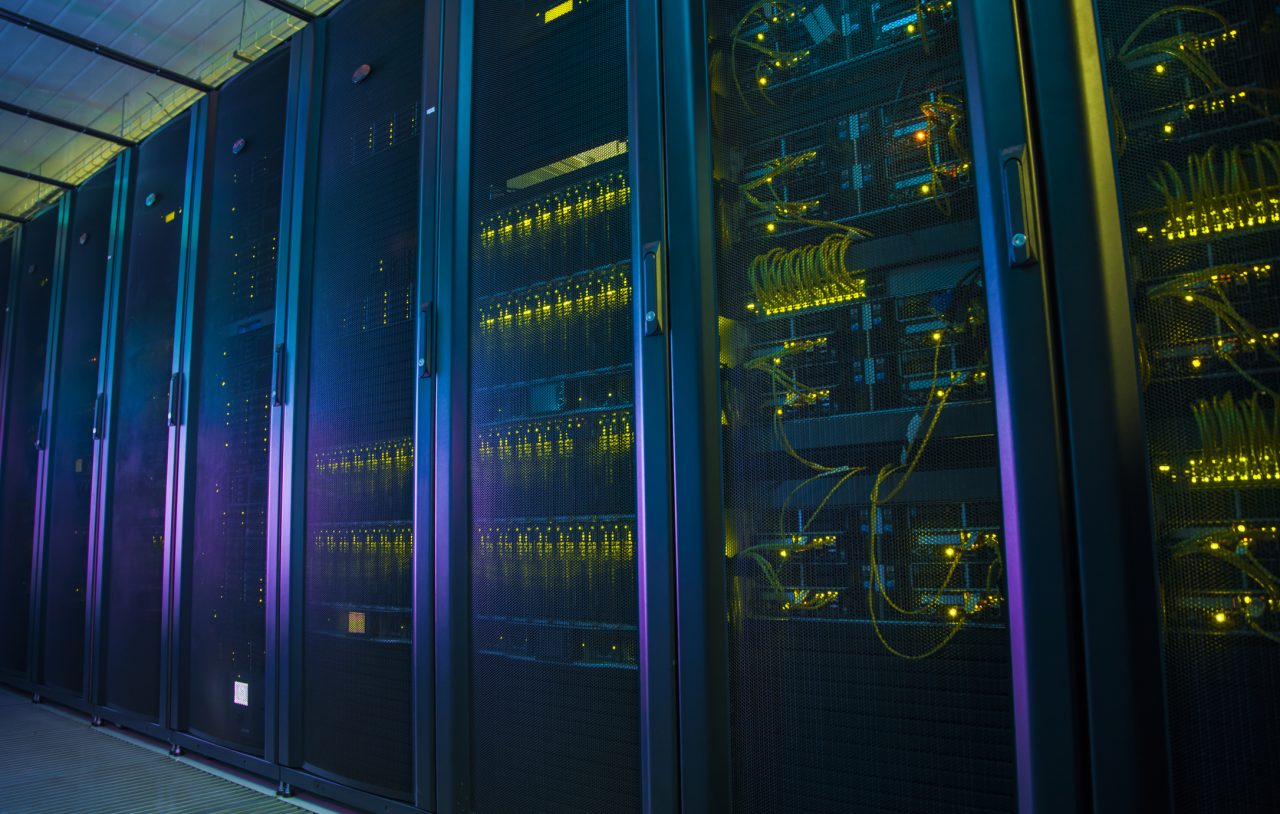 In this post I will share the top 5 reasons why I think mid-to-large sized customers should deploy System Center 2016.
Overview
System Center 2016 was released with Windows Server 2016. As usual, if you want to manage the new Server operating system, then you need to have the latest version of Microsoft's infrastructure and services management suite.
 

 
What is new this time around is that there are two ways to acquire System Center; you can buy the entire System Center bundle as it has been for several years, or you can acquire components of System Center through licensing of Azure's Operation Management Suite (OMS). For example, paying $30 per month for OMS "Protection & Recovery" entitles each licensed node (virtual machine) to be backed up and replicated to Azure as well as being managed by System Center Virtual Machine Manager (SCVMM) and backed up on-premises by System Center Data Protection Manager (DPM).
Now on to the 5 reasons that I think you should consider deploying System Center 2016 … once you believe that the first cumulative updates have stabilized — System Center cumulative updates have earned a pretty rough reputation over the past 4 years.
Deploy New Infrastructure
Some of the headline features of Windows Server and Hyper-V 2016 are as follows:
Storage Spaces Direct (S2D): A hyper-converged deployment of Hyper-V on commodity hardware
Host Guardian Service/Shielded Virtual Machines: New ways to protect virtual machines and tenant secrets from rootkits on hosts and rogue administrators.
Although you can deploy either infrastructure by hand (using GUI and PowerShell), SCVMM has the means to deploy these services onto brand-new (bare metal) servers. All you need are the baseboard management controller (BMC) details and you can push out an operating system, configure the roles, and manage the storage. I have loved how SCVMM has made Hyper-V storage easy, and this continues and improves in the 2016 release.
Scheduled Maintenance
I have been a fan of System Center Operations Manager since it was called Microsoft Operations Manager (MOM), and I pushed out the beta for the 2005 release into production to counter unhelpful (at best) branch office administrators. SCOM gives you an incredible amount of information that is useful after you make the effort to tune the scanning and alerting. But there was one thing that always annoyed me, and caused me to spend a lot of my time trying to find and implement MacGyver-style fixes.
Every month my servers would reboot for a scheduled patching run. And SCOM would raise hell by default. With some scripting, I found ways to disable monitoring, but this was messy and not altogether reliable. There were Saturday nights and Sunday mornings when my boss would contact me in a panic about alerts. It's bad enough that you get false alerts, but it's worse when you start to ignore alerts because "they're just noise" and eventually a genuine alert is ignored.
The feature of SCOM that I think is worth the price of admission is … planned and scheduled maintenance windows — exciting, right? You thought I might go for something flashier, but no, this is a bread and butter feature that made me want to applaud when I read about it.
More Efficient Backup Storage
DPM, Microsoft's backup server, was the forgotten step-child left under the stairs for several years. It felt like to us customers and partners that Microsoft gave DPM very little love, just enough to enable support for the latest Server OS and not much more. And then, during the life of System Center 2012 R2, all that changed. Regular updates added features, improved stability (constant integrity checks truly are gone), and the product has even added agentless support for backing up vSphere! Maybe Microsoft's push on Azure Pack helped, but I think that Azure Backup integration was another big factor.

The 2016 release of DPM adds support for Hyper-V's Resilient Change Tracking (RCT), which reduces "foreign" code in the kernel of the host OS kernel mode. But that's not what I find most interesting; DPM 2016 has a reinvented storage model called Modern Backup Storage for disk-disk backup. Microsoft is using the following tech to revolutionize how they store backups on on-premises disk:
ReFS Block Cloning
ReFS Allocate On Write
VHDX
The results are backups that are 3 times faster (smaller backup windows mean less impact on production) and 50 percent reduction on storage (lower storage costs for backup). Cheaper storage is a big deal for all businesses, and that, in my opinion, makes upgrading to DPM 2016 a good proposition. If you have System Center licensing, and haven't deployed DPM, then you really should look at Azure Backup as an off-site storage system (the low prices are stunning) that could make you want to replace your existing backup with DPM.
The Best Windows 10 Management Tools
I expect that a lot of businesses will be deploying or acquiring Windows 10 devices in 2017. Enterprises that deploy the latest devices and OS will require tools to match, and that means System Center Configuration Manager (SCCM) 2017.
A new deployment type is included with the OS deployment functionality; you can upgrade existing Windows 7, 8, or 8.1 machines to Windows 10 at home, and SCCM allows you deploy upgrade packages using Task Sequences. This means that an enterprise can stay in control of their desktops, keep them up-to-date, and minimize downtime to end users.
Windows 10 receives significant updates that change the Professional and Enterprise editions at least twice per year, and only SCCM keeps up-to-date with those changes. One can imagine that frequent downloads might hammer an SCCM infrastructure, but SCCM uses peer caching to reduce loads on LANs and WANs, and you can even use Azure virtual machines as distribution points.
I've always felt that SCCM was the best tool for managing enterprise devices, and this hasn't changed. If Windows 10 is in your future, then you should prepare by deploying SCCM 2016.
Nano Server
I might question the universal usefulness of Windows Server 2016's Nano Server installation option, but I don't question the merits of it for the right scenarios and organizations. The challenge for Nano Server users is that it must be managed completely remotely. To be honest, nothing that I've tried is better than the System Center suite for doing that. Several times in my career I have worked in companies in which a small number of people managed a lot of machines remotely, and every time it was System Center that made this possible.
If you want to deploy Nano Server, manage applications and services, and know what's going wrong before your users and customers do, then System Center is the tool set you need to use. Nano Server lifecycle support has been added to SCVMM, so you can deploy hosts or virtual machines with this tiny OS. Odds are that you'll have lots of machines if you are using Nano Server, and SCVMM 2016 scales up to 25,000 virtual machines on 1,000 hosts. And if you are using Nano Server, I suspect that you're into born-in-the-cloud applications and DevOps; once again SCVMM 2016 is what you need because it supports the new features in WS2016 that minimize downtime and increase agility and flexibility.

Summary
If you are considering Windows 10 or Windows Server 2016 in a mid-to-large sized enterprise, then you should get the necessary tool sets upgraded first. System Center 2016 will enhance your experience and reduce the manual required to start seeing results.