The Friday Funny: Steve Ballmer Selling Windows 1.0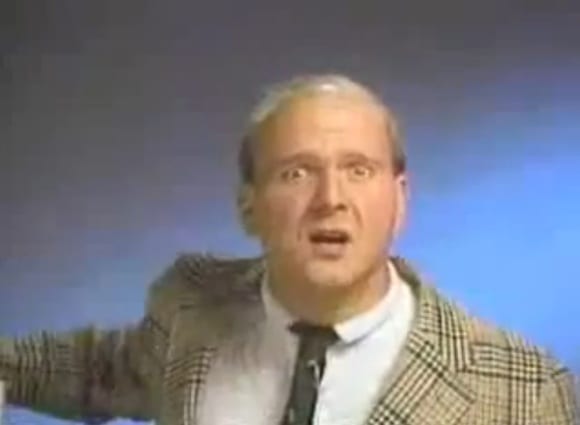 The official release date of of Windows 8 is exactly one week away, and Microsoft CEO Steve Ballmer and everyone else at Microsoft is hard at work promoting the arrival of Windows 8 and the new Microsoft Surface tablets, which run either Windows 8 or Windows 8 RT.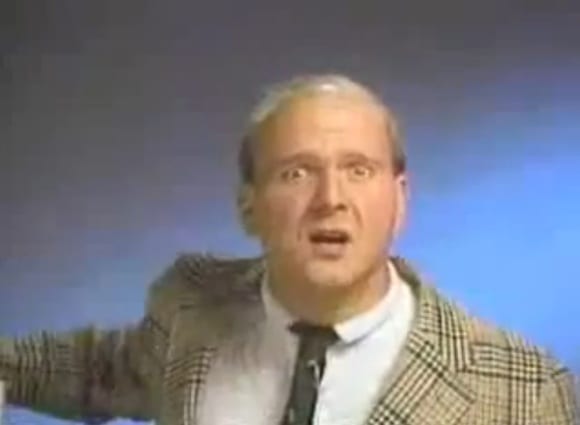 Microsoft CEO Steve Ballmer pitching Windows 1.0 in 1985
Ballmer is widely regarded as a passionate sales leader and motivator, and perhaps nowhere is that more apparent than in an internal promotional video that was put together for the release of Windows 1.0 way back in 1985. In the video Ballmer is seen vociferously extolling the virtues of the then-new Windows operating system in an over-the-top, infomercial-esque video, which you can see below.
Microsoft's detractors like to paint the software giant as a hyper-competitive, humorless corporate titan bent on squashing its competitors flat. While Microsoft is famously competitive, internal videos like the ones shown here prove that Microsoft often has an under-appreciated sense of humor as well.
Do you still have Windows 1.0 running on a PC somewhere? Email me a digital photo and I'll send the first three readers that respond a free T-shirt. Feel free to tell me what you think of Ballmer's sales job by adding a comment to this blog post or reach out to me on Twitter.