Surface Hub 2S 85in Arrives in January of 2021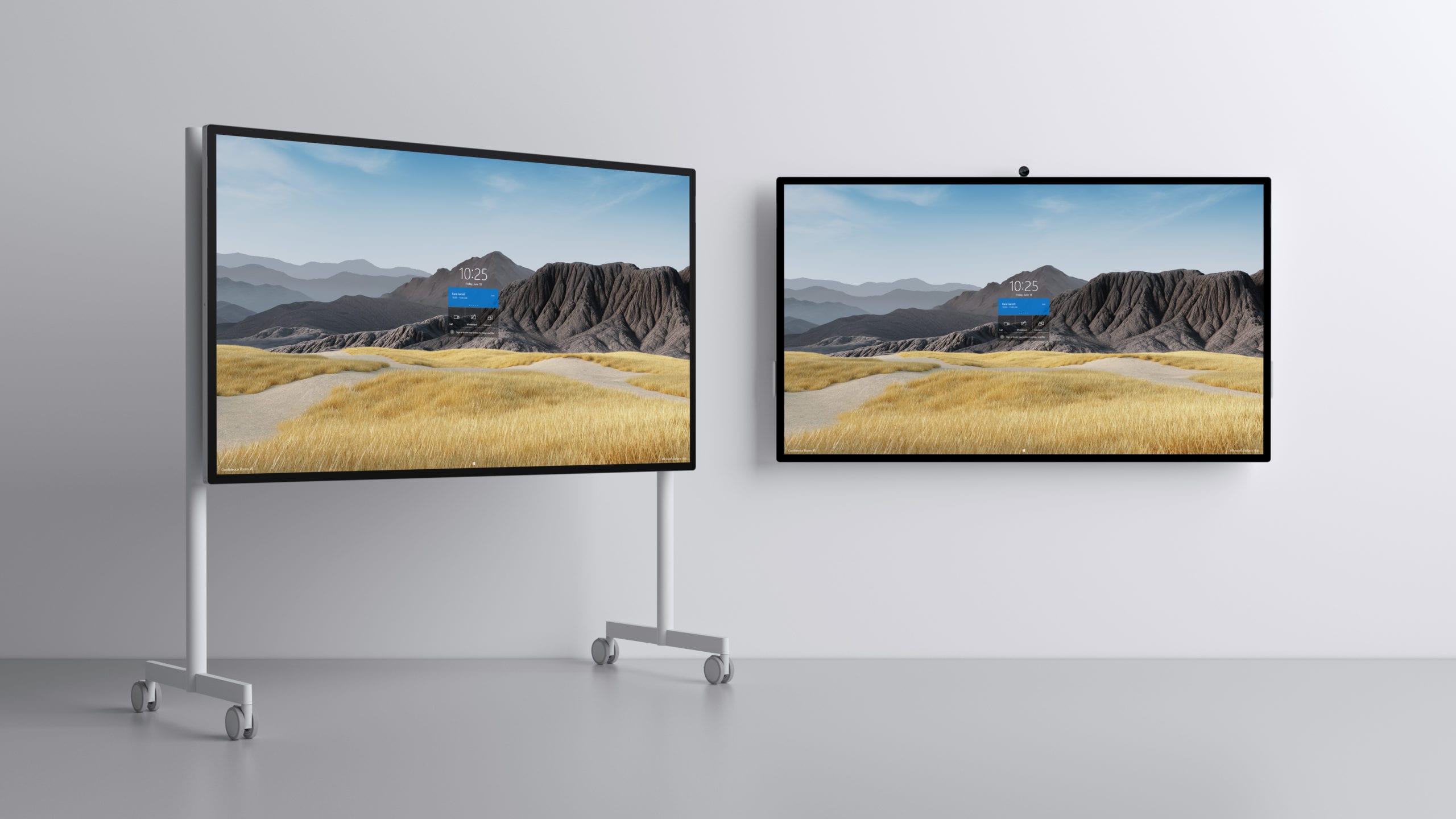 Back in April of 2019, Microsoft first announced the revamped Surface Hub 2S and at that time, the company said the larger, 85in would be available in 2020. Announced at Ignite today, the company is providing an update on the larger Hub and its availability.
The larger Surface Hub 2S will open up for pre-order on September 22nd with availability in select markets in January of 2021 at a cost of $21,999.99. This new model is a larger version of Surface Hub 2S and is designed for collaboration in a conference room or communal area.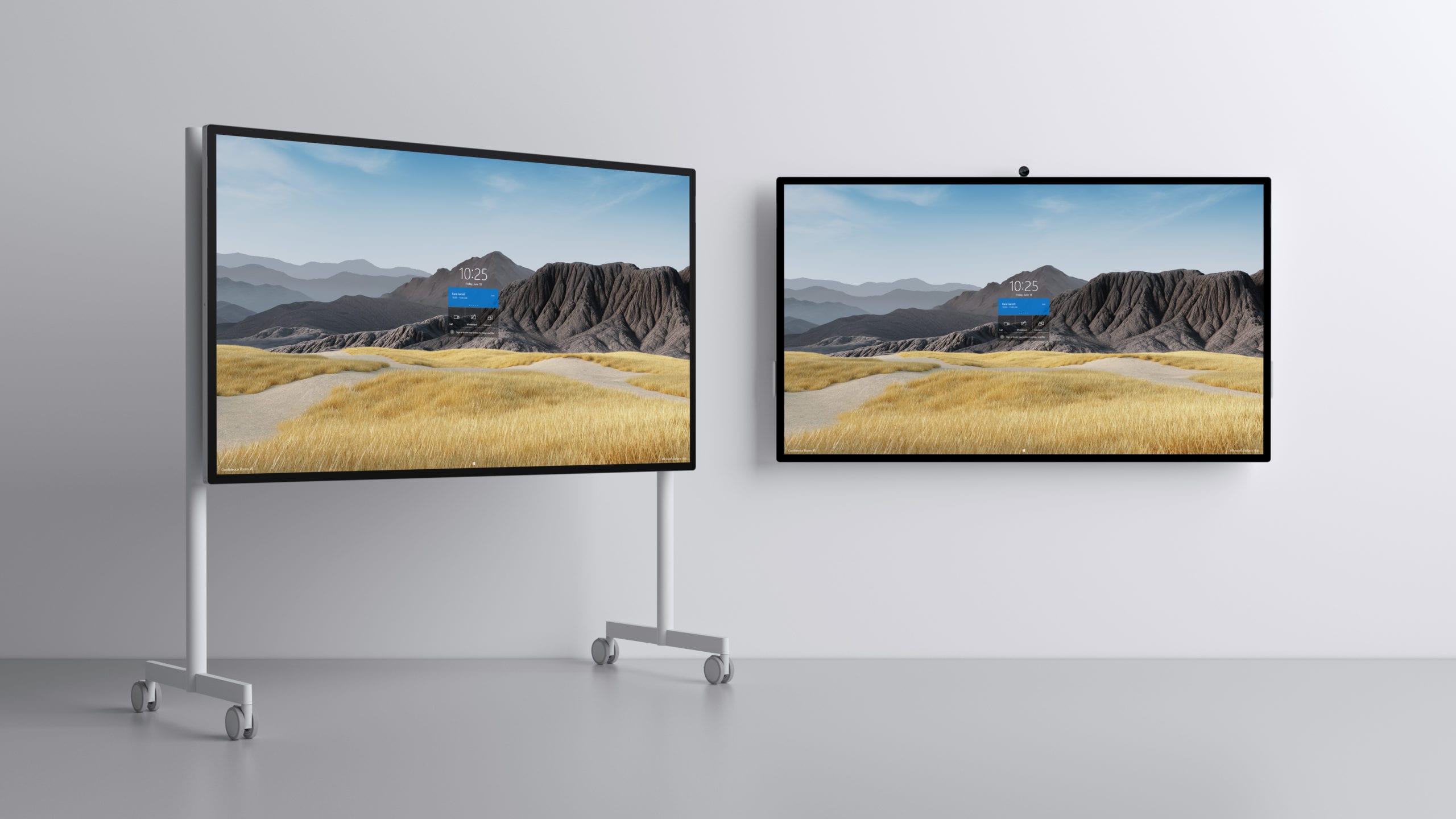 Along with the new hardware, Windows 10 Pro and Enterprise Surface Hub 2 configuration is now available to all Surface Hub customers for free and coming in October, a new Windows 10 Team 2020 update will start rolling out.
The new update for Windows 10 Team improves IT integration, device deployment, and management capabilities, as well as meeting and collaboration experiences across all first-generation Surface Hub and Surface Hub 2S devices; the update will be free too.
While it took a bit longer to arrive, for those who have been using the 55in Surface Hub 2S, the feedback has been mostly positive. For those who need an 85in device, I would expect the experience to be just as good.