Microsoft's Edge for Linux Arrives in October, New Features Announced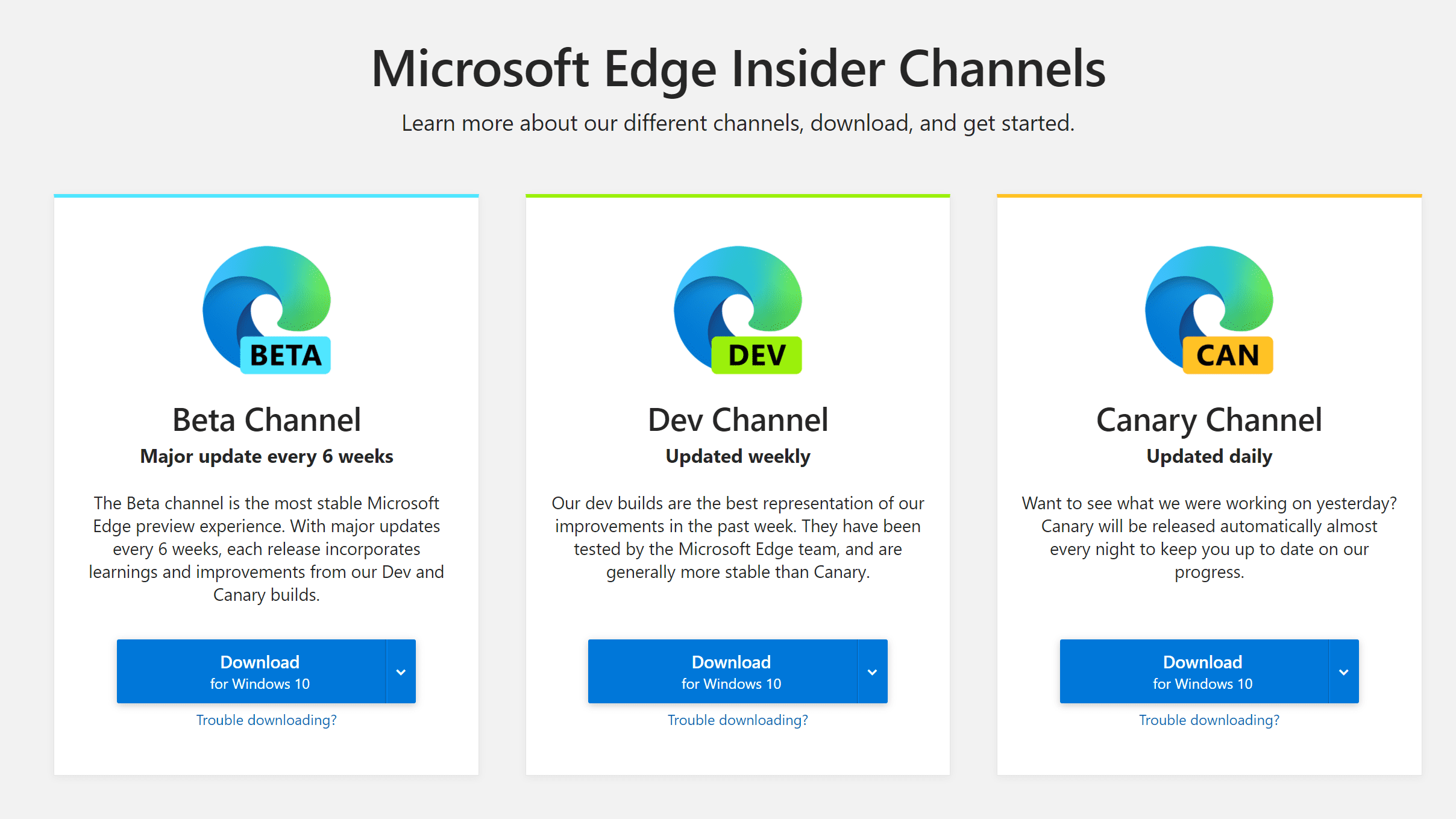 While the decision to adopt Chromium as the foundation for Microsoft's web browser may have been a tough pill to swallow initially, it was the right move for the company. The browser is being updated much faster than the legacy version of Edge and at Ignite this week, the company is talking about more features coming to the browser.
For those IT Pros who have been asking for a Linux interaction of Edge, your wait is nearly over. The company says that a public preview of Edge for Linux will be released in October.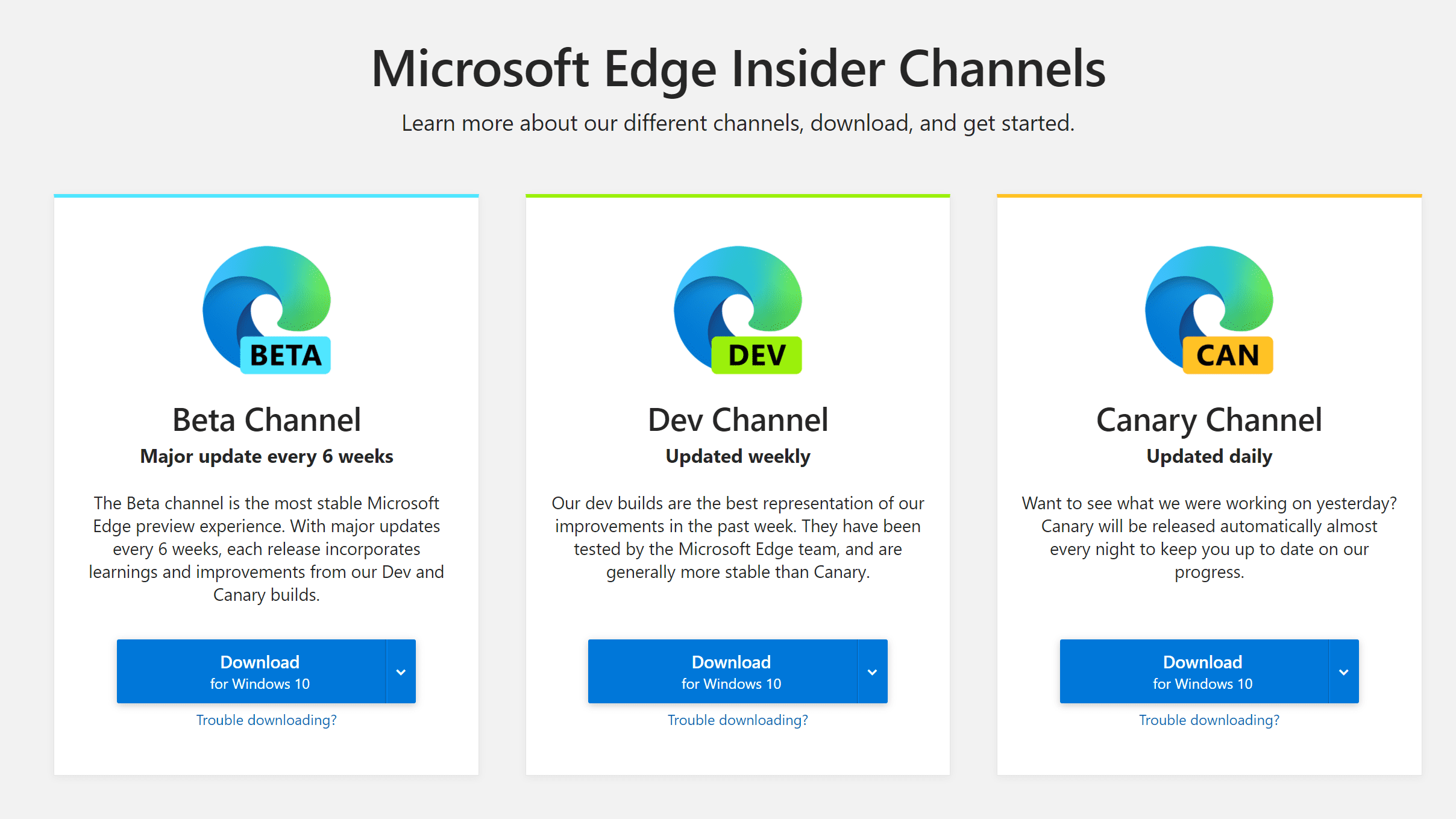 Other updates that are coming for Edge include native support for Microsoft Endpoint Data Loss Prevention (DLP) and a new 'roll-back' feature that will let IT Pros revert to the previous version of Edge if an update breaks compatibility.
Aside from being a browser, one of the primary scenarios for using Edge is to view PDFs. Soon, users will be able to view and validate certificate-based digital signatures on PDF files, ensuring the documents are in the state intended by the signer. Also, interactive tables of content will be available with the Microsoft Edge PDF viewer, enabling end-users to quickly navigate to where they need to go in the PDF.
For developers, WebView2 will be generally available for C/C++ and .NET by the end of 2020.
If you haven't tried using Edge yet for your environment, it's worth giving it a spin. It has the compatibility of Chrome but deeper Microsoft 365 integration. While it's not perfect, it is significantly better than the previous version of Edge and should hold up well for the long haul.