Surface Go with LTE Arrives November 20th, Starting at $679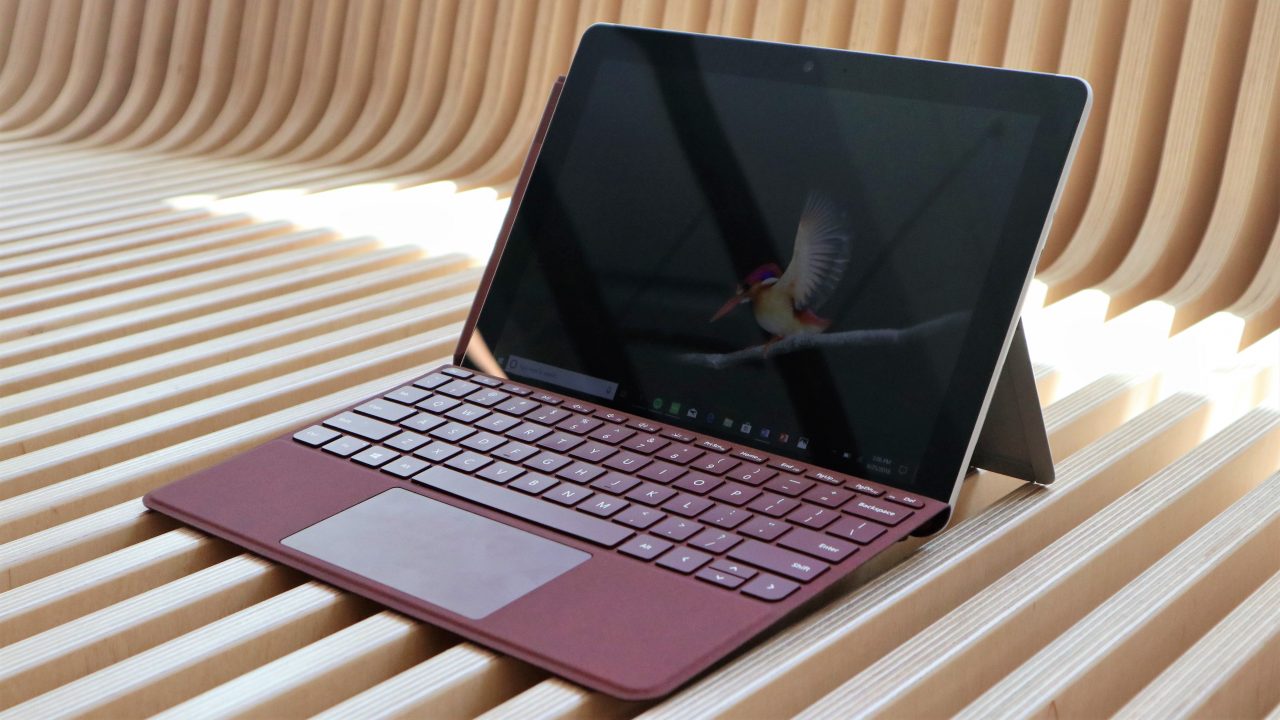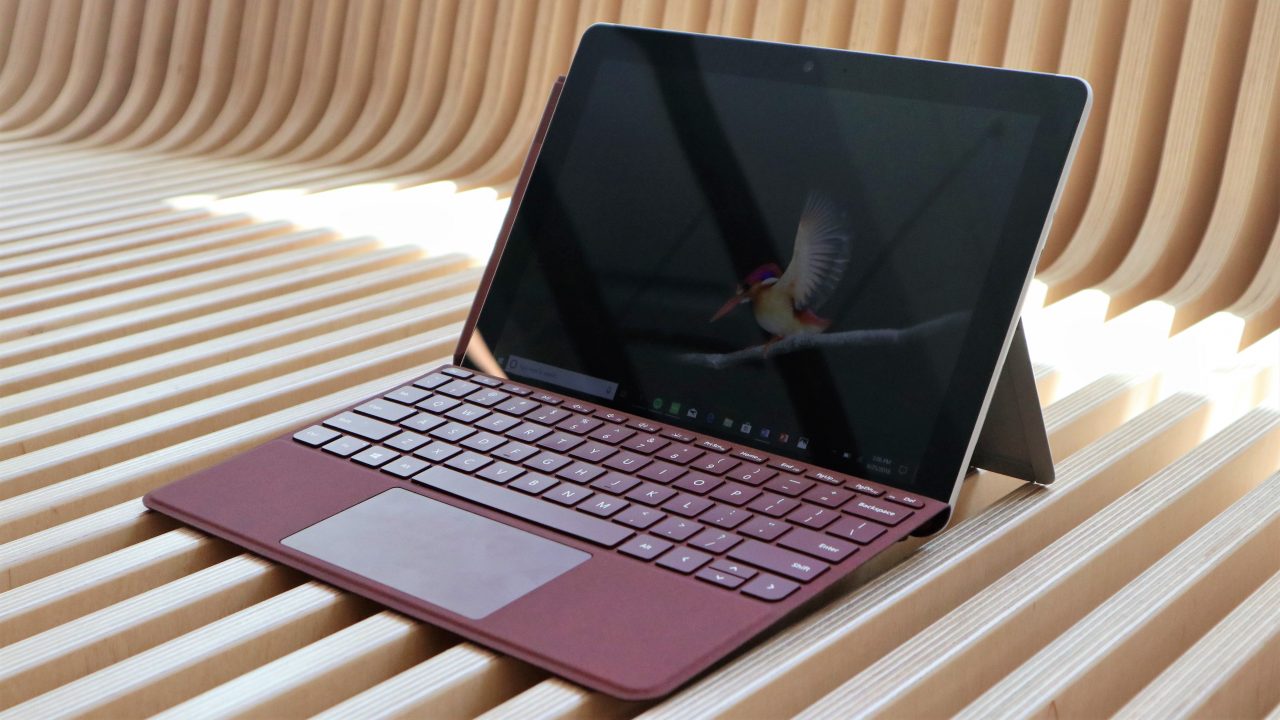 We knew it was coming and now we know the details, Microsoft's Surface Go with LTE arrives later this month. And if you are looking to buy the new hardware, pre-orders are opening up today.
The Surface Go with LTE is exactly what it sounds like, the smaller tablet with the ability to connect directly to a cellular network. For consumers, the entry price will set you back $679 and for commercial customers, the price is $729; you are paying more for the higher SKU of Windows 10.
If you are in the US or Canada, the device arrives on the 20th of this month, and a few days later on the 22nd, it will reach much wider availability.
The device will come with an Intel Pentium Gold 4415Y processor, 8GB of RAM and you will have the option of 128 or 256 GB of storage.
While not everyone needs LTE connectivity, for first-line workers, those who work in the field, and business travelers, having connectivity anywhere they go is a valuable asset. Microsoft historically ships its LTE variants a few months after the initial availability of the device but I do hope that one day they will ship LTE devices when the products are announced.
This update is neither groundbreaking nor revolutionary but fills the gap in the lineup and is one of the most requested features for the Surface Go. Considering that the Go fits into the ultra-mobile category, it wouldn't surprise me if the Go with LTE sells more units than a Pro with the same connectivity.