A Simple Way to Clean Install Windows 10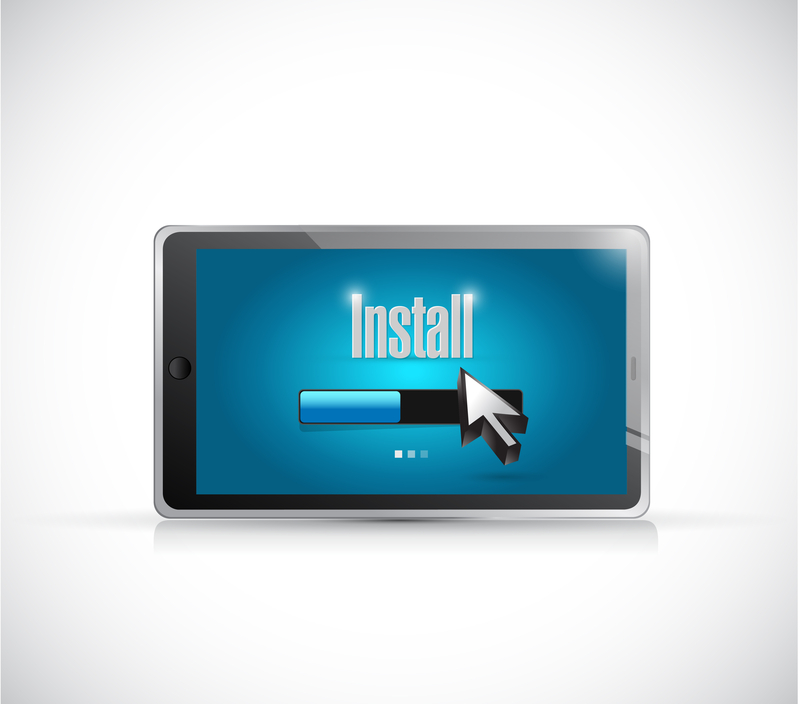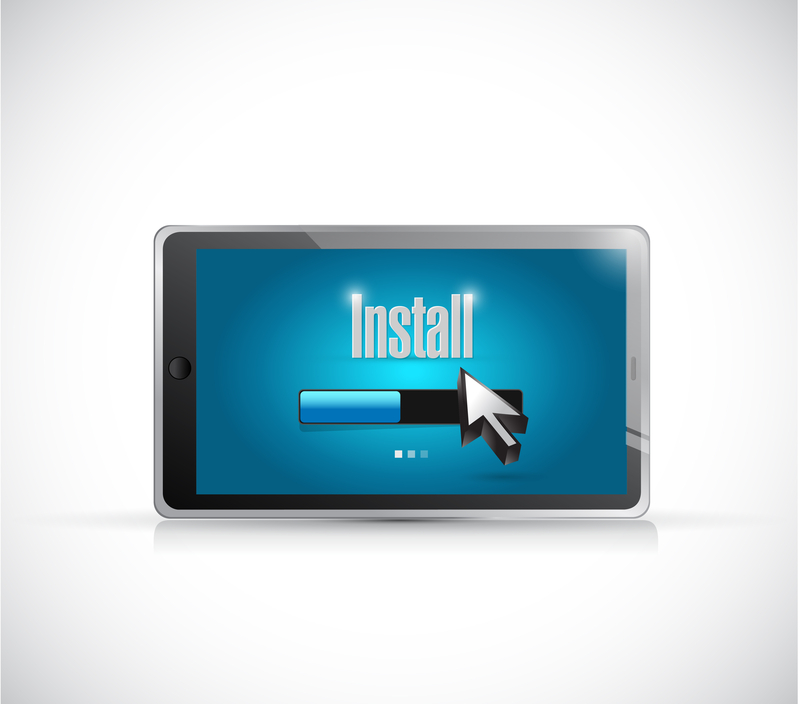 All Window 7 or Windows 8.1 users have the option to upgrade their computer to Windows 10 for free. Although the upgrade process is quite smooth, many users still have upgrade fear, remembering times when these upgrades were not as successful as the Windows 10 upgrade. In addition, quite a few users might find that while their computer hardware does meet the Windows 10 required specifications, they might not actually want to upgrade due to different reasons, such as having issues with their existing installation or having software that can't be removed.

So here's the trick. To get the free Windows 10 offer, you normally need to upgrade to Windows 10 on your existing activated computer. During the upgrade process, your computer automatically activates and registers itself on Microsoft's activation servers. However, as you will soon see, it's also possible and perfectly legal to install a totally clean version of Windows 10 on your computer and still have Windows 10 automatically activated.
But, hold on! Why not just install Windows 10 on a fresh computer and enter the previous OS serial number? Well, that's not so easy. The free upgrade offer means that you do need to upgrade. But with that said, there's a workaround, and I'll show you how to do it.
Note that all actions in this tutorial require you to be signed in as an administrator. The first step in this process is to download the Windows 10 installation media file, which is an ISO file. Find the "Download tool now" button, and click it.
The "MediaCreationTool.exe" file will be downloaded. Once it finished, run it. You may be prompted to run it with administrative privileges.
Click "Accept".
Click "Create installation media for another PC", and click "Next".

Choose the download tool you need. In most cases, it'll be the 64-bit version. Click "Next".
Click "ISO file", and click "Next".
Select a download location.
Once the file is downloaded, you would want to burn it to DVD using a DVD burner.
Next, before formatting your existing Windows 7 or 8.1 computer, insert the DVD media you've just created and search for a file called "gatherosstate.exe". You'll need to copy this file to your desktop. Double-click and execute the file; it will create a file called "GenuineTicket.xml" on your desktop.
If the "GenuineTicket.xml" file is created in an activated OS and is being reused on the same computer that's running Windows 10, it will mimic what the Windows 10 upgrade does.
Next, copy the "GenuineTicket.xml" file from your desktop to a temporary location off your computer, such as a USB disk or a network drive. You will need it, and unless you copy it separately from your existing computer, you will lose the file once the computer is formatted. So keep it.
Now, do a clean install of Windows 10 on your computer using the DVD you've just inserted. If the system asks for product key, click "Ignore".
Once Windows 10 is installed, log on as yourself (you will need to either log with your Microsoft account, or create a local user, whatever you prefer). Next, insert the USB disk you've used and copy the "GenuineTicket.xml" file from it to your C drive using this path:
C:\ProgramData\Microsoft\Windows\ClipSVC\GenuineTicket

Note: This folder is hidden by default. To see it go to File > Options > View > and click "Show hidden files, folders and drives in File Explorer".
You may be prompted to provide permissions for this file copy. Click "Continue".
Reboot your PC.
Open System Properties by right clicking "This PC" in Windows Explorer and selecting "Properties". You can also use the Windows + Pause/Break key combination. Note that Windows should be now activated.