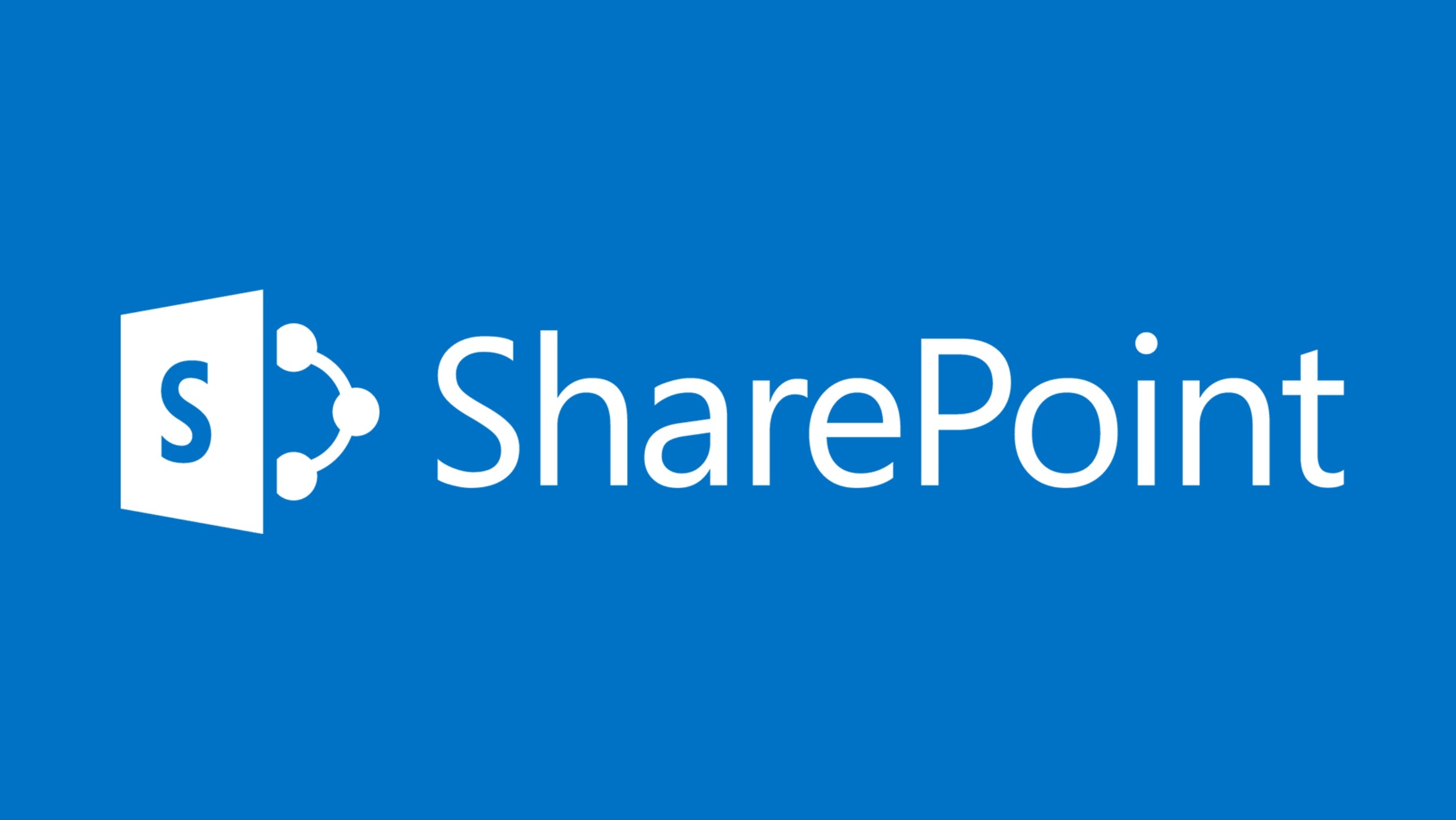 Microsoft has announced today that SharePoint 2016 has reached RTM, which brings with it many new features, including the next generation of hybrid capabilities for the platform. In addition to reaching RTM, today marks the availability of cloud hybrid search for SharePoint Server 2013, too.
If you are a volume licenses customer, Microsoft says that the new software will be available to those users starting in May.
The new version of SharePoint increases the flexibility of deployment options by being able to choose from a traditional on-premises deployment, a hosted service with Microsoft Office 365 with SharePoint Online, deployment in Azure Infrastructure as a Service (IaaS), or a mix of these options with a hybrid approach. You can check out all of the new features in this release, here.
If you are a SharePoint admin, Microsoft announced a new virtual event that's being held on May 4 to talk about the future of the platform. Not only will Microsoft share their vision for SharePoint via a detailed roadmap to help you prepare for upcoming features, the event will also feature deep-dive sessions for SharePoint 2016.
SharePoint is a tool that helps boost collaboration internally, but also secures your data as well. With the latest release of the tool, Microsoft is building upon prior release of the platform, as well as Office 365 to deliver a product that they believe lowers the cost for deploying a scalable collaboration platform.
You can learn more about this release, here.