Review: Surface Pro with LTE – Business in the Front, Data in the Back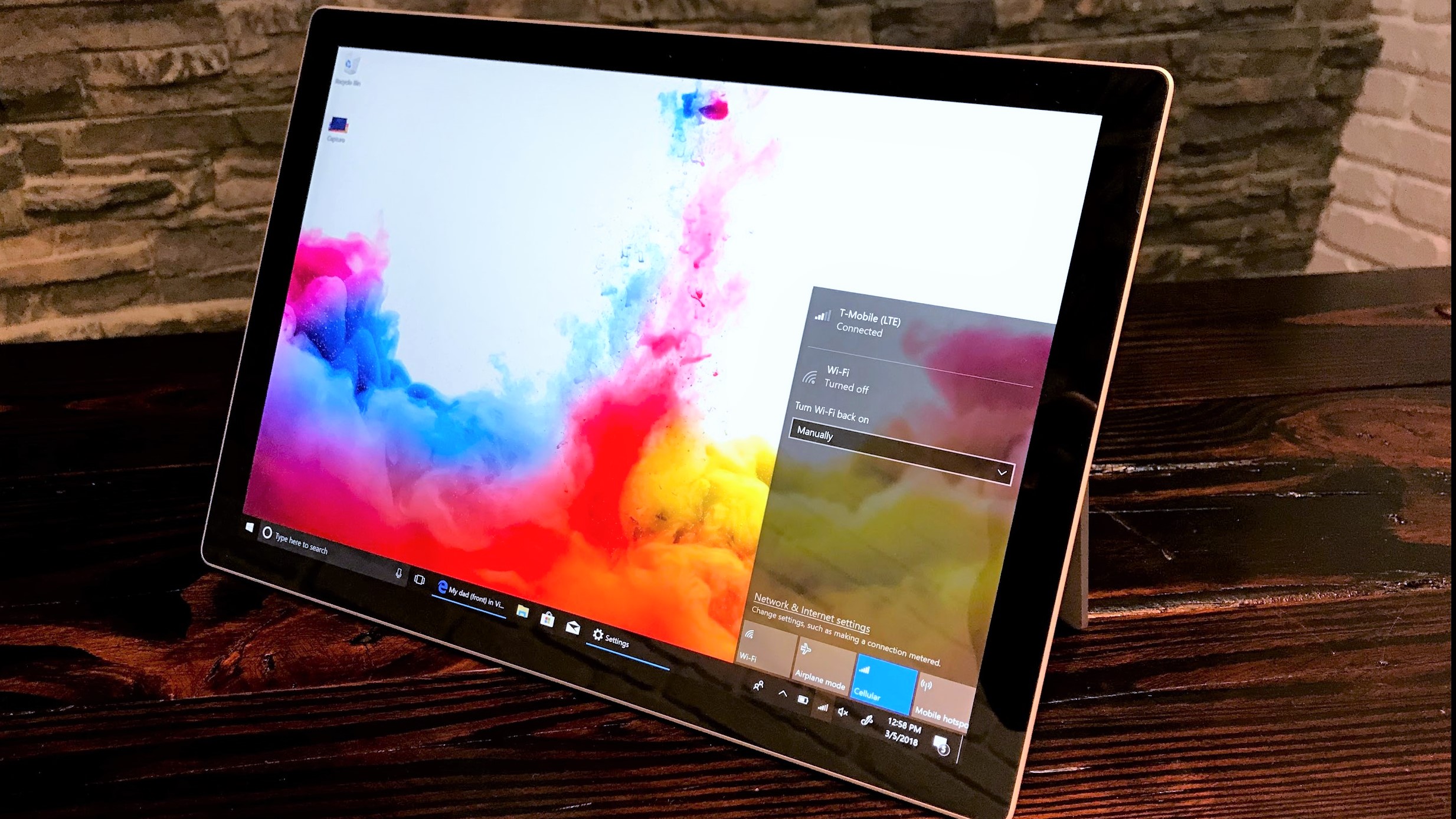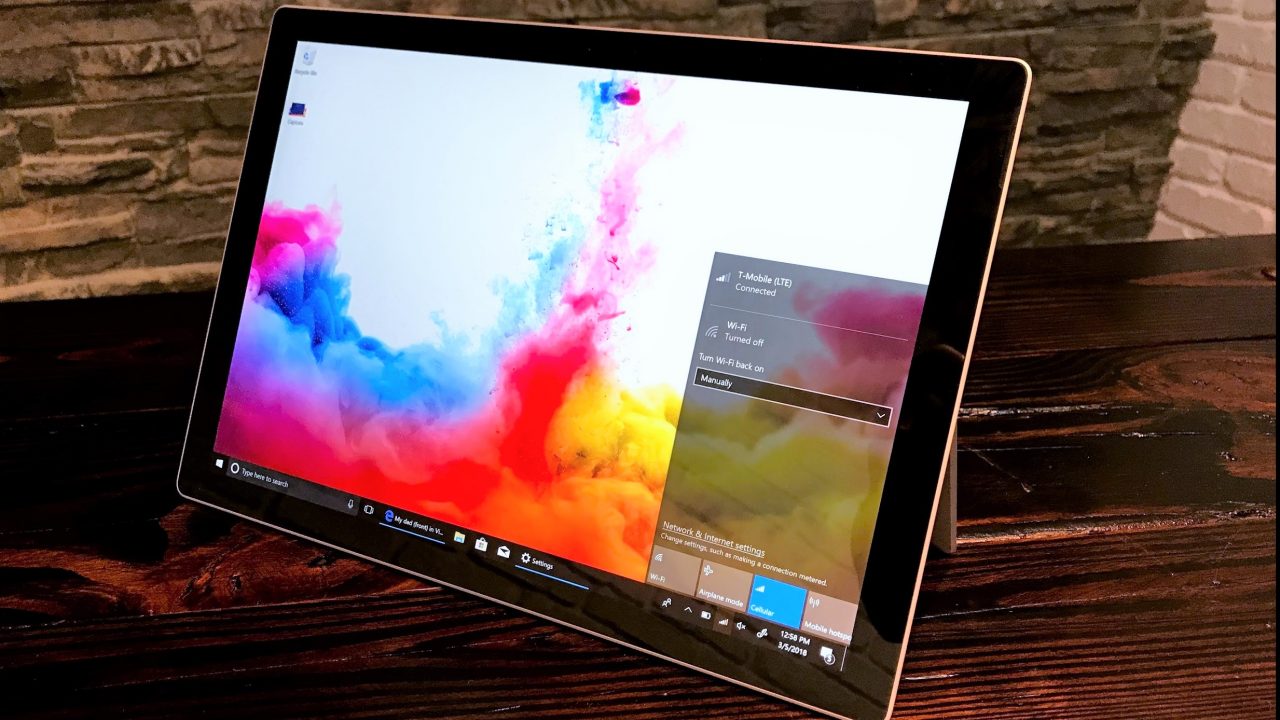 Microsoft's Surface Pro line of tablets is very likely the most successful Surface product on the market. While the Studio, Book, and Laptop are all solid pieces of hardware, the Pro 3 and each iteration after has proven to be popular with a wide variety of users. The Pro, which is quickly approaching its one-year anniversary date, is getting a new flavor with LTE Advanced baked in.
If this sounds a bit familiar, that's because this iteration has been available to business users since December but a consumer version is arriving in May. While I'm sure there are business customers rolling out Books or possibly the Laptop, the Pro line has by far seen the widest adoption among corporate users which is where the addition of LTE is needed as most consumers typically tether rather than needing a dedicated LTE tablet.
Yes, I know there are exceptions to consumers using LTE models but for field agents who need connectivity to the home base, it's easier to have them deployed with connected hardware instead of tethering to personal devices and dealing with the messiness of reimbursements for business vs personal data used.
Available online and in stores, you'll be able to grab the LTE variety in one SKU:
256GB/Intel Core i5/8GB RAM – $1,449
Because nothing else about this hardware has changed besides the addition of LTE, for a more in-depth review, head on over to my post where I reviewed the device after six months of usage.
Which means this update boils down to two things, battery life and LTE speeds. For battery life, under mixed usage (writing this review, streaming music, browsing the web, and similar activities) I achieved about 7.25 hours of battery life while exclusively using LTE data.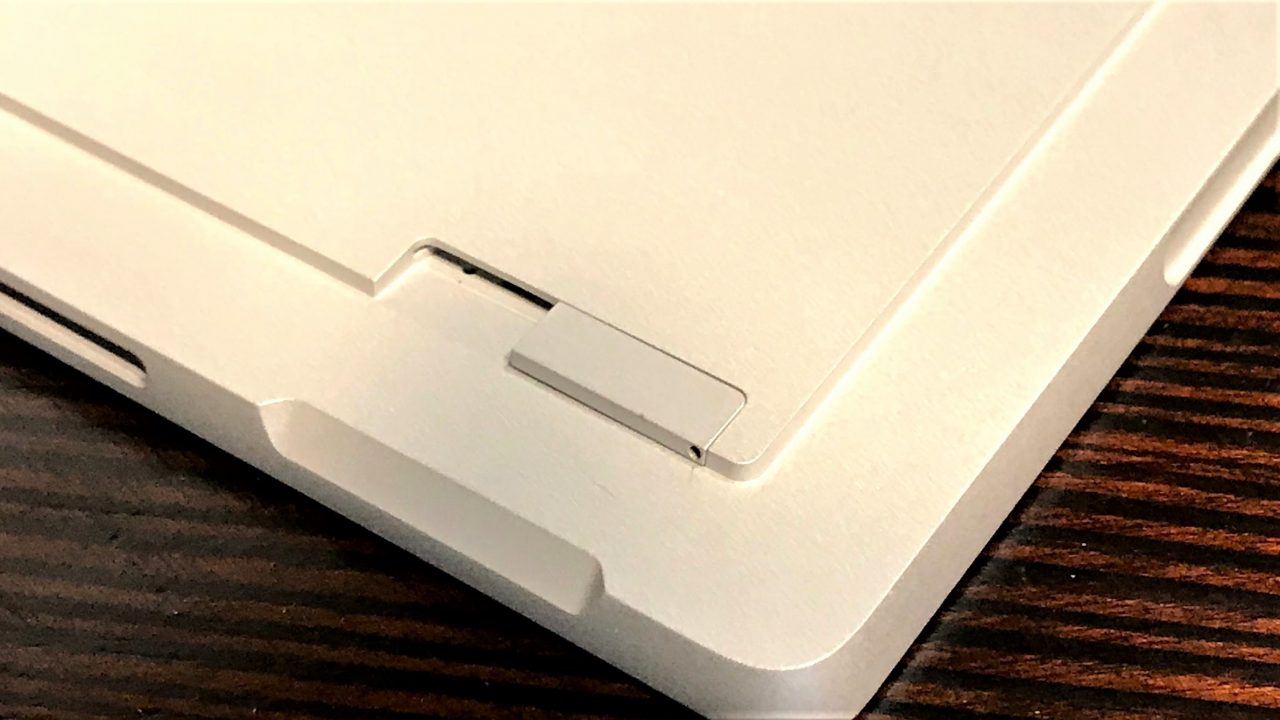 For connectivity, the speed is fantastic. Using a T-Mobile SIM, speeds range from a low of 13 Mbps down to a high of 47Mbps and on the upload side, I'm getting a low of 1.65 Mbps to a best of 19 Mbps. These highs and lows were tested over 10 different runs with the average download speed being 29 Mbps and the upload being an average of 11 Mbps.
Keep in mind that speeds vary widely from location to location and if you are indoors or outside; my point here is that the speeds are more than acceptable if this is your only data connection. In fact, the LTE connection will likely not be the bottleneck for your data activities but more than likely the VPN connecting you to your office.
The LTE Advanced inside of the Surface Pro is quite simple to operate. You slide a SIM in the next to where the microSD slot is located and you are up and running. There is also eSIM built in as well if that's what you prefer to use; once connected, you select the data connection via the Wi-Fi icon in the system tray and pick either local Wi-Fi or the LTE connection.
There are not any new drawbacks with this model, the same complaints as before (no USB-C or Thunderbolt 3) still exist but if you are familiar with any of the Pro models, you'll feel right at home with this model.
That being said, if you are going to buy the LTE iteration, make sure you truly need the capabilities of having it baked in versus tethering. If you only think you will use the functionality a few times, you could save a bit of money and buy the non-LTE model and use the savings to add more data to your mobile plan or to get a higher speced machine.
Adding LTE to the Surface Pro is a good move for Microsoft but the real question is why it took so long for this iteration to arrive? That being said, late is better than never and for business users, you can order this hardware today and consumers can pick up a device in May.