Previews of SharePoint 2016 and Cloud Hybrid Search Are Now Available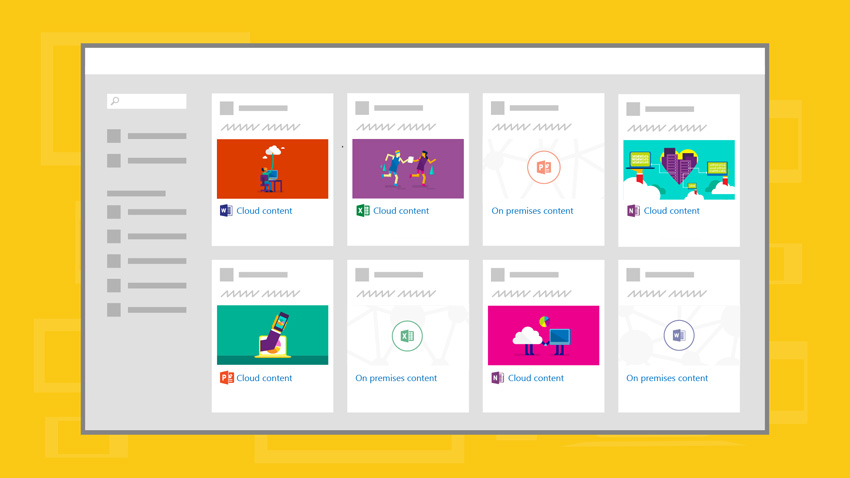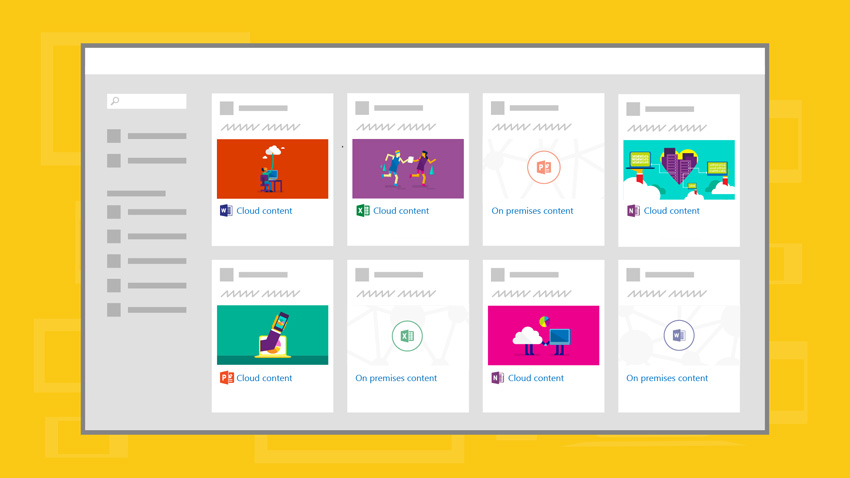 Following in the footsteps of major new preview releases of Windows Server 2016 and System Center 2016, Microsoft on Monday announced that SharePoint 2016 IT Preview is now available as well. Additionally, the software giant has delivered a related cloud hybrid search preview for SharePoint Server 2013 and 2016.
"As we continue to develop SharePoint Server 2016, we're paying close attention to trends in content management, team collaboration, user experiences across devices, and how the cloud can be blended into existing on-premises scenarios in new and compelling ways," Microsoft senior technical product manager Bill Baer writes in a post to the Office Blogs. "We've been working hard to get this out to you, and we know you've been waiting patiently since we announced that it was coming."
Well, I'm not sure about the patiently bit, but we've certainly been waiting: man expected Microsoft to deliver this SharePoint 2016 preview in time for the Ignite Conference in May. But it's here now, and appears to be a feature-packed release.
According to Microsoft, SharePoint 2016 is the first release of this product to be developed with the same core platform used in SharePoint Online, so there are many technical and user experience similarities between the two. From a mile-high view, Microsoft says that SharePoint 2016 is "intuitive, yet familiar, with improved performance and scale with simplified management for IT professionals and an opportunity for developers to build for cloud or on-premises."
It's also very incomplete at this point: Baer mentions several times that this is just a first, incomplete look at SharePoint 2016, and that much more will be added to the product over time.
With that in mind, here's what's new in this preview release.
Improved provisioning capabilities. While there aren't a lot of specifics here, Microsoft says that SharePoint 2016 is being designed to reduce the emphasis on IT and streamline administrative tasks so that IT pros can "concentrate on core competencies and mitigate costs" using a new MinRole. My understanding is that this version will allow SharePoint customers to continue leveraging their on-prem investments while moving some workloads to the cloud.
Mobile and touch. SharePoint 2016 supports mobile push and information synchronization, ensuring that users can access important corporate information on whatever devices they are using. It also provides a more consistent user experience across desktop browsers, tablets and slate, and phones.
App Launcher. All of your SharePoint apps are now available from the top navigation bar so you can access them from anywhere in SharePoint.
Simplified controls. The controls for file creation, sharing and management have been simplified.
Simpler, more natural sharing. A new Share button at the top right of every page in SharePoint makes it much easier for users to share information with their coworkers. And because this control understands the underlying permission levels, groups and inheritance of the items you're sharing, you'll only be prompted to share with those who have the correct access.
Large file support. SharePoint 2016 (finally) supports files up to 10 GB in size.
New compliance tools. New In-Place Hold Policy and Document Deletion Center tools "allow you to manage time-based, organization-wide in-place hold policies to preserve items in SharePoint and OneDrive for Business for a fixed period of time, in addition to managing policies that can delete documents after a specified period of time."
You can download the SharePoint 2016 IT Preview from the Microsoft Download Center.
In addition to SharePoint 2016 IT Preview, Microsoft has also unveiled a new hybrid cloud search feature for SharePoint Server 2013 and 2016. With this new hybrid configuration, on-premises SharePoint customers can leverage the power of Office Graph to discover relevant information in Delve, regardless of where information is stored. That is, you will get unified search results from both on-premises and Office 365 cloud services, with combined search relevancy ranking.
"The new cloud hybrid search solution is the first step in our new hybrid vision that allows customers to take advantage of new innovation in Office 365," Baer writes. "[This is] cloud-inspired infrastructure with hybrid at the core."
You can download cloud hybrid search from the Microsoft Download Center.