Petri IT Knowledgebase Gets Major Site Redesign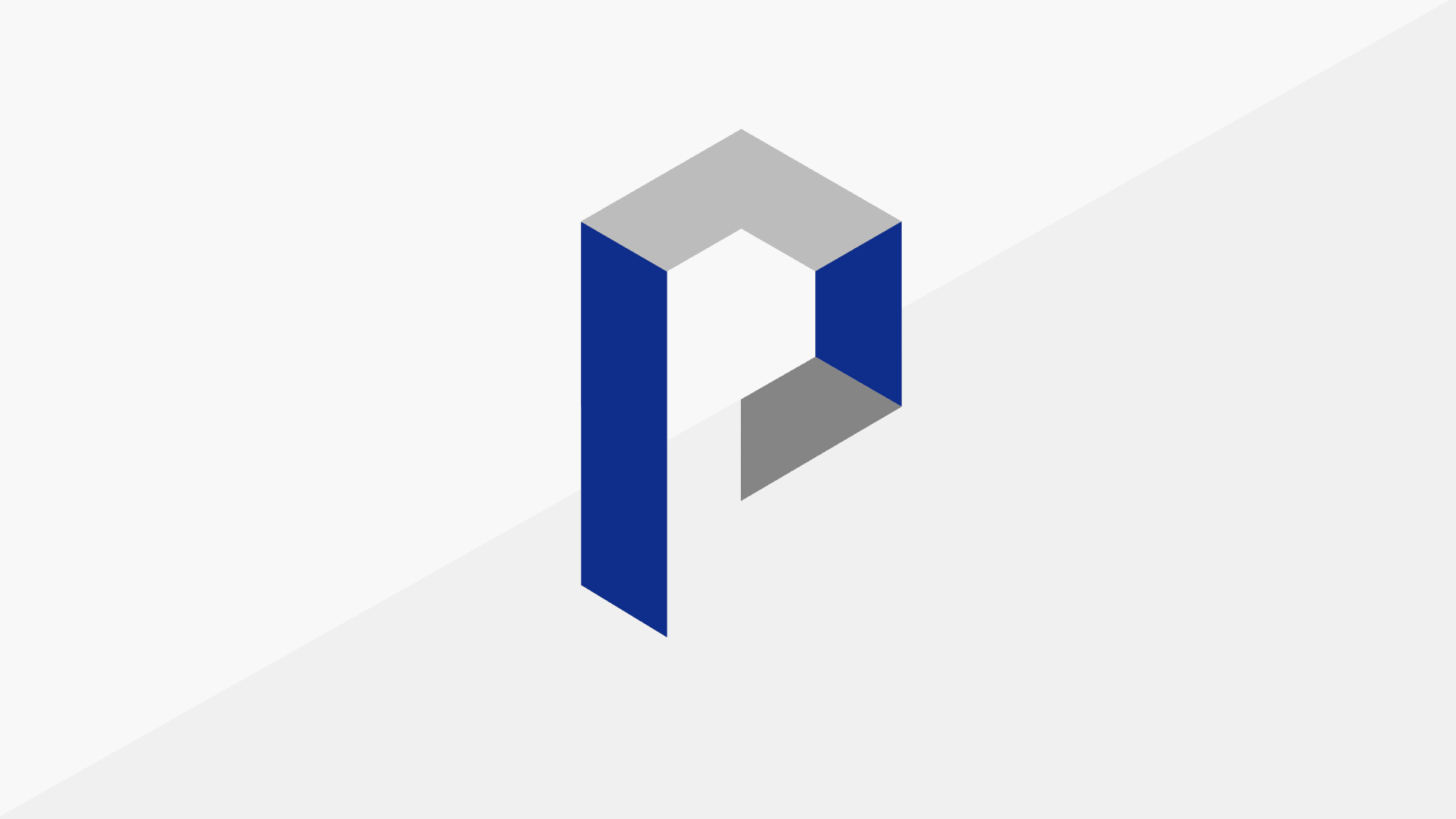 Welcome to the new look Petri.com! Our team has been working hard over the past three months to completely redesign the look and feel of the Petri IT Knowledgebase. Not only does the site now have a more modern look, but a lot of work has gone into improving performance and usability of the site.
The redesigned site aims to bring Petri up-to-date with modern web design trends and make it the best possible resource for our readers. Petri is committed to providing the best content and community resources to help IT professionals be successful in their jobs and keep end users and businesses running 24 hours per day, 365 days per year.
Homepage and search
The homepage is now organized in a way that provides you with quick access to the latest how-tos in categories that are important to you. The site is more visual, helping you navigate around it faster and to help you more quickly focus on what's important.
Search is now blazing fast, so you can find anything that you are looking for quickly! We also have new sections for podcasts and video. And if you want to find out more about our authors, there is an expanded author details page with a short bio and links so that you can contact them directly.
Petri.com user accounts get access to more content
If you had an account on Petri prior to the redesign, you can continue to log in using your existing username and password. If you don't have an account, we encourage you to create an account to get easy access to exclusive content like our quarterly GET-IT 1-day virtual conferences, webinars, whitepapers, and much more.
In this initial version of the new site, we don't have user account login. Stay tuned over the next few weeks as add user accounts back to the site.
Petri believes that IT Professionals are business heroes
Petri believes that IT Professionals are business heroes.​ And the site redesign is aimed at helping IT Pros navigate the everchanging discipline of information technology. Whether that is solving a problem at work, studying for the latest certification, or keeping up with the latest changes in IT.
Feedback
As we continue to tweak and improve the new site over the coming weeks, we'd love to hear what you think! If you have any comments on the design, performance, or usability of the new site, then please use this form.