Petri is Looking for Writers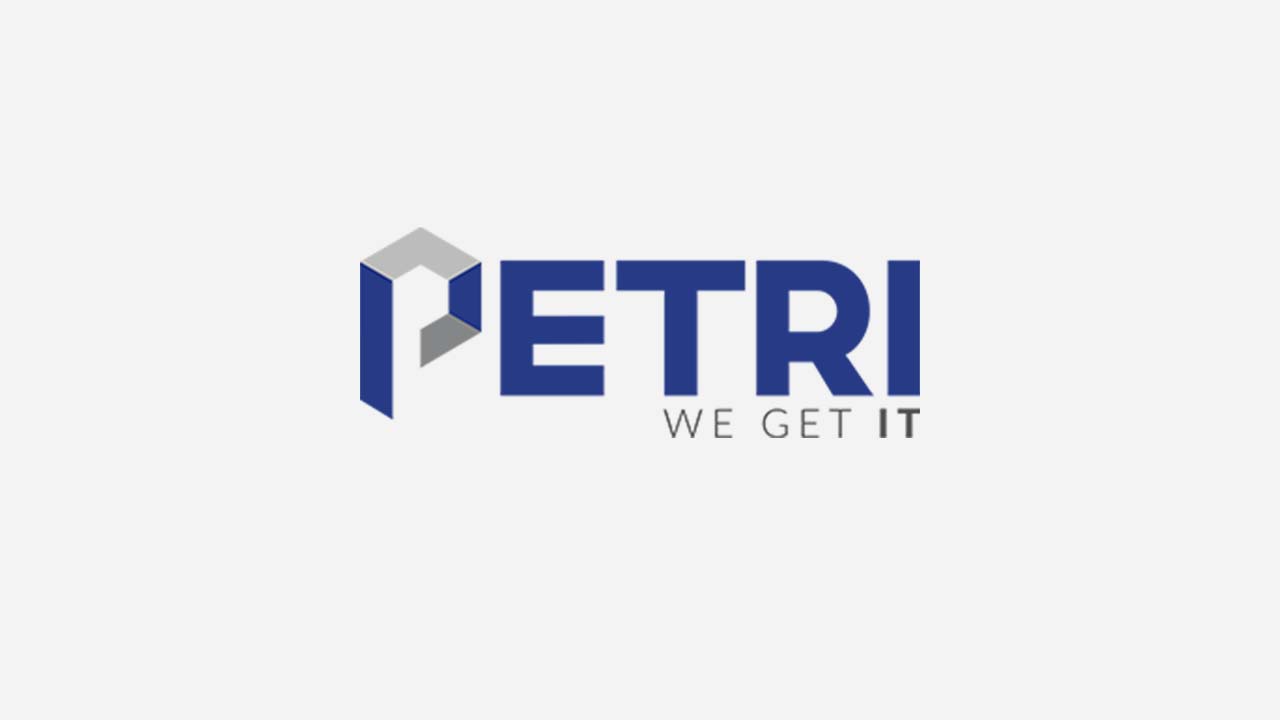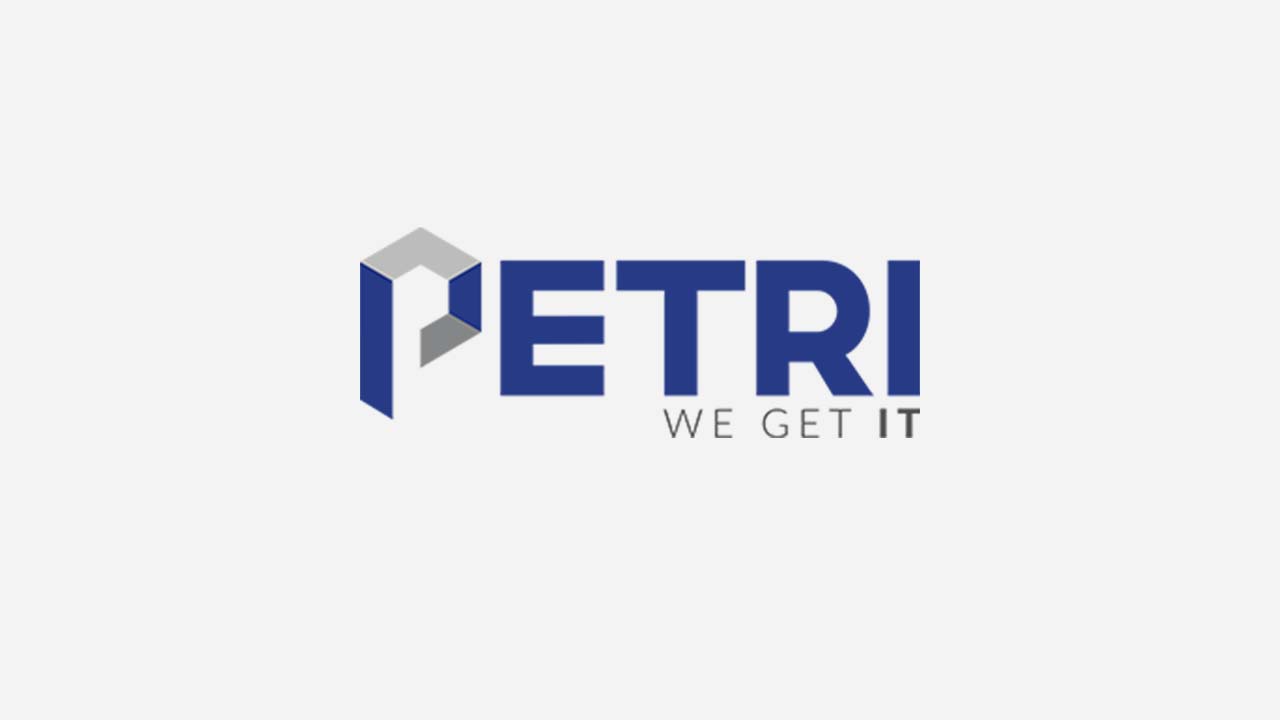 The Petri IT Knowledgebase is looking for writers! Petri is a leading site providing IT professionals with tutorials, news, and advice on how to work with Microsoft enterprise technologies. The editorial team is looking for content creators and IT professionals in the field who would like to help others by contributing their knowledge in the form of how-to articles taking readers step-by-step through solving a problem or configuring a system and pillar content explaining fundamental IT concepts.
In exchange for sharing your knowledge with your peers in the industry, Petri offers a competitive rate in U.S. dollars, and you get exposure on a site with up to 1 million page views a month alongside well-known industry figures.
Petri primarily covers Microsoft enterprise solutions, particularly:
Windows
Windows Server
Active Directory
PowerShell
Microsoft 365
Microsoft Azure
and related technologies
But if you have experience in another area, we'd still like to hear from you.
What we are looking for
We are looking for content creators and practitioners who have:
A skill for explaining complex technical subjects
Good written English
Knowledge in Petri's key subject areas
A desire to learn and improve writing skills
A desire to help Petri produce the best educational content for our readers
What we expect from our contributors
We expect that contributors provide original material, including images, in a form that is ready to publish
We may provide writers with an article brief that should be followed to produce the content required for the site
Submitted work must meet basic guidelines before it is approved
Apply to become a Petri contributor
If you are interested in becoming a contributor for the Petri IT Knowledgebase, then please fill out the information in the form below: