Chance To Win $250 in Petri 2023 Audience Survey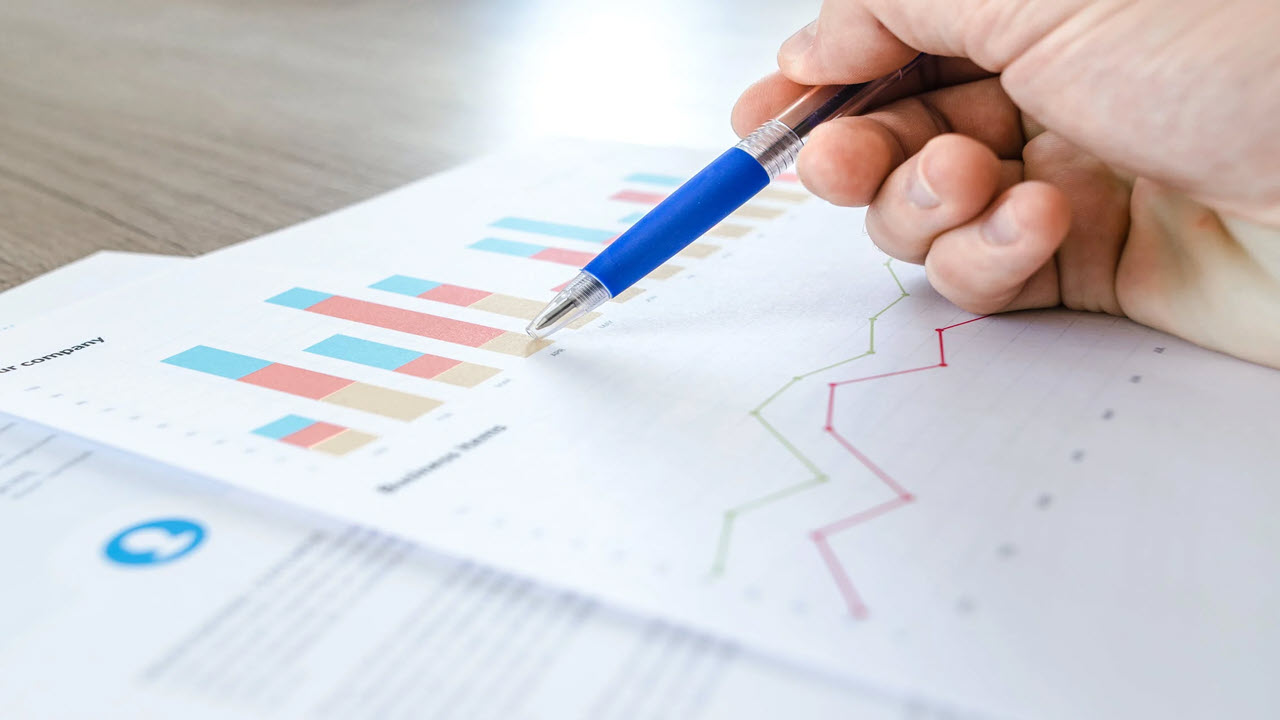 At Petri, we are committed to delivering quality content and an engaging experience for our readers. To do that, we commission an audience survey every year to help us understand what is important to our audience.
The Petri 2023 Audience Survey is your chance to help shape the future of Petri and let us know what are your pain points, which technologies you are looking to deploy and learn, and how you deploy Microsoft and other solutions in your organization.
Win a $250 Amazon gift card (or equivalent)
The answers you provide will help us determine the areas in which we should develop content in 2023. And as a thank you, when you submit a completed survey, you have the option to be entered into a prize draw where you could win a $250 Amazon gift card or equivalent depending on where you live.
So, if you have a few minutes to spare and would like to be entered into the drawing, then we'd appreciate your time in completing this year's audience survey!
Editorial Director of Petri.com,
Russell Smith.