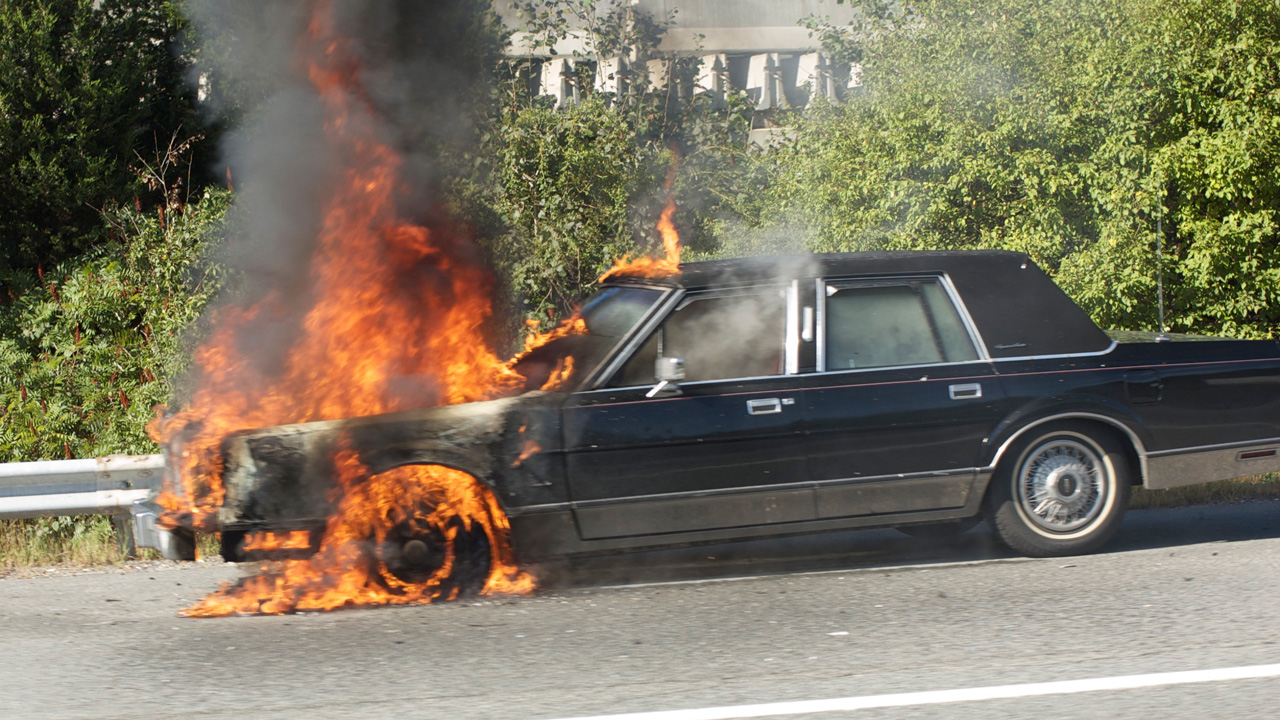 Because I'm sick and have to fly again on Sunday, this edition of Short Takes focuses on a massive Microsoft stock buyback, a UK consumer watchdog that hates Windows 10, Microsoft goes green, Yahoo reveals massive hack, over half of Samsung Galaxy Note 7 users are idiots, and more.
Microsoft to buy back $40 billion in stock
When Microsoft announced earlier this week that it would buy back an estimated $40 billion of its own stock, I researched the story to see whether it deserved a write-up. Ultimately, I never did write it up, not because it wasn't newsworthy, but because there just wasn't enough to say. But I was mistaken: As CNBC notes, this buyback is both historic and much bigger than other stock buybacks this year: The biggest was Apple, at $10.9 billion, about 25 percent of what Microsoft is doing. Stock buybacks are big business: They boost per-share earnings and tend to bump the price of the remaining stock, both of which positively impact shareholders. But here's the real context, courtesy of CNBC: "If Microsoft does buy that full amount, and it doesn't reissue any of those shares, then that $40 billion alone would be bigger than most S&P 500 companies have done in total over the last 10 years." Yikes.
"Windows 10 Maps will show the traffic on your route home"
Google Maps just left a message. But it was just a laughing sound.
UK consumer watchdog comes down hard on Windows 10
A UK-based consumer rights group with the unfortunate name "Which?" has "challenged" Microsoft because of forced Windows 10 upgrades. "We're calling on Microsoft to take action and honor the rights of consumers who have been adversely affected by the Windows 10 upgrade," the group writes. "Considering it is used on over 90% of PCs worldwide, you'd have thought that Microsoft would take great care when updating Windows. But we've received a litany of complaints about Windows 10, including that it was forcefully installed without consent." Well, I will say this. You guys are really timely, given that I spent the entire first half of 2016 complaining about this very topic.
"Should Microsoft compensate Windows 10 customers?"
God, I hope so. Given how many times I've installed Windows 10, I could probably retire.
Microsoft: It ain't easy being green, but we're doing it anyway
Microsoft this week said that it plans to up its usage of renewable energy from 44 percent today to 50 percent by 2018, and then to 60 percent in the 2020's. And the way it's going to get there? Right, by burning returned Samsung Galaxy Note 7 phones. What's that? Oh. Sorry, apparently they're going to purchase more wind, solar and hydropower energy going forward. How boring! "Microsoft has exceptional capabilities to address not only our energy footprint, but also to create and deliver innovative solutions that will help address environmental challenges and opportunities that lie ahead," the firm says. "We are up for the challenge."
"Microsoft says new Surface Pro 3 battery issue not caused by software update"
Yeah, this time the culprit is, it just doesn't work.
State-sponsored Yahoo hack is "worst ever"
Yahoo this week revealed that a "state-sponsored actor" hacked into the service over two years ago and stole user account information—including "names, email addresses, telephone numbers, dates of birth, hashed passwords (the vast majority with bcrypt) and, in some cases, encrypted or unencrypted security questions and answers"—for over 500 million customers. It's been described as the "worst hack ever" by security professionals, and the ramifications of this attack are still unclear. Among them, of course, how or if this impacts their pending sale to Verizon. So if you do have a Yahoo account, I'll just say this. Why the frick do you still have a Yahoo account? And please, let me introduce you to Gmail or even Outlook.com. They've been updated for the 21st century.
"An Important Message About Yahoo User Security."
There isn't any.
Only half of U.S.-based Samsung Galaxy Note 7 handsets have been exchanged
Samsung reported this week that less than half of all Galaxy Note 7 handsets sold in the United States had been exchanged by customers. Which means that over half the idiots that did buy this phone are still walking around—and flying, and driving—with a potential IED in their pockets. Samsung hopes to restart Note 7 sales as quickly as possible—indeed, it's apparently already shipped some non-exploding versions of the device to the US. And it's issuing a software update that it "hopes" will reduce the risk of fire. Sounds like a plan, of sorts. But as I've openly wondered in the past, what man would want one now?
"Samsung Note 2 catches fire in plane"
Seriously, this is my nightmare scenario.
Apple unlikely to benefit from Samsung gaff
Speaking of Samsung, you may assume that the Note 7 disaster is an opening for Apple. But that's not the case: As the Wall Street Journal notes, few users are willing to switch operating systems as the smartphone market has matured. And here's an incredible supporting argument: According to Piper Jaffray, 98 percent of people who bought an iPhone 7 on the launch weekend—i.e. all of them—were already iPhone users. That's the highest percentage ever, the firm says, and this should be a warning to Microsoft: Making a Surface phone isn't just dumb, it could destroy the Surface brand. Game over, guys.
"Review: The still optional but pleasantly refined Apple Watch Series 2"
That. Quite an endorsement.
Facebook makes a whoopsie
Facebook this week made an embarrassing and potentially expensive admission to advertisers: Those video views we previously reported—and charged you for—were, um, inflated. "We had previously defined the Average Duration of Video Viewed as 'total time spent watching a video divided by the total number of people who have played the video'," Facebook explains. "But we erroneously calculated the Average Duration of Video Viewed as 'the total time spent watching a video divided by onlythe number of people who have viewed a video for three or more seconds'." Huh. "As soon as we discovered the discrepancy, we fixed it," Facebook VP David Fischer said in a statement. So no harm, no foul then.
"Microsoft just unveiled a new Nokia phone"
Yep. And I've afforded it exactly as much attention as it deserves.
Japan considering antitrust action against Apple
Japan's Fair Trade Commission, the country's antitrust agency, is considering legal action against Apple for entering into illegal arrangements with Japanese wireless carriers that promote the iPhone over other devices. According to the agency, the carriers are forced to bulk buy iPhones and then sell them at a discount, and surplus stock is simply sent to overseas markets like Hong Kong. "We are getting closer to taking action," one regulator told Reuters. The carriers have pledged to work with the JTC. I'm sure they're looking forward to it.
"BREAKING: Twitter moving closer to sale, suitors believed to include SalesForce and Google"
Because LinkedIn cannot be the biggest financial boondoggle of the year.