Paul Thurrott's Short Takes: October 16, 2015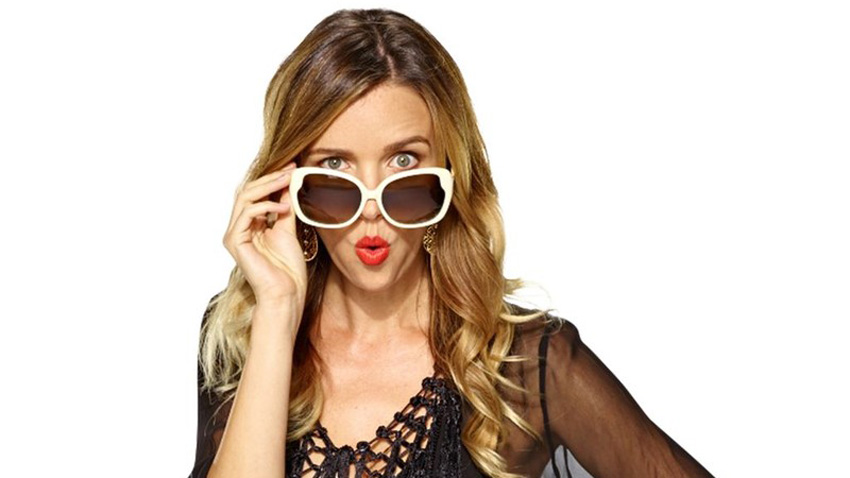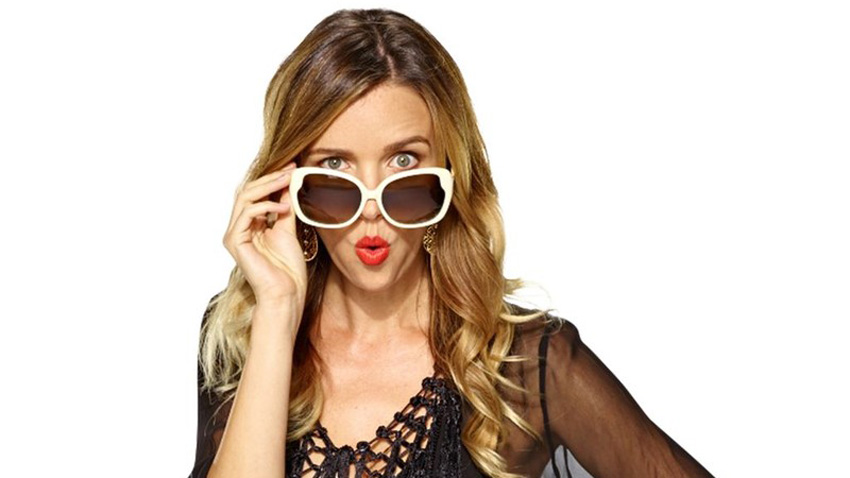 Because I've been to New York four times in the past month, this week's other news includes a new Microsoft/PC makers marketing campaign for Windows 10, you're getting the Windows 10 upgrade whether you want it or not, the real reason Microsoft moved Ignite from Chicago to Atlanta, Netflix called out for its baloney, and Microsoft pushes Mac users to switch.
PC does whaat?!?
Microsoft is teaming up with its PC maker partners for a change and cross-promoting Windows 10 and the new PC designs on which it runs. As part of this promotion, a new ad campaign called—yes, really—"PC Does What?"—will showcase HP, Dell, and Lenovo hardware, plus Intel's vaunted microprocessors, and try to convince the 500 million people or so still using old PCs to pull out their checkbooks and upgrade. I'm all for getting as many people as possible on Windows 10. Well, except for this next thing….
Microsoft admits that it is delivering Windows 10 upgrade to Windows 7/8 users who did not request it
The good news? It's all just a big misunderstanding. I've received numerous emails from readers using Windows 7 or Windows 8.x who are suddenly presented with a non-refusable offer in Windows Update to upgrade to Windows 10 … even though they never had agreed to such a thing. After hours of conspiracy theory silliness, however, Microsoft finally came clean. "As part of our effort to bring Windows 10 to existing genuine Windows 7 and Windows 8.1 customers, the Windows 10 upgrade may appear as an optional update in the Windows Update (WU) control panel," a Microsoft statement notes. "This is an intuitive and trusted place people go to find Recommended and Optional updates to Windows. In the recent Windows update, this option was checked as default; this was a mistake and we are removing the check." My worry, of course, is that people won't understand what's happening and wipe out a perfectly-good Windows install by mistake. This kind of thing is inexcusable.
"Only 5% of Mac users at IBM need help desk support, compared to 40% of PC users"
Maybe they're just not working hard enough. I mean, they are Mac users.
The real reason Ignite switched from Chicago to Atlanta?
Brad has already reported on Microsoft's surprise decision to switch its Ignite trade show from May to September, and to switch the venue from Chicago to Atlanta. But I think I know why they switched venues, and it has nothing to do with the admittedly terrible congestion between downtown Chicago and the McCormick Place convention center, which felt like it was 127 miles away. It's because McCormick Place was already booked in September. Once Microsoft made the decision to space out its big shows—with Build in Spring, WPC in Summer, and Ignite in the Fall—fate intervened, forcing a venue change. That's my theory, anyway. Or, Mary Jo Foley's theory, since we were debating this yesterday afternoon and I think she's onto something.
Netflix blames switchover to chip-based credit cards for subscriber slowdown
Netflix pulled a classic "he did it!" this week when it blamed the previous quarter's slowing subscriber growth on an industry switchover to security chip-based credit cards in the United States. (I'm sure it had nothing to do with the uneven quality of the latest season of "House of Cards.") But credit card companies and financial transaction firms immediately called Netflix on its baloney. "If this was an issue in the industry right now, we [wouldn't] only hear about it from Netflix," Cayan CEO Henry Helgeson told the Wall Street Journal. Plus there's the whole thing where chip-based cards only impact in-person transactions. Plus Spotify, which has publicly stated of this fiasco, "We're not seeing anything significant."
"Yahoo Offers Password-Free Login for Email"
Next-up: Given the number of ads on this service, it's fair to say they're also offering email-free email.
Microsoft Store lures Mac owners with new Windows 10 PCs
Unrelated to the "PC Does What?" campaign noted above, the Microsoft Store this week announced a limited-time in-store incentive program that will give customers a minimum of $300 for trading in an old laptop PC when they buy a new PC that costs $599 or more. But there are two humorous caveats. First, you can't trade in for a Surface, which is pretty much all anyone would want right now. And second, the trade-in value actually starts at $200 if you've got a PC. To get a minimum of $300, you need to trade-in a Mac. Good stuff.
"Samsung rushes out rose gold Galaxy to meet South Korea's iPhone 6s launch"
There's shameless. And then there's Samsung Shameless.
Speaking of which…
"An ambivalent guy grapples with the question of what it means for a man to carry a pink iPhone
Ladies and gentlemen, the Wall Street Journal. Covering topics of import since 1889.