Paul Thurrott's Short Takes: November 25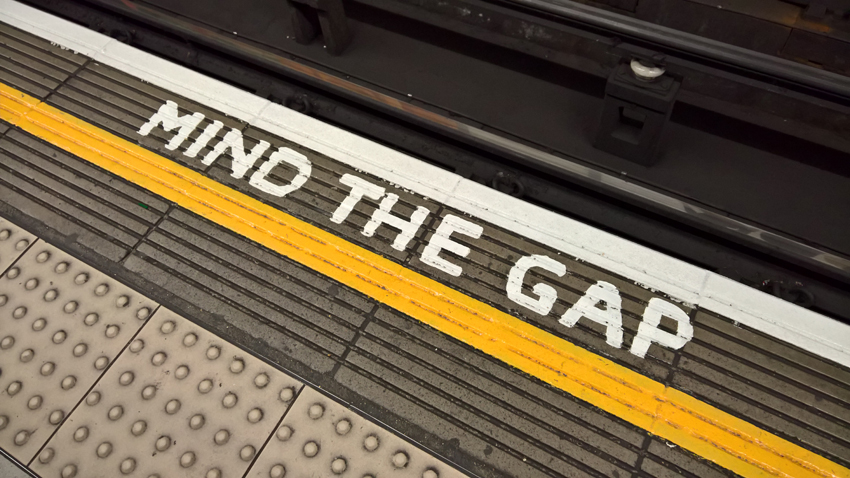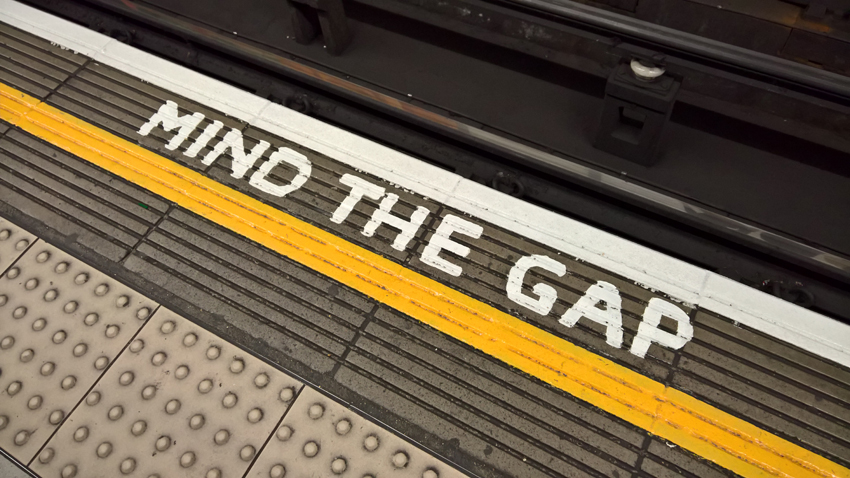 Because Thanksgiving, this short week's other news includes Microsoft's diversity problem, Android's future at Microsoft, where Android fragmentation hurts users, Amazon has been breached, and HP Inc.'s slow first (ever) quarter.
Short Takes on a Wednesday?!
Yep. It's Thanksgiving today and that means a short work week, at least here in the U.S. I'll be working through the holiday and weekend as usual over on Thurrott.com, of course. But if you're celebrating, Happy Thanksgiving! –Paul
Microsoft became less diverse this year
While tech in general and Microsoft in particular has never been known for its big contingent of women workers, 2015 has been a tougher year than usual: Microsoft says that women now make up less than 27 percent of its workforce, down from 29 percent a year earlier. But the cuts haven't come from product development, they've come from the restructuring (read: implosion) of its mobile phone business (formerly Nokia) and the closing of overseas factories. "We are not satisfied with where we are today regarding the percentage of women in our workforce," Microsoft general manager Gwen Houston says. "Our senior leaders continue to be deeply committed to doing everything possible to improve these numbers." Change comes from the top, guys, and only three of the 12 members of its senior leadership team—25 percent—are women. That's less than the average percentage of women in its workforce overall. On a more positive note, only 6 of the remaining 9 leaders are middle-aged white guys. So diversity is creeping in there, albeit slowly. And it could be worse: Apple has only one woman on its 10-member senior leadership team, and the rest are all middle-aged white guys.
"Microsoft Makes Windows 10 Automatic Spying Worse"
And you make baloney click-bait headlines worse.
With Blackberry in the Android camp, is Microsoft next?
As you may know, ailing smart phone maker Blackberry recently released the Priv slider handset, which utilizes Android rather than the firm's own Blackberry 10 OS, and it plans more Android designs in the near future. Blackberry only went running to Android because it had to—the once-dominant firm is a footnote in today's smart phone market share numbers—but that naturally makes one wonder about Microsoft, and Windows phones, which now account for only 1.7 percent of all smart phones sold worldwide. Would Microsoft ever give up on Windows for phones and … gulp … embrace the competition? I've often described Android as Microsoft's Plan B in mobile, but I'm starting to think that it would make more sense for Microsoft to partner with others rather than release their own phones. After all, there's nothing to suggest that a Microsoft-branded Android phone would have any pull, whereas getting its apps and services bundled on other devices makes plenty of sense. Let's just say that next summer is going to be interesting regardless.
"The 10 best Windows Phones 2015"
Were there even 10 Windows phones released in 2015?
Google can unlock about 74 percent of all Android phones for law enforcement
Which sounds scary until you realize what's really happening. As you may know, the latest versions of Android, like iOS, are encrypted by default, and that means that no one–including the device and OS makers—can break into phones that have been locked by their users. But because mobile carriers block Android OS updates, very few existing handsets are actually running the latest OS version. And that means that most are not encrypted and can, in fact, be unlocked by Google should law enforcement come calling. So when the New York District Attorney's Office reported that Google could help it bypass the lock screen on 74.1 percent of Android phones, all it was really saying was that the Android market is fragmented. And that this number will of course go down over time as users buy new phones. In other words, nothing to see here.
"Google will donate $1 to special ed for every Android Pay purchase this holiday season"
Nothing funny about that. Nicely done.
Amazon has been breached
There's no official word yet from Amazon.com—it's too busy trumpeting Black Friday deals, I guess—but based on emails being sent out to customers, the online retailing giant has experienced a data breach of some kind. And it's force-resetting passwords for customers it knows were impacted, noting that it "recently discovered that your password may have been improperly stored on your device or transmitted to Amazon in a way that could potentially expose it to a third party." My advice is to reset your password anyway—it's probably been a while—and to enable two-step verification (two-factor authentication) on your Amazon account. (I just found out this was available myself.)
"So long Surface Pro 4, I'm going with the iPad Pro"
And I didn't even realize you could be a professional finger painter.
HP Inc. expects to nosedive in its first quarter
As you may recall, HP is splitting itself this quarter into two companies, HP Enterprise and HP Inc. And the firm says that HP Inc. will post disappointing results in its first quarter as a standalone PC company thanks to stagnant PC and printer sales. This has of course been a trend, and PC sales fell 14 percent, year over year, in the previous quarter. "[PCs and printers] are and continue to be tough markets," HP Inc. CEO Dion Weisler said. "We executed well in these tough markets." I'm curious to see how they turn it around as HP has already taken incredible steps to improve the quality of its PC offerings for both consumers and businesses. This is a firm that deserves to succeed.
"HP Inc. Could Be Bought Out at $17 a Share"
Interesting consolidation possibility here. Lenovo?
HP Enterprise comes running to Microsoft
And speaking of HP, the recently-split HP Enterprise business is also expecting a shortfall this quarter and probably into the future as well. But since it will be closing its public cloud efforts next year, it needs to fill that gap. And it has come running to a familiar friend who has bailed it out, technologically, in the past: Microsoft. The software giant will become HP's "preferred" public cloud partner, while HP Enterpruse will become a "preferred provider" of Microsoft Azure, HP Enterprise CEO Meg Whitman said this week. What the heck else were they going to do, partner with Google or Amazon? I mean, that would be as crazy as buying Palm and trying to turn webOS into your mobile strategy.