Paul Thurrott's Short Takes: May 8, 2015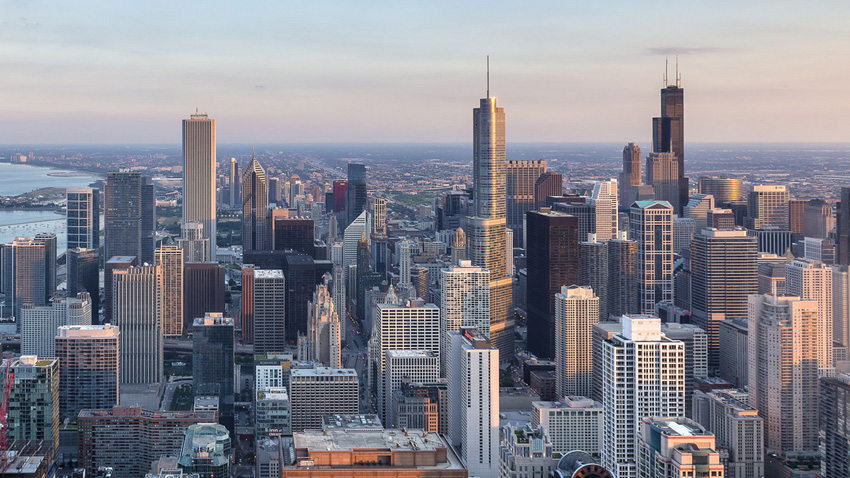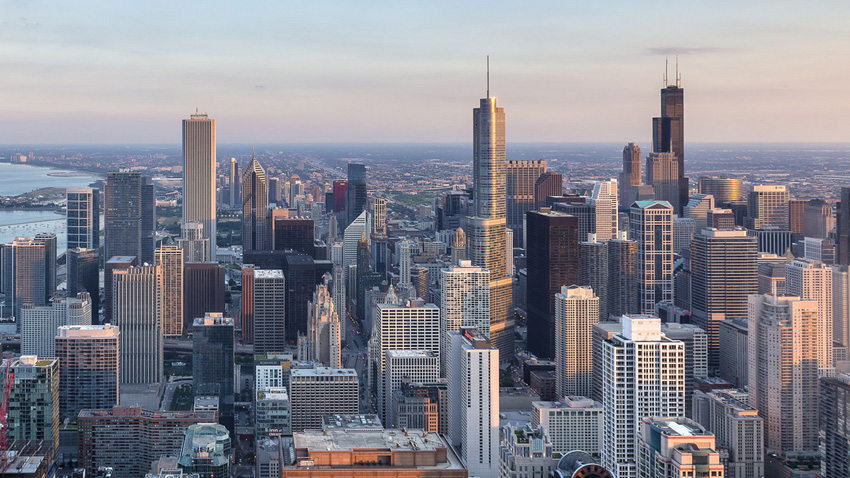 Because Microsoft just held Build 2015 and Ignite 2015 back to back and I'm still not done traveling, this week's other news includes conflicting rumors about Microsoft's interest in buying Salesforce, how Windows as a service will impact Patch Tuesday, the higher cost of Office 365, Uber bids for Nokia's HERE business, NSA data collection is illegal, and Nvidia stung by falling PC sales.
Microsoft to buy Salesforce? You bet!
A Bloomberg report suggested this week that Microsoft was considering a purchase of Salesforce, triggering a temporary spike in the stock price of the latter company. Salesforce is the biggest player in the CRM (customer relationship manager) market and is valued at almost $50 billion. But here's why Microsoft would be interested in this company: it's software is 100-percent cloud-based, making it one of the most successful cloud services in the world. Plus, you know, the whole disruption thing.
"Microsoft Is Said to Evaluate Possible Bid for Salesforce"
You gotta love a headline with two qualifiers in it. Way to take a stand.
Microsoft to buy Salesforce? Absolutely not!
Meanwhile, Reuters is exclusively reporting that not only is Microsoft not buying Salesforce, but they have never seriously considered such a thing since the price was always too high. Oracle CEO Bill McDermott also said he had "zero interest" in Salesforce, but at least Oracle is finally admitting the cloud is a thing now. "We have never bought something that was impaired and in decline," he said. Which is hilarious, since Oracle bought Sun Microsystems. How are those Solaris sales going, Bill?
"Windows 10: What you need to run it"
A PC?
With Windows 10, every day is Patch Tuesday
Or not. I'm seeing some reports that suggest that Microsoft will abandon its Patch Tuesday schedule in order to accommodate the "steady stream of innovation each month" that Terry Myerson promised for Windows 10. But I actually think that the plan is to use Patch Tuesday as the primary delivery time table for this steady stream of whatever, and that nothing is really changing all that much, beyond the fact that these updates could include more functional changes in addition to security patches. Let's not get too excited over nothing here, folks.
"Microsoft took a strategic approach to designing the Microsoft Edge icon"
That sounds super-important.
Office 365 is more expensive than just buying software, Microsoft admits
In a meeting with financial analysts last week at Build 2015 in San Francisco, Microsoft CFO Amy Hood said that Microsoft's corporate customers are paying more for Office 365 than they did when they just purchased Office outright, according to Computerworld. "Over the lifetime, the increased reach, the increased frequency in this example, as well as some yield, adding some incremental services, results in a 1.8 times lifetime value of that user in the transition," Ms. Hood said. As Computerworld points out, this means that for every $100 Microsoft used to make on Office, it now makes $180 on Office 365. (Though some customers, like those on Software Assurance subscriptions, didn't see the same price hike.) The issue here, of course, is that customers that actually purchased Office were skipping 1 to 3 product revisions before. If these cheapskates had just kept upgrading, they'd be saving tons of money now. Or something.
"Microsoft Ignite Back in Chicago for 2016"
Great, so I'll mentally prepare to be yelled at by a cab driver again because the Ignite bus never arrived at my hotel. On the good news front, one less cross-country flight.
Uber bids $3 billion for Nokia's HERE business
Just when it seemed that Nokia was rethinking its decision to tell the HERE mapping and location technologies, a white knight has appeared. Uber, beloved by both taxi companies and local governments, has apparently bid $3 billion for the business. Actually, Uber isn't the only interested party—a consortium of the German car makers Audi, BMW and Mercedes Benz has apparently bid as well—but they're certainly the most controversial. If Uber does get HERE, I hope they realize the traffic information it provides is borderline useless.
"5 Nintendo rides we want to see at Universal theme parks"
No adult should ever have an opinion on this topic.
Federal appeals court rules that NSA data collection is illegal
Well, this one is pretty huge. A judicial panel for the United States Court of Appeals for the Second Circuit ruled Thursday that a once-secret (thanks, Snowden!) NSA program that bulk collected Americans' phone records is illegal. Well, sure. That's why it was secret.
"It's an Apple Watch Revolution, stupid"
Well, you got the stupid part right at least.
Nvidia stung by falling PC sales
Microsoft and Intel aren't the only tech companies struggling to make sense of the transition from PCs to mobile devices: graphics chipset maker Nvidia said this week that revenues for the current quarter would be lower than previously forecast. The firm blamed the strong US dollar and falling PC sales for the shortfall, which could continue through the rest of 2015. (Some estimates suggest up to a 5 percent drop in PC sales year-over-year in 2015.) The trouble for Nvidia—like Microsoft and Intel—is that its mobile products haven't taken off at all, and most of its business comes from PC makers. The good news? Actually, there is no good news.
"Look who's buying iPhones"
It'd be easier to look at who's not buying iPhones. (Non-joke answer: sadly, China's poorest people are who's buying iPhones.)