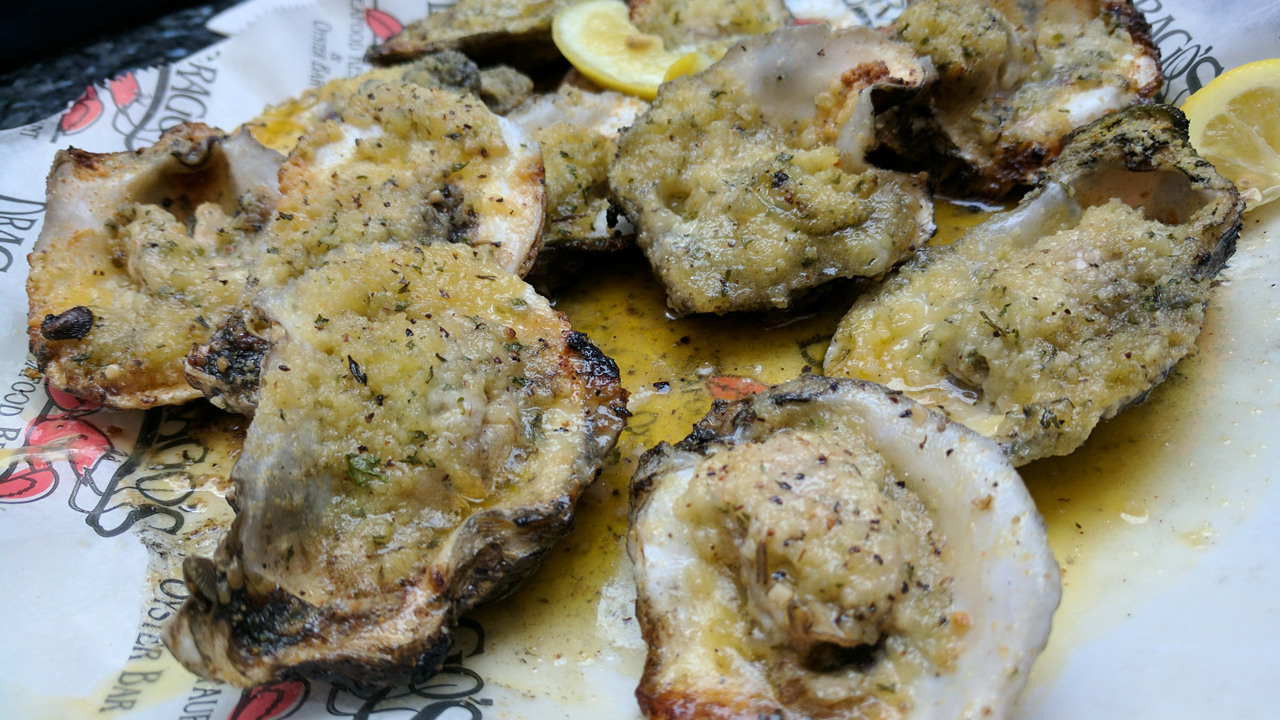 Because nothing happens quickly in New Orleans, this edition of Short Takes on a ransomware attack. WannaCry, WannaCry, WannaCry. Why does it always have to be WannaCry?!
WannaCry is just the latest example of Microsoft's biggest problem
Which is that the software giant can't win no matter what it does. You are no doubt familiar with the WannaCry ransomware attack from the past week. That Microsoft fixed the flaw that this attack exploits two months ago. And that it took the unprecedented step of releasing a patch for the years-out-of support Windows XP despite the fact that it said it never would and that no one responsible should be running this OS now. And that, yes, everyone is blaming Microsoft anyway. Because of course they are.
"All New Windows 10 Has A Serious, Unfixable Problem"
Is that problem your ceaseless FUD about Windows 10?
WannaCry is not Microsoft's fault
If you're looking to point the finger of blame for WannaCry, I think we can find some better culprits than Microsoft. For example, the hackers responsible for this attack are an obvious place to start. The businesses—which include hospitals and other medical facilities, banks, and more—that are still inexplicably running Windows XP and putting their customers's data in harm's way. And yes, sorry, also the over-cautious IT staffs at businesses around the world who delay Microsoft security patches for far too long because they are in some cases trying to justify their employment or have just lost sight of what's really important in the risk/benefit debate around Windows patching. I know it's not everyone. But the sheer scope of this attack says a lot about how we do things. And it says almost nothing about Microsoft except that, in this case, they did the right thing. Stop deflecting the blame.
"Microsoft Takes Lead In Moving The Public Cloud Towards The Edge"
Yes, Skype pushes me over the edge fairly regularly.
Security researcher releases tool to unencrypt WannaCry-hacked PCs
French security researchers have released and open-sourced a software tool that will unlock any PC that was encrypted by WannaCry and held for ransom. Dubbed Wannakey, the tool isn't perfect—if you rebooted the PC since the hack, you're out of luck, for example—but it's free and worth trying. "Wannakey should work with any operating system from Windows XP to Windows 7," one of the researchers told Reuters. "This is so far the only workable solution to help enterprises to recover their files if they have been infected and have no back-ups."
"Microsoft held back free patch that could have slowed WannaCry"
Irony alert: You can't read this article for free because the Financial Times charges for its content.
Why the Finanical Times is Not Called The Tech Times
The Financial Times this week essentially blamed Microsoft for helping spread WannaCry by not releasing its XP patch for free over the past two months. (It's free now.) But that's how Microsoft support works: Windows XP is years out of date, and no longer supported, and enterprise customers have to pay for patches—using rates that increase over time—because the idea is to help them move to modern Windows versions, not let them keep using something obsolete. "Users of older software, such as Windows XP, have to pay hefty fees for so-called 'custom' support," the publication seethed (and no, I'm not linking to these idiots). "The cost went from $200 per device in 2014, when regular support for XP ended, to $400 the following year. It jumped to $1,000 after that." Right. So what?
"It looks like Microsoft has a new Surface Pro after all"
Microsoft set to open two datacenter regions in Africa
Microsoft announced this week that it will soon open two new datacenter regions in Africa, its first on that continent. This expansion brings the software giant's datacenter region count to 40, compared to 16 for Amazon, its closest competitor. (Neither Amazon nor Google have any datacenters in Africa.) "Few places in the world are as dynamic and diverse as Africa today," Microsoft executive vice president Scott Guthrie says. "In this landscape, we see enormous opportunity for the cloud to accelerate innovation, support people across the continent who are working to transform their businesses, explore new entrepreneurship opportunities and help solve some of the world's hardest problems." Microsoft says it will deliver the Microsoft Cloud—Azure, Office 365 and Dynamics 365—from an unstated number of datacenters in Johannesburg and Cape Town, and that these facilities will come online in 2018.
"Microsoft will soon open its first two data centers in Africa"
Actually, they're datacenter regions, not individual datacenters.