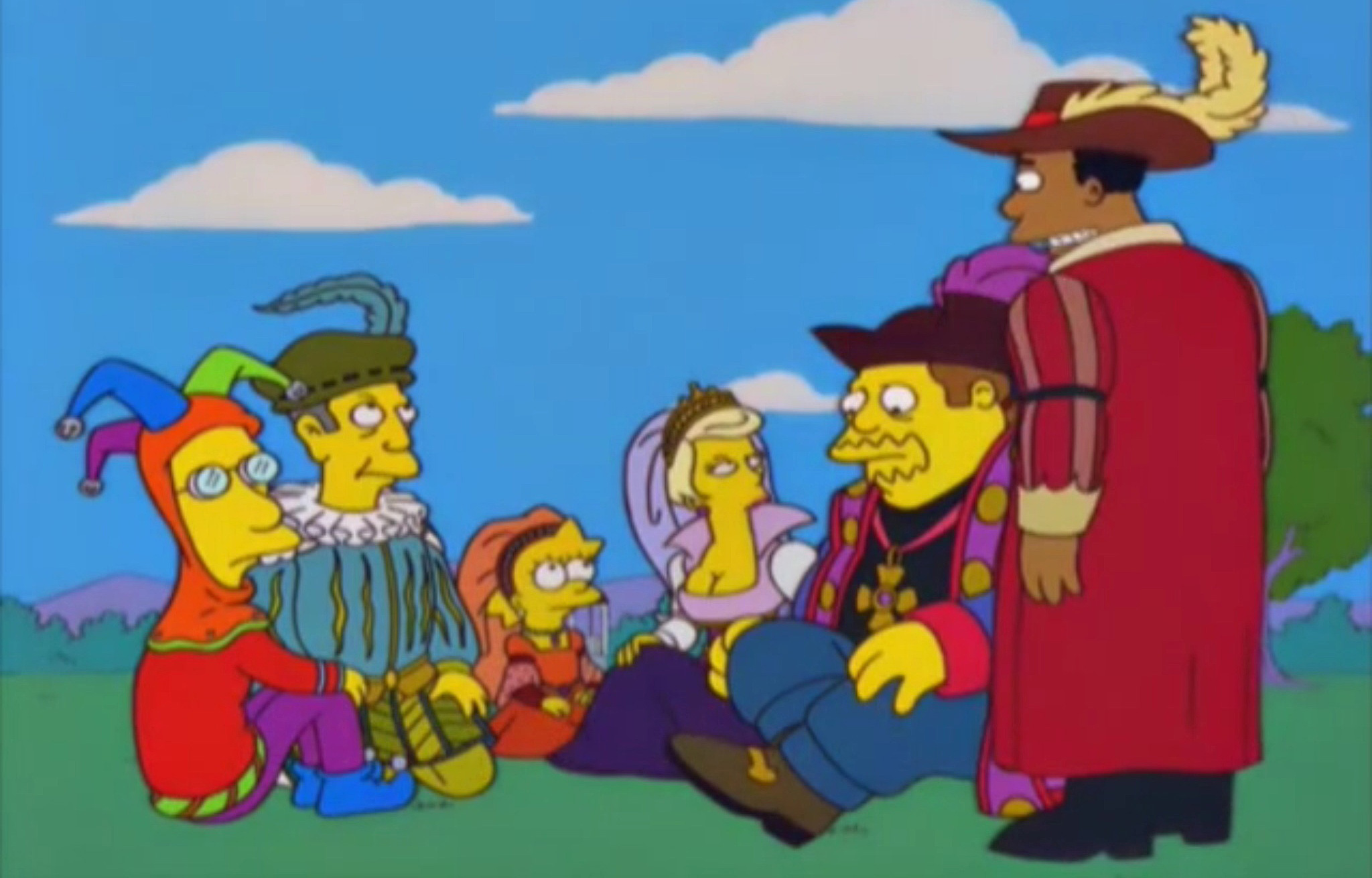 Because yellow is the new purple, this edition of Short Takes focuses on Microsoft's interest in the Yahoo sale, How Tay.ai became a hate-spewing, racist nightmare, insider trader at Microsoft settles with SEC, Apple sells Office 365, hackers swarm to help government hack the iPhone, and Gamestop is over-ripe.
Microsoft involved in Yahoo sale, but not in the way you might think
No worries, folks. Microsoft isn't interested in buying Yahoo again. But it is available to provide "significant financing" to certain companies that may be interested in doing so. So why would Microsoft do such a thing? It's not altruistic. Instead, the software giant wants to ensure that its search agreement with Yahoo—which contributes significant numbers to Bing's usage figures—remains in place after the sale. Plus, let's face it: Whatever the deal is, it will cost Microsoft a lot less than the $48 billion it put on the table for Yahoo in 2008. God, think about what a waste that would have been. That joke of a company isn't worth $1 billion, let alone $48 billion.
"Microsoft Graph: A way to build smarter, stickier apps"
Ew, gross!
Microsoft's Twitter AI bot gets dark, then goes dark
Brad covered this yesterday, but I can't let this Friday pass without at least mentioning how terrible Twitter is. On the other hand, you kind of have to wonder how the geniuses behind Tay.ai couldn't have predicted that letting an AI chat bot "learn" its responses by interacting with real people wouldn't result in this kind of stupidity. We learned this lesson in the "Mensa" episode of "The Simpsons," people. (Look it up.)
"Microsoft kills 'inappropriate' AI chatbot that learned too much online"
Yes, learning "too much" was the problem.
Former Microsoft employee settles with the SEC
John E. Hardy III, a former Microsoft employee, has settled with the Securities and Exchange Commission (SEC) and pay a fine for insider trading. Hardy discovered that Microsoft was about to announce its purchase of Nokia in 2013 when he noticed about $7 billion in cash flow projection changes and deduced it was related to the then-troubled mobile devices firm. So he purchased call options on Nokia shares, netting about $175,000 in profits when the sale was announced. He also purchased put options on Microsoft's shares, again correctly deducing that the share price would fall on the announcement, gaining an additional $9,000. Under the terms of his insider trading settlement, Hardy will pay a fine $380,000 but won't admit to any wrongdoing. Which, let's face it, is complete bulls@#t. What a jerk.
"Google Improves Gmail Security: You'll Be Warned If The Government Is Targeting You"
You just won't be warned when Google is targeting you … with ads.
Apple sells Office 365 as an iPad Pro accessory
Apple is really desperate for you to believe that it's new iPad Pro is a serious productivity tool, despite the fact that the system doesn't support file system access, a pointing device, and other basic PC-like features. But they do have Microsoft Office in their corner: If you peruse the iPad Pro on Apple's web site, you'll discover that Apple is selling Office 365 as an iPad Pro accessory alongside its dorky Pencil and blanket-like keyboard cover. Because, you know, this is all they got. Or as partisan Apple executive Phil Schiller would put it, "really sad."
"Apple's Worst Idea Ever?"
So many to choose from. How about a "bottom 10" list?
Hackers race to help government unlock iPhone
Back in 2002, Microsoft had its security comeuppance and launched a Trustworthy Computing initiative that still sits at the heart of its product development. Today, Apple is experiencing the same comeuppance, but it remains to be seen how well and how quickly it will react to the same existential threat. So unlike other tech firms—Amazon, Google, Microsoft and many others—Apple won't pay bounties on security bugs, meaning that most hackers don't bother even trying to help them. So when the government needed help breaking into a terrorist's iPhone, there were in fact many takers, among them hackers spurned by Apple's cheapness. They'll figure it out eventually, folks. Or … they won't. Because hubris.
"Netflix throttles video on AT&T and Verizon to keep users under data caps"
So it's customer-focused then, right?
Gamestop is the new Blockbuster Video
Since we're always looking for the next physical thing that's getting killed off by digital, let us turn our attention to Gamestop which, yes, actually sells video games. On disc. In boxes. The firm announced recently that it expects earnings to take a nosedive in 2016 because of the (frankly overdue) move towards digital delivery on video game consoles like the PS4 and Xbox One. But I think a big part of it is that these stores are completely superfluous unless you're looking for used games, which of course is also being eliminated by digital. It's only a matter of time before Gamestop is basically an indoor flea market. With really old games.