Paul Thurrott's Short Takes: June 1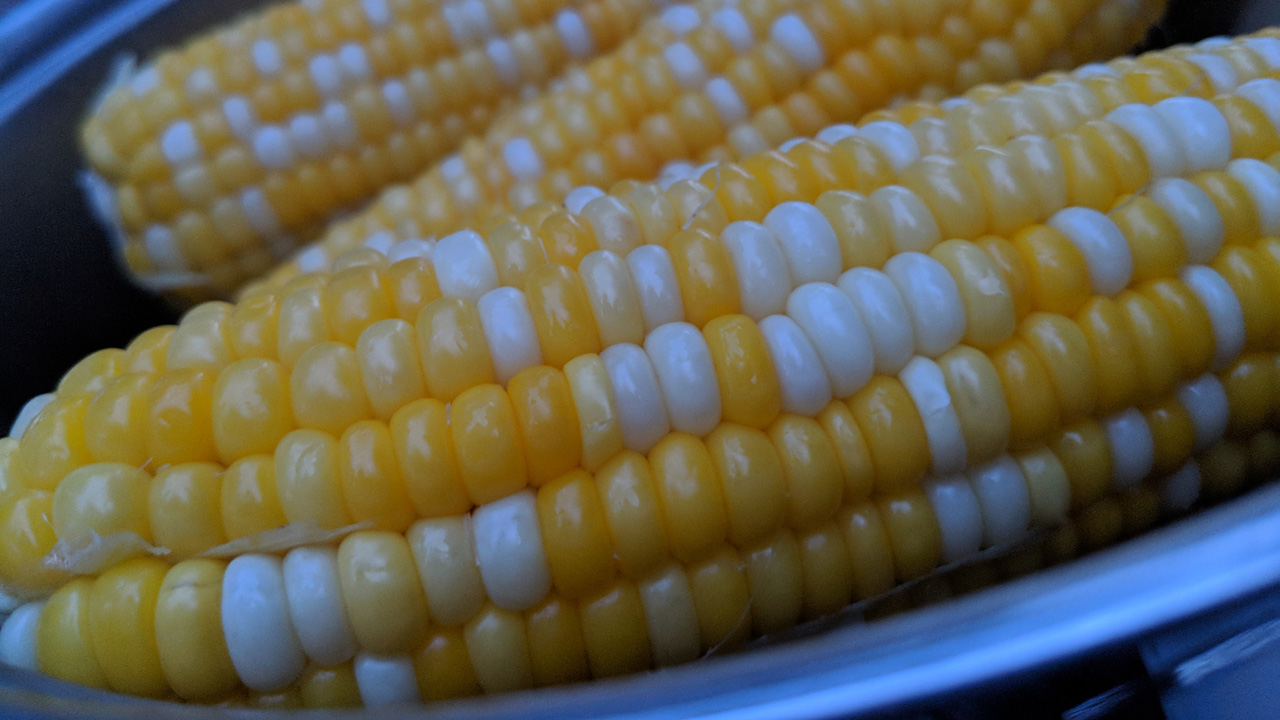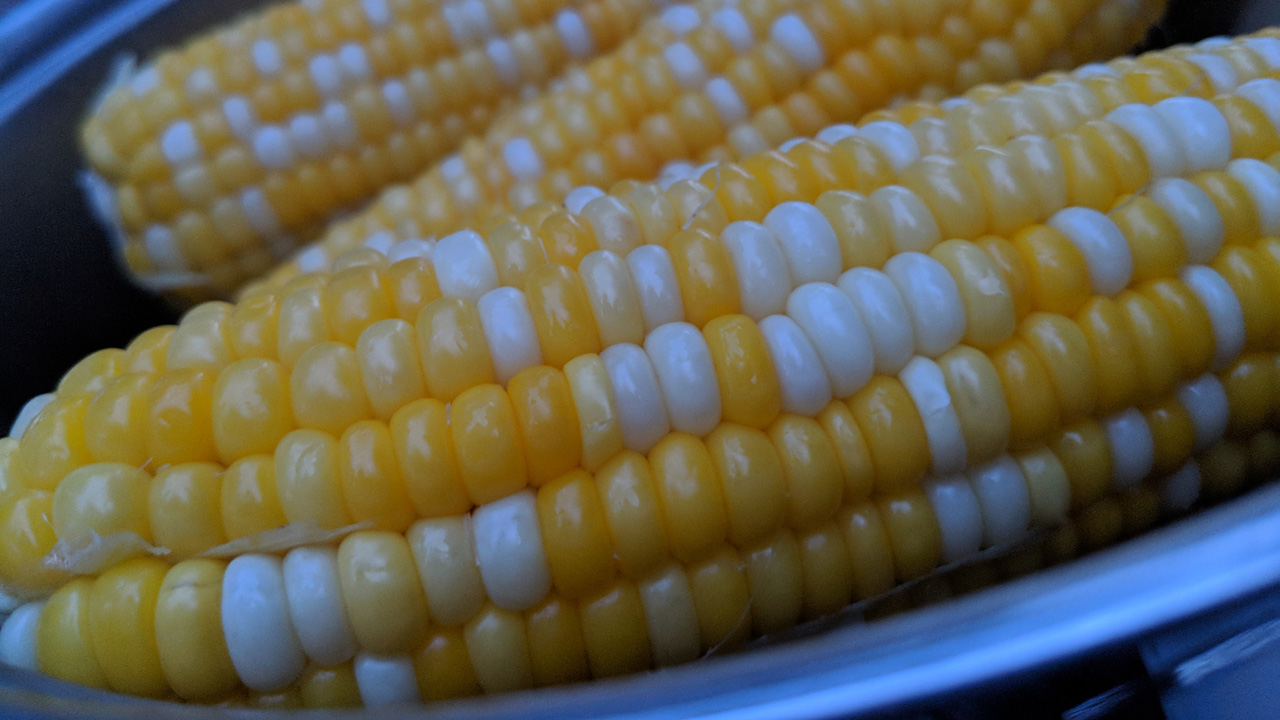 Because it's hazy, hot, and humid, this week's edition of Short Takes looks at Microsoft's market cap gains, more internal shakeups at the software giant, a fast-moving Windows 10 release, and much, much, more.
Of Microsoft's unexpected market cap gains
This week, Microsoft's market capitalization—essentially a company's worth or value, as calculated by multiplying its stock price by the number of outstanding shares—unexpectedly surpassed that of Google parent Alphabet, the first time that's happened in several years. So what's the reason for this sudden gain? Some new product release? The success of Microsoft's cloud efforts? Nope. As many of you know, market cap, like anything stock price related, is black magic hoo-hickey. And Microsoft's gains in recent years are due to only one thing: A PR charm offensive centered around Satya Nadella's love of inclusion and accessibility. It's a weird thing to watch a company like Microsoft for about 25 years and see this nonsense actually work. But after 15 years or so stock price flat-lining under previous CEO Steve Ballmer—who had actual product ideas and wanted to compete, not cooperate, with everyone—it's still a welcome change.
"Amazon and Microsoft Embrace the Blockchain Future"
It's what the Borg would have wanted.
More shakeups in the wake of Windows demotion
When Microsoft kicked Terry Myerson and his ambitions for Windows to the curb earlier this year, I noted that this would be the first step of many this year. And that we could expect further course corrections in the form of more organizational shuffling and, eventually, layoffs. Those layoffs will almost certainly come in late June or July when Microsoft closes the books on another fiscal year. But this week, we did see some more internal rearranging of chairs on the proverbial Titanic: Microsoft unceremoniously killed the New Experiences and Technology team, which was in charge of such nonsense as Mixed Reality, "3D for Everyone," Story Remix, Photos, HoloLens, and "other secret unannounced things." Some of that—HoloLens, for sure—will likely survive the purge. But that team sounded pointless to me, and now it's gone. In other words, this is the right move.
"Microsoft's top lawyer has some advice for Mark Zuckerberg"
"Lawyer up."
Windows 10 version 1803 hits a dubious milestone
Two things were very clear to me about Windows 10 version 1803: It has been rolling out to users at a much faster clip than previous feature updates, and it is the buggiest feature update since mid-2016's Anniversary Update. Microsoft refuses to acknowledge the latter claim—it's true—but now we have actual data to support the first. And it's even worse than expected: In less than one month of availability, Windows 10 version 1803 (the April 2018 Update) is now running on over half of all Windows 10 PCs worldwide. That pace is twice as fast as the previous feature update, and three times as fast as the one before that. And when you factor in all the problems that people are having with this release, you can see the makings of a train wreck. And not a slow-moving one.
"Microsoft's top lawyer has some advice for Mark Zuckerberg"
Old man recommends books.
Microsoft's browser is losing its Edge
And speaking of Windows 10 feature updates, Microsoft has used each release over the past two years or so to tout the battery life advantage of Microsoft Edge over competitors like Google Chrome, especially, but also Firefox and Opera. There's just one problem that Microsoft has never acknowledged: Edge's battery life advantage over Chrome has been shrinking with each Windows 10 version. And at some point, you just have to sort of admit that a bit better battery life does not outweigh the many functional advantages that Chrome brings to the table. In Windows 10 version 1803, Edge delivers 14 percent better battery life than Chrome. But that figure was 35 percent in April 2017. And an astonishing 47 percent in mid-2016. I can only assume that Chrome battery life will actually beat that of Edge at some point.
"Samsung is finally cloning the iPhone X, but it still refuses to steal the notch"
Which Apple didn't invent or was the first to use. As you must know.
Weird rumor of the week: Xbox support staff laid off, replaced by volunteers
According to a report in Polygon, Microsoft laid off its Xbox support staff and replaced them with—seriously—volunteers. Those volunteers come from the ranks of a group called the Xbox Ambassadors, which Microsoft rewards non-monetarily for their loyalty to the program. Right, gross. The weirdest bit? Microsoft sort of admitted that this happened. "We continue to have a number of highly-trained customer support agents, plus community ambassadors, available to help customers with their needs," a Microsoft statement notes. As an aside, 0 is a number. So is 1.
"Amazon's Alexa will know which skill you need, even if you don't"
Which, when you think about it, is a real skill.
Next week: Computex and Apple WWDC
Two major industry events are happening next week, and while Apple's Worldwide Developer Conference (WWDC) will get all the press, I'll just hint now that those of a more Redmondian bent will want to pay attention to the Computex announcements coming out of Tapei, which will include a nice surprise for Windows fans. (I considered going to the show but couldn't stomach the thought of the long flight to Taiwan.) In any event, I'm sure Apple will stun us all with its usual blend of faux humility, hot air, and OS upgrade announcements. How exciting.
"Facebook Officially Less Popular with American Teens Than Instagram and Snapchat"
Also less popular: Everything else their parents like.