Paul Thurrott's Short Takes: December 9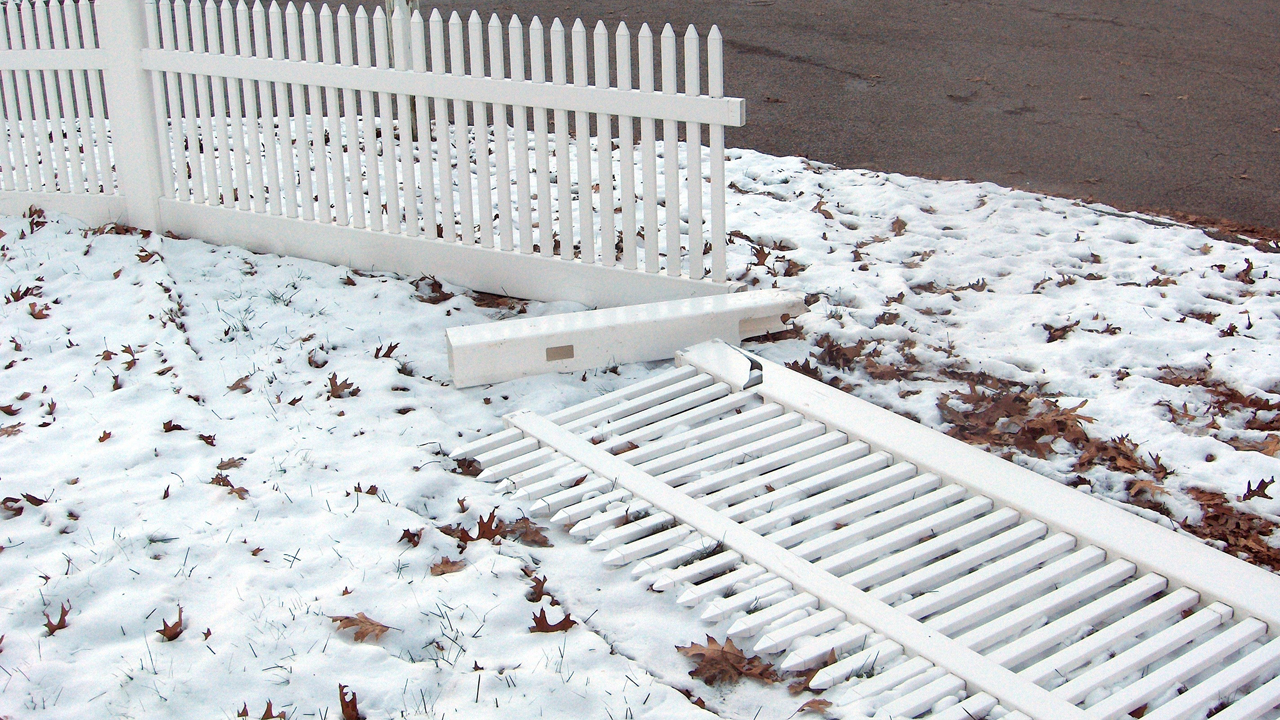 Because I can still hear Marc Benioff screaming, this edition of Short Takes focuses on Microsoft's LinkedIn acquisition, a new Premium Assurance offer for enterprises, the U.S. Supreme Court rules for Samsung, and so much more.
Microsoft's LinkedIn acquisition closed. What's next?
As promised, Microsoft closed its acquisition of LinkedIn this week, leading to two inevitable questions. One, did Satya Nadella literally write a check for $26.2 billion? And two, what happens after that check clears? The goal, of course, is not repeating the sins of the past: All of Microsoft's major acquisitions have thus far been busts: Witness Nokia and aQuantive for obvious examples. But according to LinkedIn's Jeff Weiner, Microsoft's plan is simple enough: It plans to grow the service. "If LinkedIn continues to grow its membership, if it continues to realize its mission, its vision, if it continues to grow the business, that's going to create value for Microsoft," he says. What a novel concept. But when will value equal revenues, one wonders?
"Microsoft Corporation Brings Windows Desktop Apps To Smartphones"
"Microsoft is about to turn a phone into a real PC"
"Existing Windows Phone Flagships Won't Be Able to Run Desktop Apps"
Nope.
Nope.
Duh.
Microsoft to offer option of 16 years of Windows Server, SQL Server support through new Premium Assurance offer
Mary Jo Foley reports this week that Microsoft is rolling out an enterprise-focused Windows Server Premium Assurance and SQL Server Premium Assurance program that add six more years of support beyond the current 10. According to Microsoft, the offering will help those businesses that either aren't ready to move to the cloud or have regulatory or compliance needs that prevents a full cloud deployment. Naturally, you will pay for this privilege. Oh, you'll pay.
"Microsoft now has the tools to make the Surface Pro the ultimate mobile computer"
That rubber mallet just wasn't cutting it anymore.
The U.S. Supreme Court rules for Samsung
So much for Apple's "thermonuclear war" on Android. The firm's one major court win, against Samsung, the biggest maker of smartphones in the world, just continues to get whittled down. And now the Supreme Court has ruled that the latest award figure in this case—$399 million—needs to be recalculated because it's too high. The idea here is that Samsung shouldn't have to pay back all of the profits because the intellectual property which it infringed on only covers some of the design of Apple's iPhones. (Including amazingly, a "grid of icons.") So the case is heading back to a lower court for a recalculation. At this rate, Apple will end up paying Samsung damages.
"Microsoft may have already bested Magic Leap, one of the most anticipated startups of 2017"
As usual, "real product" beats "vaporware," yes.
Google presses its case to limit "right to be forgotten"
This week, Google argued that it should not be forced to alter search results under the EU's "right to be forgotten" statutes in other countries, noting that "each country should be able to balance freedom of expression and privacy in the way that it chooses, not in the way that another country chooses." While it's nice to see Google come out in favor of national sovereignty, one has to imagine that the issue has more to do with basic laziness. Not to mention a crazy misunderstanding of the modern interconnected world in which we all live. Slander is slander, Google. And if, say, France rules that slander about an individual needs to be taken offline, I'm not sure I want you deciding it's perfectly OK to post that slander elsewhere in the world, just because other countries have never issued their own opinions about it. That isn't your job, or your role. Unless of course you're willing to admit you are in fact the gatekeeper to the Internet. In which case, it's time for even heavier regulations.
"Google invites third parties to make Assistant smarter"
Maybe ask Amazon?
Celebrity email hacker gets 5 years in prison
The man who orchestrated some "fappening" hacks that led to stolen celebrity personal data, including some rather embarrassing nude photos and videos, has been sentenced to five years in jail. "He had a singular focus on becoming rich and famous," federal prosecutor Kristy J. Greenberg said, "by disseminating personal information of celebrities and exploiting them." And now, he is going to be the single most celebrated criminal in the criminal justice system because, let's face it, none of his fellow inmates are going to be anything other than impressed with what he did. See? The American Dream is alive and well. Or something.
"Super Mario Run will need an active internet connection to play"
LOL. What?
"Super Mario Run is online-only to combat piracy, says Nintendo's Miyamoto"
LOL. What?!?
Apple settles hazardous waste charge in California
Is it ironic that a company that laboriously cites the recyclable materials it uses in the construction of its products has "mishandled hazardous electronic waste" in California? Or is that just hypocritical? Either way, Apple has settled a case in which the California Environmental Protection Agency charged Apple with that crime, or what Apple refers to as "an oversight in filing paperwork." Maintaining that it maintains a "stringent set of health and safety standards," Apple nonetheless settled the case for $450,000, which means of course that the publicity around this event will die down quickly. Speaking of which, Apple made 20 times that amount of money in the time it took you to read this sentence, so no worries there.
"Samsung Plans to Disable All Galaxy Note 7 Handsets in the US"
And you said we couldn't protect people from their own stupidity.
Google will be powered by 100% renewable energy in 2017
Google revealed this week that it plans to be powered by 100 percent renewable energy for our global operations, including both our data centers and offices, by the end of 2017. "We're set to reach 100% renewable energy — and it's just the beginning," Google senior vice president Urs Holzle claimed. Maybe they can hit 120 percent in 2018! But seriously, folks, this is pretty impressive. Google is already the world's top direct buyer of renewable energy, and in fact it directly buys more than double the amount of energy as the second company on the list (which is Amazon). Nicely done.
"Can virtual reality help women cope with childbirth?"
Trust me, live birth is enough reality for anyone.