Paul Thurrott's Short Takes: August 21, 2015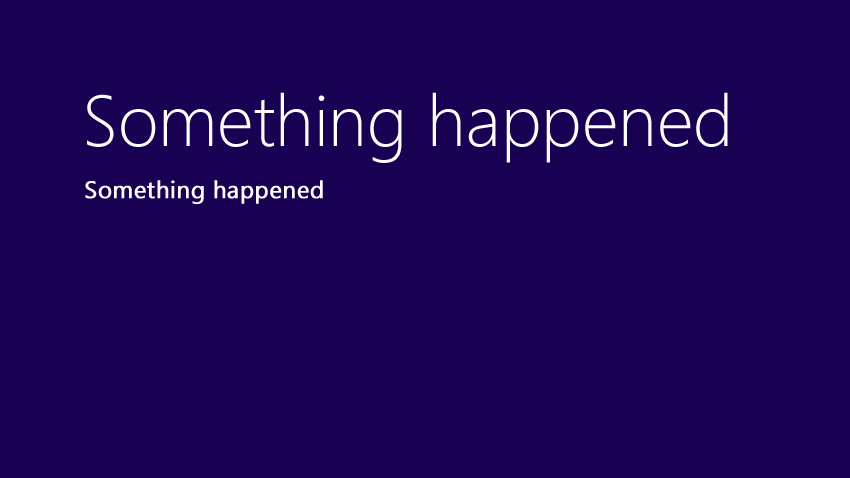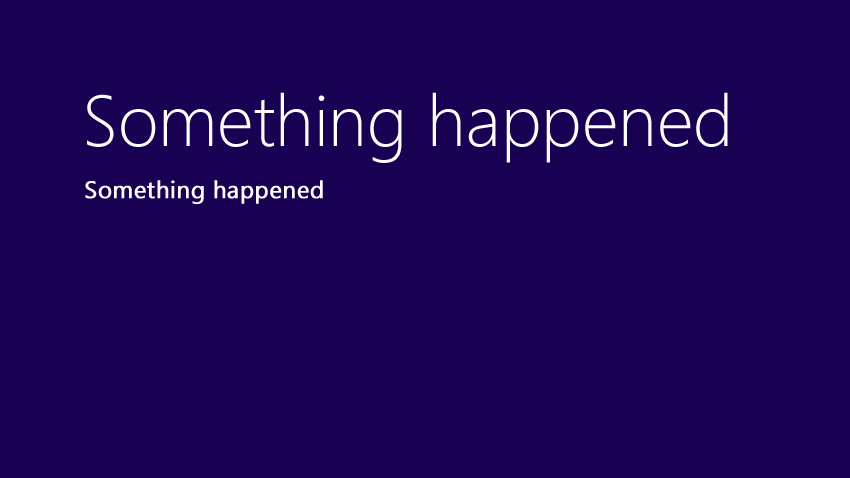 Because air travel makes me cranky, this week's other news includes the loss of a Microsoft handset studio in Finland, a possible consolidated Microsoft hardware event in October, Samsung smart phones losing ground to iPhone in Q2, China smart phone growth stalling, and HP set for an epic mitosis.
"Microsoft files antitrust suit against InterDigital in patent feud"
I do get a bit misty-eyed every time I see the words "Microsoft" and "antitrust" together in a headline. But this looks boring.
Microsoft shuts down Finland-based handset development studio
No surprise—or humor—here, but Microsoft has as expected shut down a handset product development studio in Salo, Finland, shedding some 2,300 jobs in the process. The cuts are part of the previously-announced plan to cut 7,800 jobs globally, most of them from Microsoft's under-performing phone unit. The good news? Two other Finnish facilities—in Espoo and Tampere—will remain open, at least for now.
"Microsoft tells some Insiders to stop using Windows 10 preview."
It's not you. It's me. No, it is you.
Microsoft may be plotting a major October hardware event
While my own very highly-placed source told me recently that Microsoft would launch new Lumia flagships in New York City in September and then launch what I assume will be called Surface Pro 4 in October, a new rumors suggests the software giant may be rethinking things. A blog called WPDang claims that Microsoft will in fact launch the new Lumias, Surface Pro 4 and a new Microsoft Band—which I also knew was on tap for October—at a single event, in October. Presumably in New York City. I'm looking around to see whether the plans have changed, and while I've not yet gotten confirmation on this, I'm mixed on a single event. It seems like Microsoft could generate more news cycles by spacing out these announcements. Plus, my own source for the timing of this stuff is unimpeachable. We'll see.
"So You Found Your Name In The Ashley Madison Data Dump"
And here I was assuming Ashley Madison was a high-end women's clothing store.
For first time, Samsung loses ground to Apple in smart phone market
If the past three quarters of blockbuster iPhone sales weren't enough to convince you that Apple had turned the corner on falling smart phone market share, consider this: in Q2 2015, iPhone did something it hadn't done in several years and gained share on market leader Samsung. According to Gartner, Apple saw its share of the market jump from 12.2 percent in Q2 2014 to 14.6 percent in Q2 2015, while Samsung share plummeted from 26.2 percent to 22 percent. Yes, Samsung sells three smart phones for every two that Apple sells. But the gap is, for the first time, shrinking: Three months ago, Samsung was outselling Apple 2-to-1. And, yes, this change impacts the platforms too: Android's share of the market slipped to 82 percent from 84 percent, while iOS jumped from 12.2 percent to 14.6 percent. And you know what that means, people. Peak Android has been achieved. (Since I know you're curious, Windows Phone market share is now 2.5 percent, according to Gartner, down from 2.8 percent a year ago.)
"Samsung goes after iPhone users with Galaxy test drive promo"
Desperate much?
Smart phone smart cools in Q3 as China hits saturation point
And speaking of that Gartner report, smart phone sales growth fell considerably in Q2 2015, with the market posting its slowest growth (13.5 percent) in over two years. Hardware makers shipped 330 million handsets to consumers in the quarter, up from 290 million a year ago. But China, which is the world's biggest market for smart phones and accounts for about 30 percent of all sales, appears to have finally become saturated, with sales actually falling for the first time, by 4 percent year-over-year. This, coupled with Apple's dominance of the high-end market, means that future growth will need to come from emerging markets. Hey, maybe Microsoft was on to something after all.
"Microsoft has a weird idea for clothes that shock you when you get an email"
I see no burning issues with this idea.
HP posts final earnings report as a single company
With HP set to perform the corporate version of mitosis and split into two separate companies on November 1, the still-unified company reported a 13 percent drop in profits in its latest quarterly financial results. The interesting bit? If you look at the division of the company, you see two nearly identically-sized firms based on revenues: the PC and printer business (HP, Inc.) posted $56 billion in revenues over the previous year, while the server, services and software company (HP Enterprise) posted $55 billion in revenues. On the bad news front, that equality occurred only because the PC business, in particular, has declined so much, with hardware sales down 10 percent year-over-year. "PCs, and print to some degree, had a tough quarter," HP CEO Meg Whitman told the Wall Street Journal. "We think, by the way, that these market conditions are going to continue for at least several quarters." Speaking of which, guess which firm Meg is going with?
"Latest Windows 10 preview cripples Google Chrome"
Mission accomplished.