Paul Thurrott's Short Takes: August 19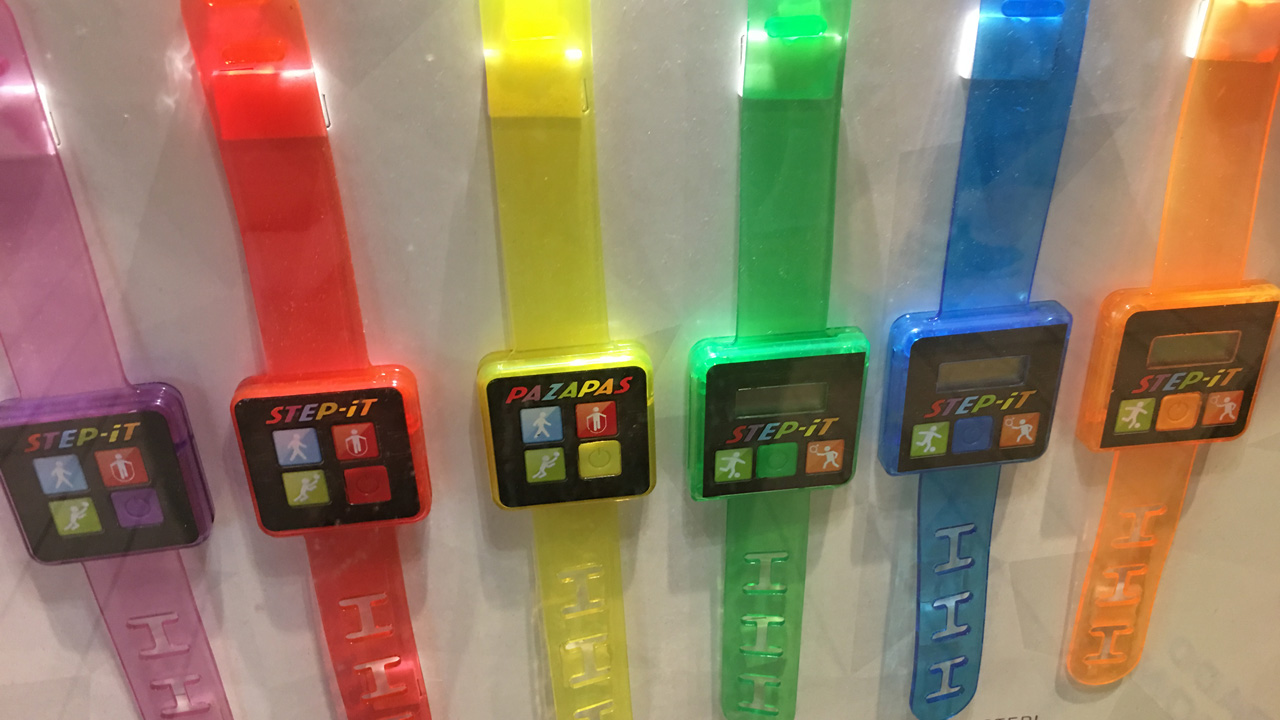 Because I'm already planning my next trip, this edition of Short Takes focuses on Windows phone market share, Microsoft's Edge problem, PowerShell coming to Linux and macOS, Xbox One highs and lows, and the next Apple Watch.
Gartner: Windows phone tumbles as expected, but Apple is falling too
Yes, this one is "news of the obvious," given Microsoft's well-publicized decision to stop marketing and selling its own phones. But, hey, it's still outselling Blackberry 4-to-1 somehow. Analysts from Gartner this week claimed that Windows phone fell to just 0.6 percent market share in the most recent quarter, down from 2.5 percent a year earlier. Worse, Android has positively surged somehow, despite already being dominant: Google saw its mobile OS share jump to 86.2 percent, up from 82.2 percent a year earlier. So that means it had to be stealing share from more than just Microsoft, and … sure enough, Apple's share fell year-over-year from 14.6 percent to 12.9 percent. In fact, Apple has now experienced three consecutive quarters of falling sales, with sales declining 7.7 percent in the most recent quarter alone. They can't ship the iPhone 6.something-something—sorry, the "iPhone 7"—quickly enough.
"Microsoft isn't alone when it comes to Windows 10's sneaky data mining"
Other companies are using Windows 10 to sneakily mine data? I doubt that.
Microsoft Edge: The browser we want to love, but can't
Brad tried it, and failed. And so did I. So now Microsoft is trying a new tactic to get users to actually use Edge: It's letting you win points for using Edge with its Microsoft Rewards program online, and you can use those points to get free stuff. But it's interesting to see how different publications are reporting on this. For example, The Guardian notes that "Microsoft wants to pay you to use its Windows 10 browser Edge." But The Register, as always, shoots right for the snark, with "Microsoft promises free terrible coffee every month you use Edge." "World's most unpopular browser, now with opt-in SuperStalking," it adds. LOL.
"Google is opening a dedicated space for startups in San Francisco"
Sure. It's called San Francisco.
About Microsoft porting PowerShell to Linux and macOS
Brad wrote about Microsoft's blockbuster announcement yesterday, but there's been some weird blowback from both sides of the aisle. In the Windows camp, some continue to not understand why it's so important for Microsoft to embrace heterogeneous computing. And on the Linux side, there is some serious confusion about what PowerShell is and how and why it does (or doesn't) compete/compare with other shells and scripting environments. Guys, this one is easy. Microsoft needed to bring PowerShell to Linux, especially, because its the only way they can fully support automating Linux alongside Windows Server in mixed environments. In this scenario, PowerShell becomes the "glue" by which administrators can consistently managed otherwise very different OSes, from a single place. Anyway. Settle down, it's 2016.
"Microsoft Continues Open-Source Charm Offensive"
You're offensive!
Xbox One beats PlayStation 4 in July, but….
Looking back on almost three years of Xbox One, the one thing we don't see is too many months in which Microsoft's console outsold the Sony PlayStation 4. Which explains all the price reductions, sales, and now the cheaper Xbox One S. But good news, Xbox fans: Xbox One, somehow, outsold the PS4 in July. That's amazing, right? Maybe. But consider this: Xbox One wasn't in fact the best-selling video game hardware in July. That accolade falls to the Nintendo 3DS, a handheld gaming machine that I bet many of you didn't even know was still being sold. Weird.
"You Can Play Madden 17 Right Now on Xbox One If You Do This"
Master time travel.
What's next for Xbox?
And speaking of Xbox, Microsoft's Aaron Greenberg this week hintedthat the next version of the Xbox One, code-named "Project Scorpio," and due late in 2017, might be Microsoft's last. "I think it is" the final console generation, he said. "For us, we think the future is without console generations. We think that the ability to build a library, a community, to be able to iterate with the hardware–we're making a pretty big bet on that with Project Scorpio. We're basically saying, 'This isn't a new generation; everything you have continues forward and it works.' We think of this as a family of devices." Microsoft thinks of it, in other words, like it does Windows 10, which it says is the last Windows version it will ever make as well. No surprise that the video game press didn't pick up on this obvious comparison.
"Microsoft taught a computer to make 'chit chat' — and now 40 million people love it"
The computer, or Microsoft?
The next Apple Watch will still need to be tethered to your phone
The first generation Apple Watch has been rightfully criticized for its poor performance, terrible user interface, and for needing to be tethered to an iPhone to work. But now it looks like Apple won't be able to fix at least one of those issues with the second generation device, which is widely expected to ship this fall: Bloomberg reportsthat the firm has been unable to figure out a way to add cellular capabilities to the device. So the new version will add GPS and new health tracking capabilities to Apple Watch 2—features other wearables have had for years—but will still need to be tethered to an iPhone. Which is probably fine. Anyone dumb enough to buy one of these things is already tethered to the iPhone anyway.
"The 'Apple Store' is now just 'Apple,' but you probably called it that anyway"
Nope. I call it the Apple Store just like everyone else does.