Paul Thurrott's Short Takes: August 11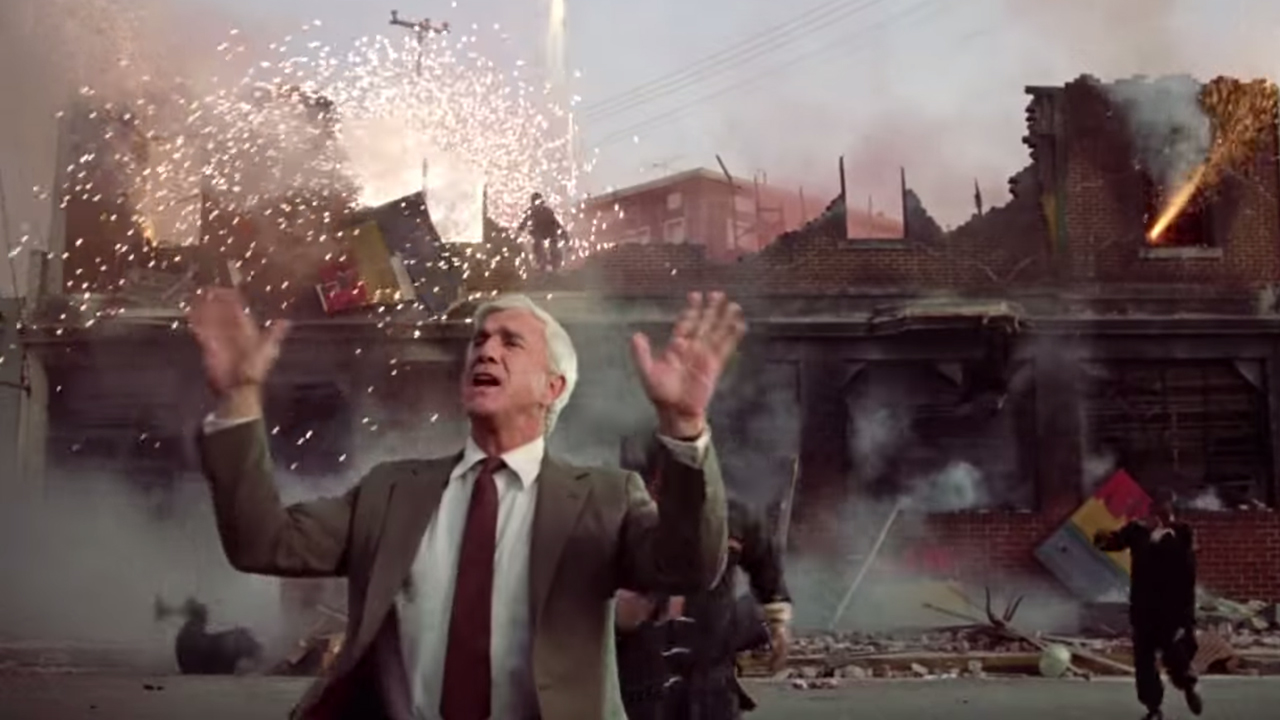 Because Jamon Iberico is God's perfect food, this edition of Short Takes looks at a surprisingly contentious and controversial week for Microsoft.
Consumer Reports drops its recommendations for Microsoft Surface
The product testing experts at Consumer Reports have pulled their recommendations for Surface products, citing an industry-worst failure rate. The change comes after a massive survey of over 90,000 laptop and tablet users showed that Microsoft's devices were the least reliable, with 25 percent of them needing a repair within two years. "If you are very concerned about how long your products are going to last, it might be better for you to go with a brand that has a higher predicted reliability," the publication noted. "Laptops and tablets … made by Microsoft were significantly less reliable than most other brands." Here's the thing: They're right. I get a lot of reader feedback, and I hear about Surface device reliability issues all the time. Maybe we shouldn't be surprised that the world's newest PC maker has no idea what it's doing here.
"Do NOT buy a Microsoft Surface or Surface Book, experts warn in shock verdict"
Clickbait headline for the win.
Microsoft responds to Consumer Reports
Of course, Microsoft had to respond to Consumer Reports: You can't just leave terrible news like that out there without a retort. So the firm penned its support for Surface—called "We stand behind Surface"—explaining, in great detail, why Consumer Reports got it wrong. Except for one thing: They didn't actually do that. I broke down the retort in Microsoft Mounts Its Defense of Surface Reliability, and what it amounts to is a bit of emotion and not a lot in the way of evidence. Which is too bad. Perhaps the current generation of devices—Surface Laptop and the new Surface Pro—are more reliable. I will say that I've received almost no complaints from readers.
"We stand behind Surface"
Way behind.
Microsoft agrees to meet all of Kaspersky's demands
In a stunning move, Microsoft this week agreed to change Windows 10 to meet the demands of AV vendor Kaspersky Lab, which had brought antitrust charges against the software giant with Russia, the European Commission, and the German Federal Cartel Office. You should check out my post Microsoft is Changing Windows 10 to Meet Kaspersky Demands for the details, but the short version is that Kaspersky made several charges, all legit, about anticompetitive behavior in Windows 10 with regards to third-party AV. And Microsoft agreed to address every single one of them. I guess it's still licking its wounds from the damaging antitrust wars of the 2000s.
"Microsoft wants to make blockchain networks enterprise-ready with its new Coco Framework"
Those are nonsense words.
Microsoft pulls yet another Windows 10 product edition out of a hat
Just in case you thought we weren't swimming in enough different versions of Windows 10, here's another one: Windows 10 Pro for Workstations. Designed for power users with high-performance PCs, this new Windows 10 product edition uses ReFS (the Resilient file system) for "cloud-grade resiliency for data on fault-tolerant storage spaces," supports server-class PCs with up to 4 physical CPUs and 6 TB of RAM, and utilizes SMB Direct for faster file sharing when used with specialty network controllers. I'm sure it will cost $500 or more, but my big issue is the proliferation of new product editions. This is third new one this year alone, after Windows 10 S and Windows 10 Business (which only comes with Microsoft 365). Enough, already.
"Windows 10 will include built-in eye tracking support"
They're always watching you!
Microsoft drops support for some Chinese digital certificate providers
Microsoft said this week that it will no longer support digital certificates issued by WoSign and StartCom, two China-based companies. "The Chinese Certificate Authorities WoSign and StartCom have failed to maintain the standards required by our Trusted Root Program," Microsoft explains. "Observed unacceptable security practices include back-dating SHA-1 certificates, mis-issuances of certificates, accidental certificate revocation, duplicate certificate serial numbers, and multiple CAB Forum Baseline Requirements (BR) violations." Well now. What this means in simple English is that "Windows 10 will not trust any new certificates from these CAs after September 2017."
"Microsoft teases 'fundamental change' to Xbox Achievements"
Everyone's a winner now, so I assume you'll get an Achievement if you figure out how to turn the thing on.