Paul Thurrott's Short Takes: May 5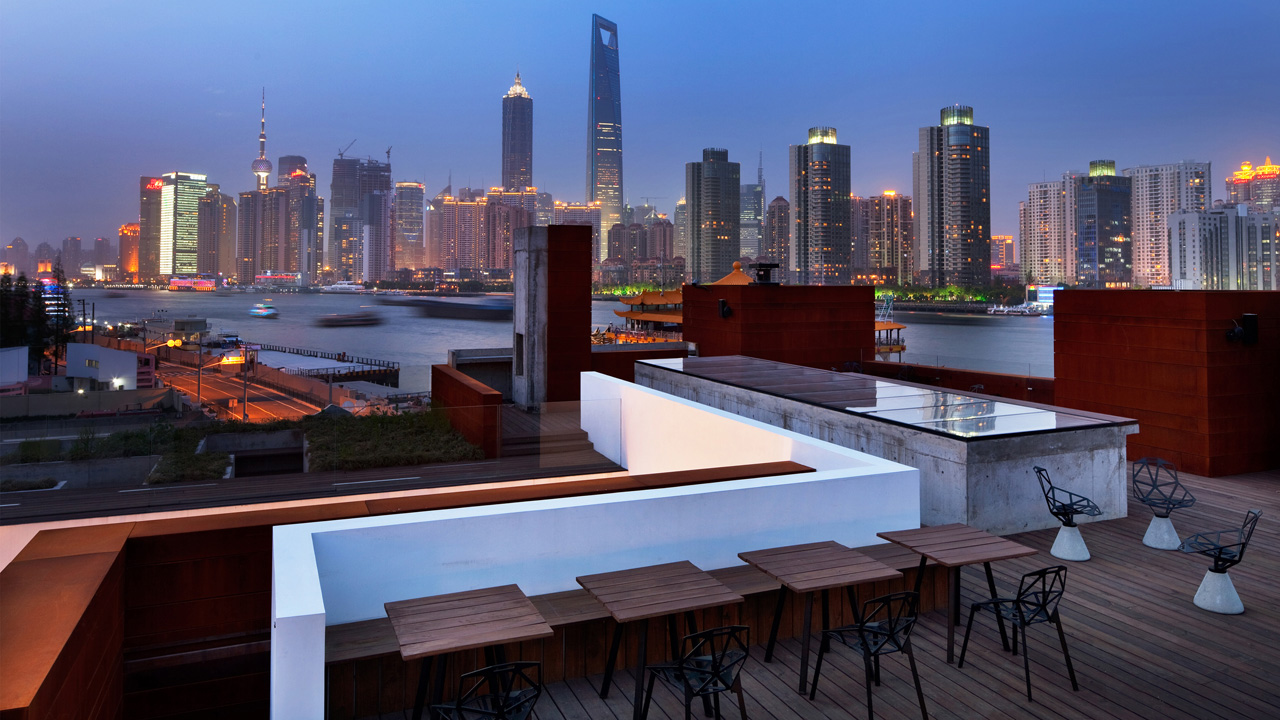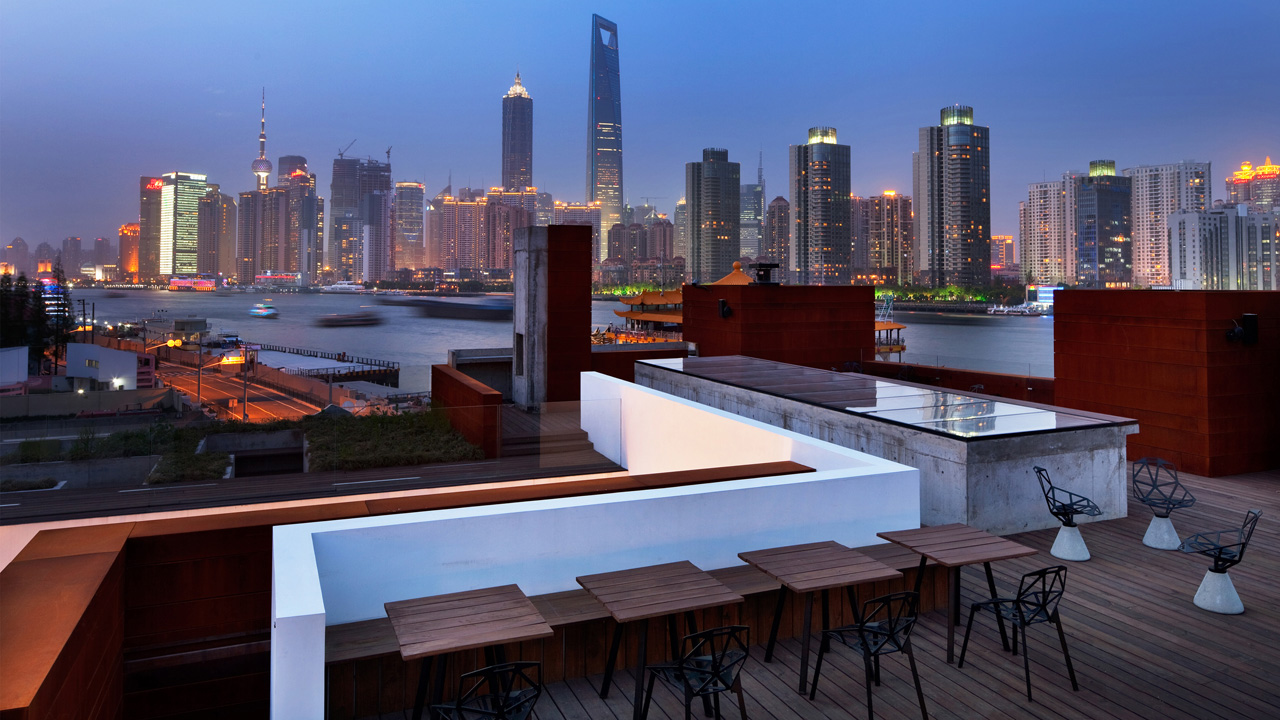 Because Microsoft just had a big event and I'm still as giddy as a schoolgirl, this edition of Short Takes looks at Surface Laptop, Windows 10 S, Microsoft's education push, and so much more.
With Surface Laptop, Microsoft finally delivers the device customers want
As you may know—it received a small amount of press—Microsoft announced Surface Laptop this week, a new Surface, um, laptop. It's exactly what it sounds like—a Surface Book with a non-detachable screen—but with a few twists: It starts at just $999, comes in four cool colors, and feature a unique "Alcantara" material on the keyboard deck that is fun to touch. There are all kinds of ways to criticize this device, but ultimately Microsoft has given the people what they've been asking for, and for years. And for that, we are grateful.
"Why Google, Apple and Microsoft are battling for education"
It's an age-old strategy: Get 'em while they're young.
Windows 10 S is like Windows RT, but with fewer drawbacks
One of the odder things about Surface Laptop is that it comes with Windows 10 S, a new edition of Microsoft's desktop OS. The "S" stands for "streamlined," by the way, and this system, like Windows RT before it, will only run Windows Store apps (and web apps, of course), meaning you can't use popular desktop applications like Google Chrome, Apple iTunes, or Adobe Creative Suite. But unlike Windows RT, Windows 10 S is upgradeable "with one click" to Windows 10 Pro, and through the end of the year, that upgrade is free. (It will eventually cost $50 for those not in education.) So. Does this thing make any sense? Maybe not yet, but Microsoft correctly sees Windows 10 S as the future of Windows—meaning the legacy desktop needs to go away for all kinds of good reasons—and I think they're smart to keeping pushing on this. Whether adoption matches Microsoft's desires, of course, remains an open question.
"Is Microsoft Innovating Its Way to Customer Alienation?"
Wait. That's not a compliment.
So … Does Microsoft really address the needs of education?
Speaking of open questions, Surface Laptop and Windows 10 S were both announced at an education event. And while neither is actually aimed exclusively at education, both are part of a new push by Microsoft to halt the cancer-like growth of Google Chromebooks in this cash-strapped market. Are these and Microsoft's other initiatives—like Intune for Education, improvements to Office 365 for Education and Minecraft: Education Edition, and so—enough? Ultimately, I have to say no. What Microsoft is still missing is a Chrome OS–like Powerwash feature that can reset a lab of PCs effortless in just minutes, making them ready for the next class. The Microsoft solution is better than the previous version, but it's still not on par with what Google is doing. And, sorry, but schools actually like Chromebooks. This is going to be a tough battle for the software giant.
"Microsoft's May 2 education event in photos"
Because nothing says "education" like "don't both reading, here are some pretty pictures."
But wait, there's more…
We knew ahead of the Microsoft education event that the software giant was not going to update its aging Surface Pro 4 and Surface Book devices. And, yes, there's been a lot of hand-wringing over that, and questions about whether Microsoft even understands what they're doing wrong here. Well, Microsoft just announced yet another event, in Shanghai, China, go figure, at which it "will show the world what's next." That "what's next" bit was a tag line at the recent event too, so we're now wondering if at least a Surface Pro refresh is going to be part of it. For now, we can only speculate, but the event is on May 23, so you have time to practice bating your breath.
"Microsoft Corporation Is Trying to Resurrect Windows-on-ARM"
Right. They announced that in December, by the way.
Microsoft finally starts publicly testing Windows Defender Application Guard
At its Creators Update event last October, Microsoft showed off a major new enterprise feature called Windows Defender Application Guard … which subsequently never made it into that release of Windows 10. But this week, the software giant started publicly testing it in the Windows 10 Insider preview, so it will be in the next update, codenamed Redstone 3, which is expected in September. This feature, Mary Jo Foley explains, "is meant to protect users from malware and zero-day attacks by isolating websites inside its Edge browser. The feature uses virtualization-based security, isolating potentially malicious code in Hyper-V containers so it can't spread across company networks." Sounds great. Why can't everyone have it?
"How upgrading from Windows 10 S to Windows 10 Pro could cost you"
Well, it will literally cost you $50.
And you thought the PC market was bad
After five years of decline, PC sales were finally flat in the previous quarter, leading some to hope that the freefall is over. But what about the tablet market? Wasn't the iPad supposed to usher in the post-PC era and put the final nail in the PC's coffin. Yeah, that hasn't happened. And tablet sales have fallen even harder than PC sales, and the freefall is still in full swing. IDC reported this week that device makers shipped only 36.2 million tablets in the first quarter of 2017, compared to 61.88 million PCs, and a decline of 8.5 percent YOY. The culprit behind two-and-a-half years of falling sales? The smartphone, of course. Maybe we should just call it the post-tablet era.
"Apple and Microsoft still haven't saved the tablet market"
Maybe we should call it the post-Apple Watch era.
Qualcomm goes for the iPhone jugular
In the old days, we could watch fights like Microsoft vs. Apple, Microsoft vs. WordPerfect, Microsoft vs. IBM, or even Microsoft vs. The United States. But times change, and these days the big tech battles are fought in the cloud (AWS vs. everyone) or via the mobile devices that are quickly making the PC obsolete. So let's queue up Qualcomm vs. Apple, where the world's largest maker of mobile chipsets (which may soon surpass Intel, so maybe it's time for Qualcomm vs. Intel too) is retaliating against the iPhone maker because of Apple's decision to stop paying licensing fees for some of the chips it uses. And Qualcomm is ready to go nuclear by demanding that the International Trade Commission prevent Apple from importing the China-built iPhone into the United States. This move would obviously have a devastating impact on Apple. Which is, of course, what makes it so much fun.
"HP and Acer announce Windows 10 S computers for $299"
Trust me when I tell you that you get what you pay for.