Opinion: Are bots the new apps?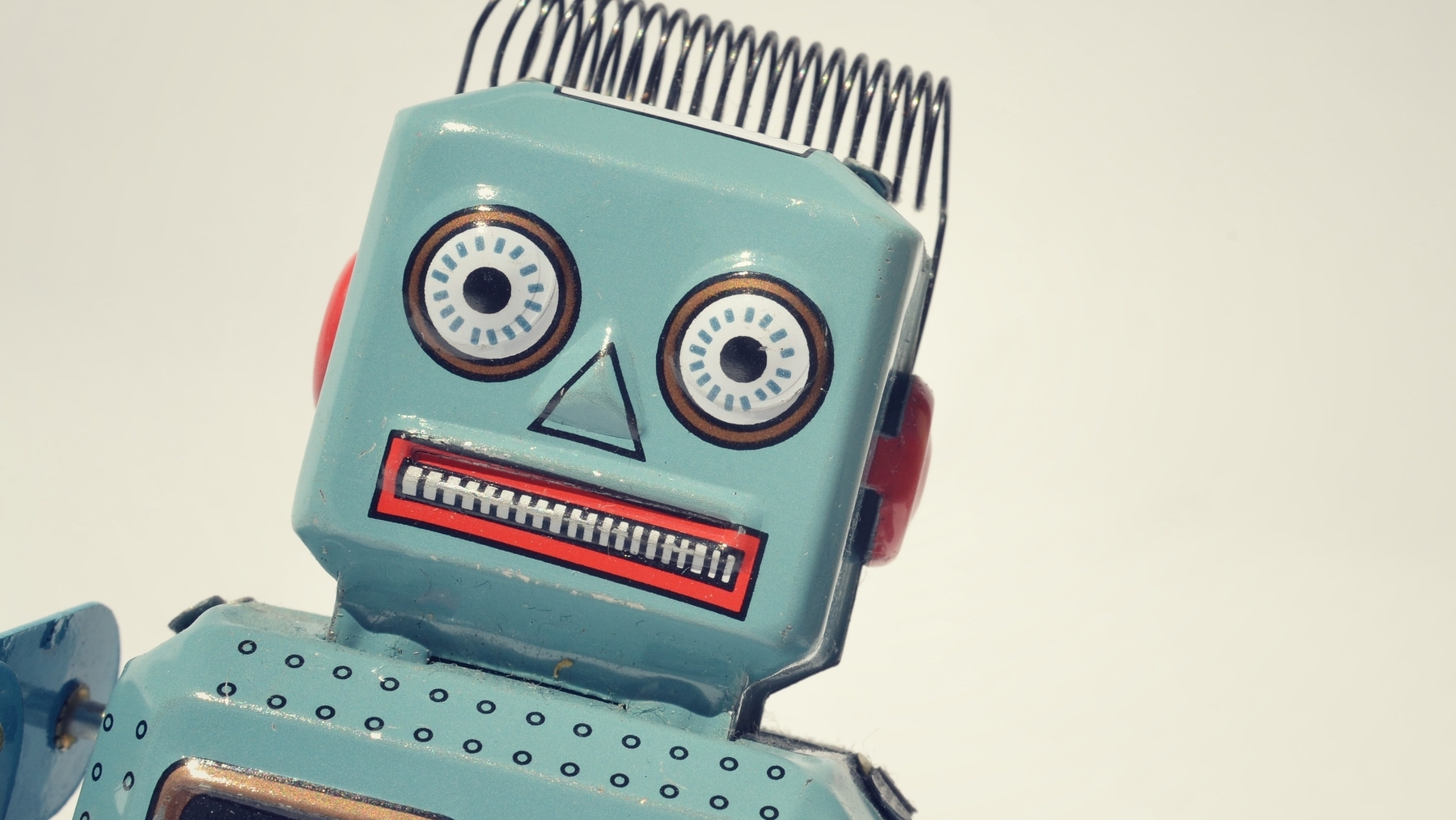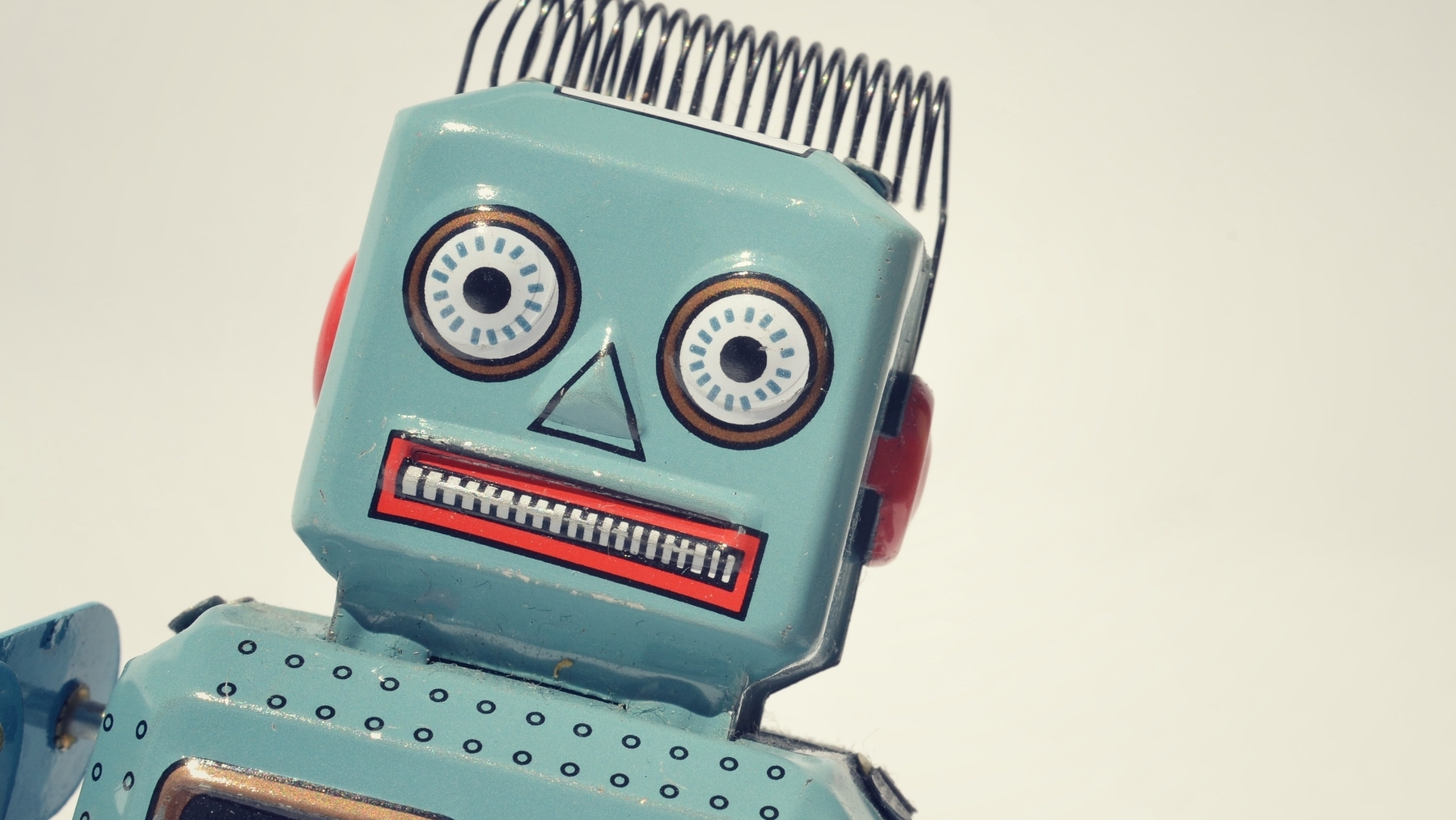 Not to be confused with illegal botnets, which work collectively in distributed systems to recruit innocent Internet-connected devices, bots can also be put to good use to automate mundane tasks. One example is how Google uses bots to crawl the Internet to discover new and updated pages to add to its search index. And while chatbots are also not new, Microsoft revealed its plans to offer the conversation as a framework, allowing developers to build bots in any language that interact with people using natural language.
Microsoft demonstrated a bot that lets you order pizza of any kind, and there are several preview bots available for Skype in selected regions that make it easy to tap into expertise, products and services as part of a chat. Facebook and Slack are also getting in on the game, with Facebook betting big that messaging will be the biggest trend in social networking, and is looking to integrate chatbots and other services into its Messenger app to provide a one-stop shop.
Imagine a scenario where you ask Cortana or Facebook Messenger to arrange a trip. Using some default preferences and information you provide, travel and accommodation options could be booked, or a series of options presented. These friendly bots would operate more like personal agents that work on your behalf as opposed to bots favoring corporations looking to extract every cent.
Today we rely on downloading apps for each service, and each task in a project is carried out separately without any contextual awareness of the overall goal. Cortana already allows us to interact with some services, take Uber for example, to book a taxi using natural speech. There's even some intelligence built-in, connecting meeting information stored in Office 365 with the potential need to make a trip.
Although today Universal Windows Platform (UWP) apps integrate with Cortana via the Voice Command Definition extensibility API, bots could replace many of the individual GUIs we use to access services, with a workflow enabled by natural speech. Microsoft's bot framework could make it unnecessary for small companies to develop and maintain an app, which is an expensive undertaking, by making it easy to provide users access to products and services through existing personal assistants and chat applications.
Simple everyday tasks, such as arranging meetings and approving holiday requests, can involve much toing and throwing, but bots might take on much of the negotiation work. The use of artificial intelligence enables bots to ask the right questions according to context so that you receive a desirable outcome. And while some specialized tasks will always require their own app, tying together collaboration services, such as those offered in Office 365, could provide a significant productivity boost for knowledge workers, and reduced costs and greater efficiency for companies and developers.
Microsoft CEO Satya Nadella put it like this: "It's the power of human language applied to all computer interfaces." But what's important about Microsoft's bot framework is the ease of harnessing machine learning and artificial intelligence to give developers the power to create useful bots with minimum effort.
It's early days, and how all this will hang together from a technical perspective remains to be seen, but I don't envision a future where we'll be downloading separate apps for each service we interact with. The move to personal assistants has already started, with bots and agents promising not only a more natural way to interact with computers, but also to make them more useful.