The new SharePoint is Here: SharePoint 2019 Public Preview is Now Available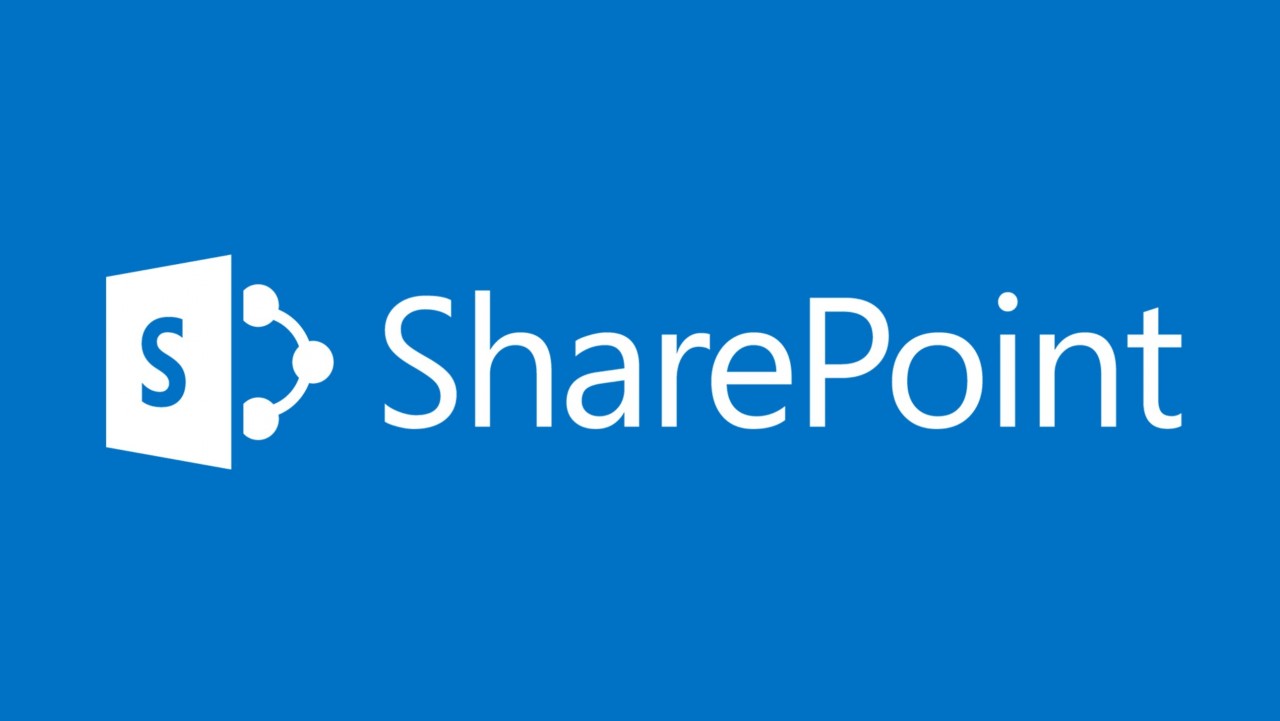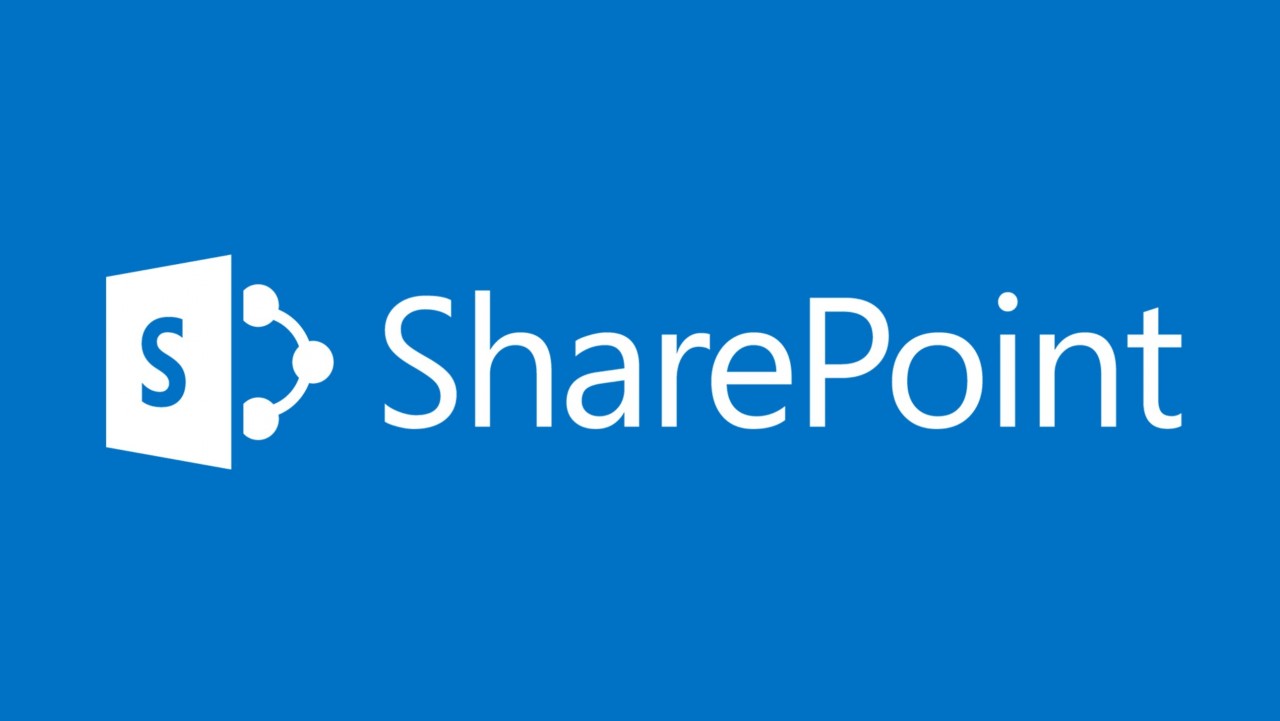 If you haven't seen the Steve Martin movie, The Jerk, I'm jealous. You'll get to watch it for the first time and it enjoy it with fresh eyes. I've watched it somewhere around 12,000 times, and while I enjoy it every time, it's never quite as satisfying as that first time. If you haven't gotten me anything for my birthday yet, the finest gift you can get me is to watch The Jerk and love it half as much as I do.
I bring up The Jerk because there is a scene where our hero, Navin Johnson, gets excited, some might say over-excited, when the new phonebooks are delivered. Kids, if you don't know what a phonebook is, ask the cranky guy on your block that shakes his cane at you, or the crazy cat lady. They can fill you in on this long past part of Americana.
Today I had one of those, "The new phonebooks are here!" moments. Microsoft released the Public Preview of SharePoint Server 2019. Much like every viewing of The Jerk is enjoyable, every new version of SharePoint has been as well. SharePoint is no exception 2019.
Back in May at the SharePoint Conference North America, Microsoft had SharePoint 2019's coming out party and announced that they would be releasing a Public Preview. They made good on that promise today. They did a good job making sure all of us eager SharePoint admins had everything we needed to hit the ground running. Here's a list of the resources they release today:
Official SharePoint 2019 Public Preview announcement
SharePoint 2019 Quick Start Guide
SharePoint 2019 Reviewer's Guide
You better believe we'll be installing SharePoint 2019 in the Petri labs and kicking the tires. As we do, keep an eye out here for tips, tricks, and anything else we find interesting enough to post.