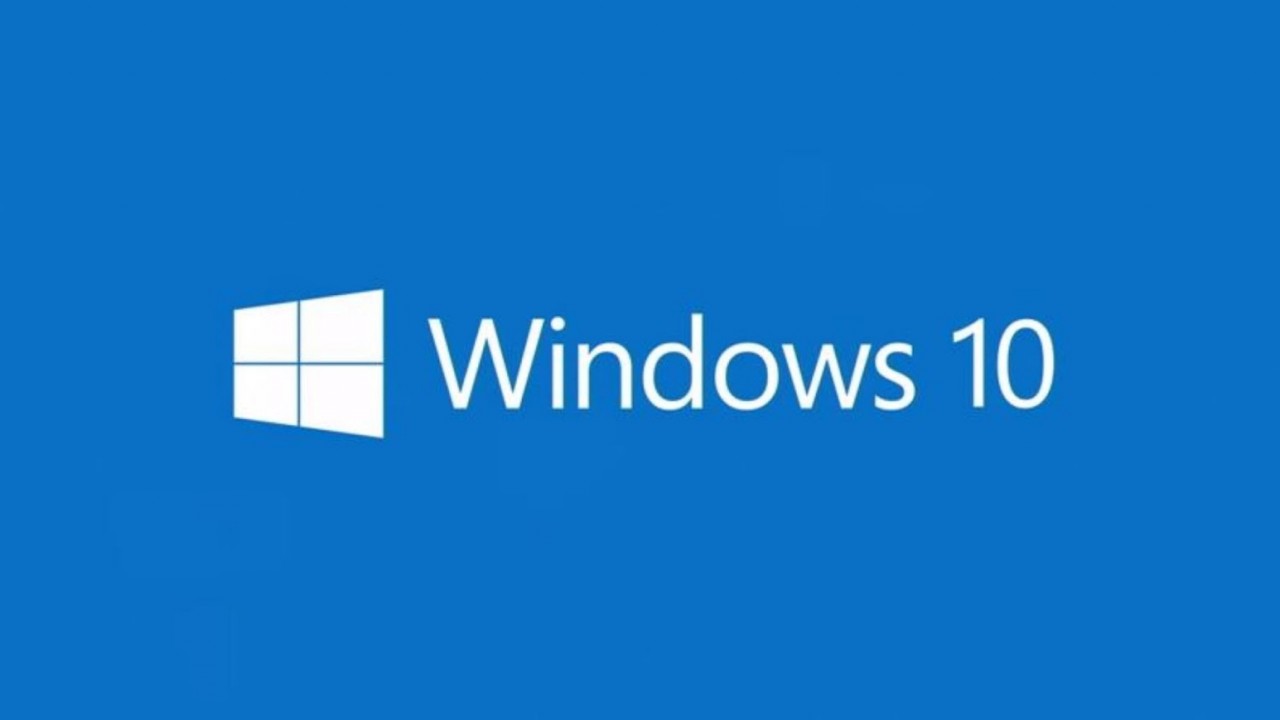 We have all been there, you are working on something important and your machine displays the dreaded BSOD (or sometimes the Pink Screen Of Death in my case). While this scenario is never enjoyable, Microsoft is testing a way to make the experience slightly less painful.
It looks like the company is going to start attaching QR codes to the blue screens of death, as you can see in the image below. The screen shot comes from a user on Reddit (Image credit goes to javelinnl), spotted by Neowin, and if you scan the code, it takes you to this page.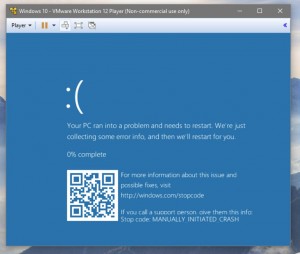 At this time, that page is useless for anyone who has more than small amount of Windows troubleshooting knowledge, as it only offers basic tips about how to avoid these types of problems. But, if the company starts embedding QR codes that are linked to the specific problem (hardware, driver, ect.), then this feature could be quite useful as you no longer need to write down the error code.
I was able to force my Surface Pro 4 into a BSOD scenario with the latest Windows 10 Insider build (deleting processes from Task manager until it crashed), and while my machine did not show a QR code, it did show the URL that the code in the image above links to (another user is also reporting that they have QR codes in their BSODs).The company frequently A/B tests these types of features, so it is not a big surprise that it's not showing up for everyone.
This simple addition to the crash screen will make it easier to troubleshoot the issues as they arise if Microsoft can create unique codes that offer more than a general guess at what caused the crash. This is a small addition to Windows 10 that will make the dark spots of Windows slightly brighter, but hopefully you are not seeing this screen often on your machine.