Microsofts Targeting Oracle Customers With Free License Offer For SQL Server 2016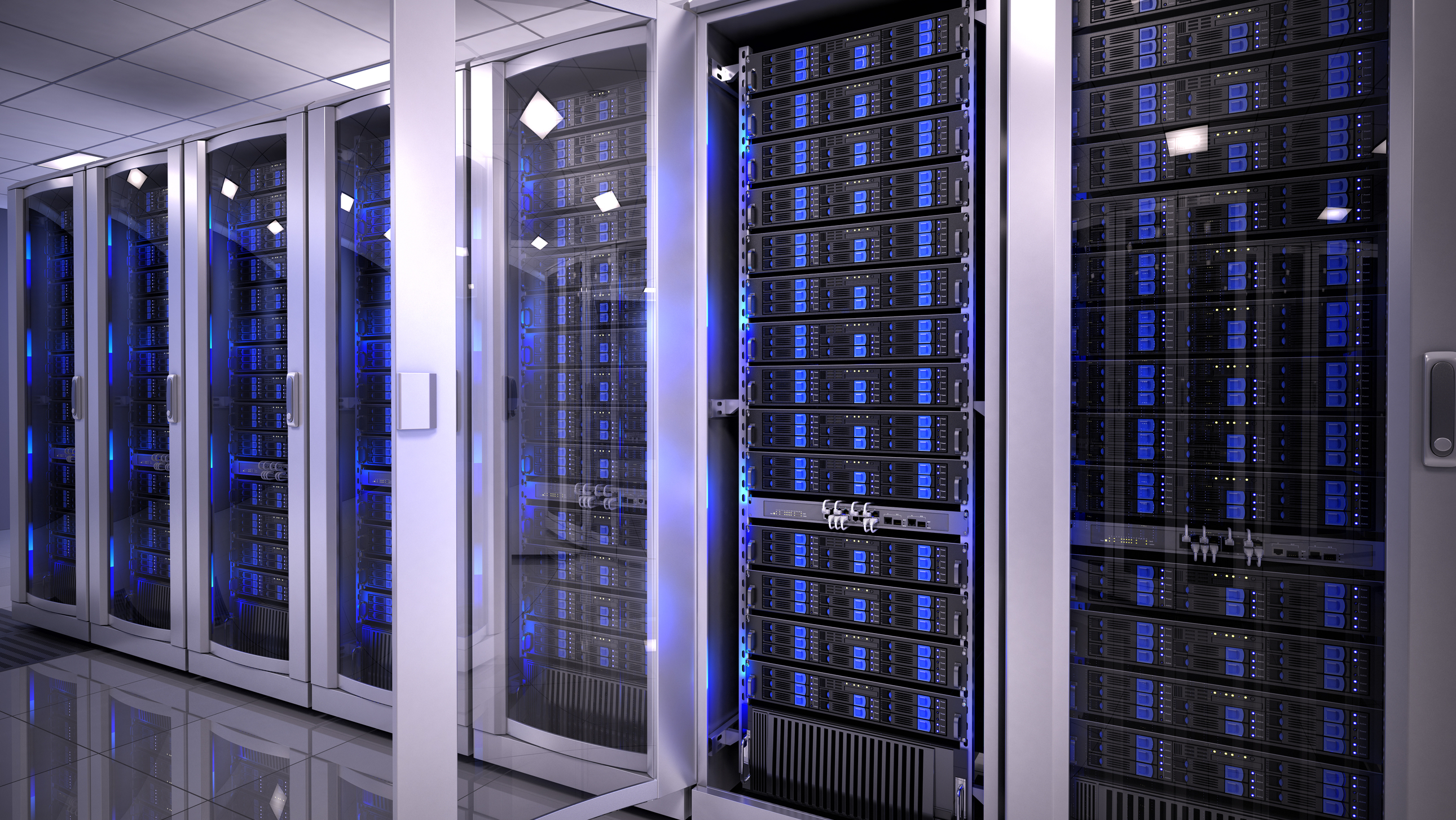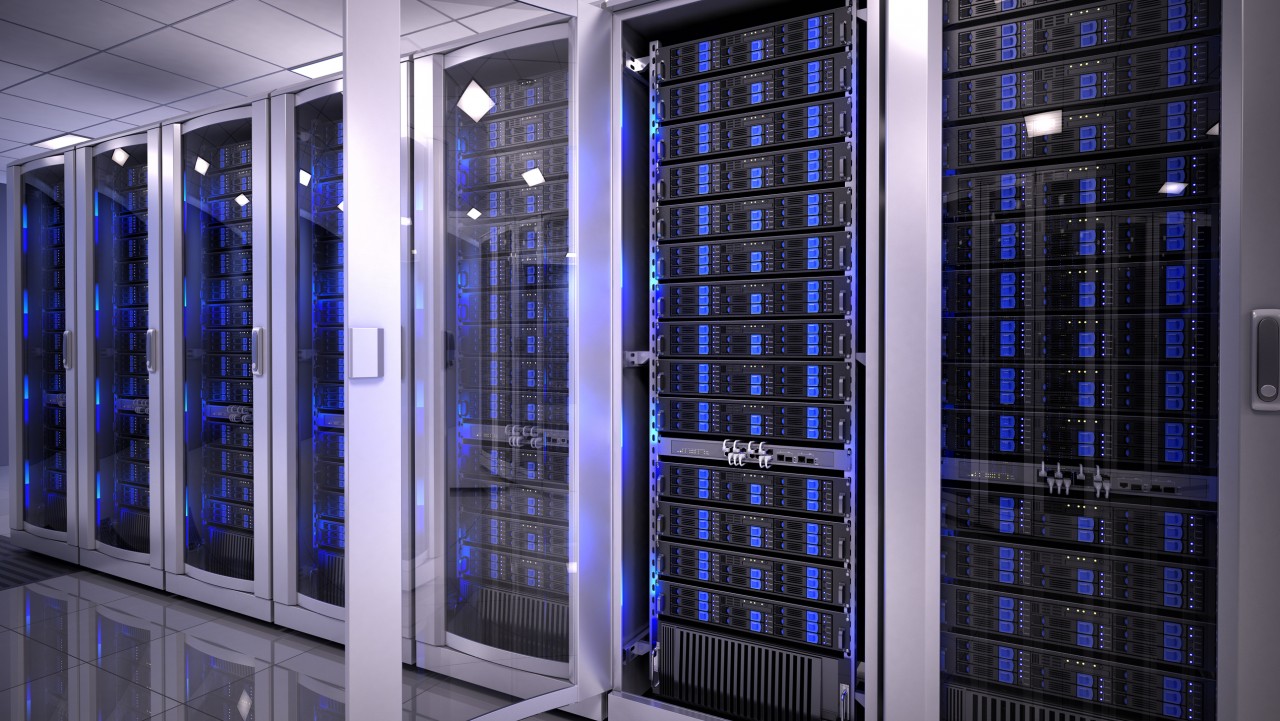 It has been a big week since Microsoft announced that the company will be bringing the SQL Server platform to Linux, and today they are going after users of Oracle's database software. Announced at the company's virtual data driven event, the company is offering Oracle users free licenses to use SQL Server 2016, but there are a few caveats.
First, you will need to be signed up for the company's Software Assurance program and Microsoft has not stated how many licenses you will receive. Logically, you would think it would be enough to completely replace your Oracle software, but if you are planning on taking the company up on this promotion, you will need to do your diligence to make sure you understand the offer correctly and how it impacts your organization.
This move makes a lot of sense for Microsoft, and they have little to lose by hanging this carrot in front of Oracle based companies. Microsoft won't lose any money upfront with the software as they would have not sold it anyways to Oracle customers and seeing how hard it is to switch database platforms, once a customer makes the switch to SQL Server, there's little chance that they will migrate in the near future. This means that Microsoft stands a better chance having a new customer purchase additional products from them once they deploy SQL Server 2016 and add to the company's bottom line.
In addition to the licenses, Microsoft will also be offering free training to help new customers migrate from Oracle to its products.
Microsoft says that a customer who switches away from Oracle to Microsoft's platform for running transaction, data warehouse, data integration, business intelligence and advanced analytic workloads can save up to $10 million over three years. The assumption is based on annualized pricing using the Oracle US commercial list price and SQL Server open ERP EE price with 16 core servers.
This offer continues Microsoft's aggressive campaign to get new users to its platform or to upgrade to their latest software products that started with Windows 10. The company made licenses for consumers to upgrade to that operating system free if they previously purchased a version of Windows.
You can learn more about this offer on Microsoft's official announcement.