Microsofts Surface Hub Is Now Shipping To Customers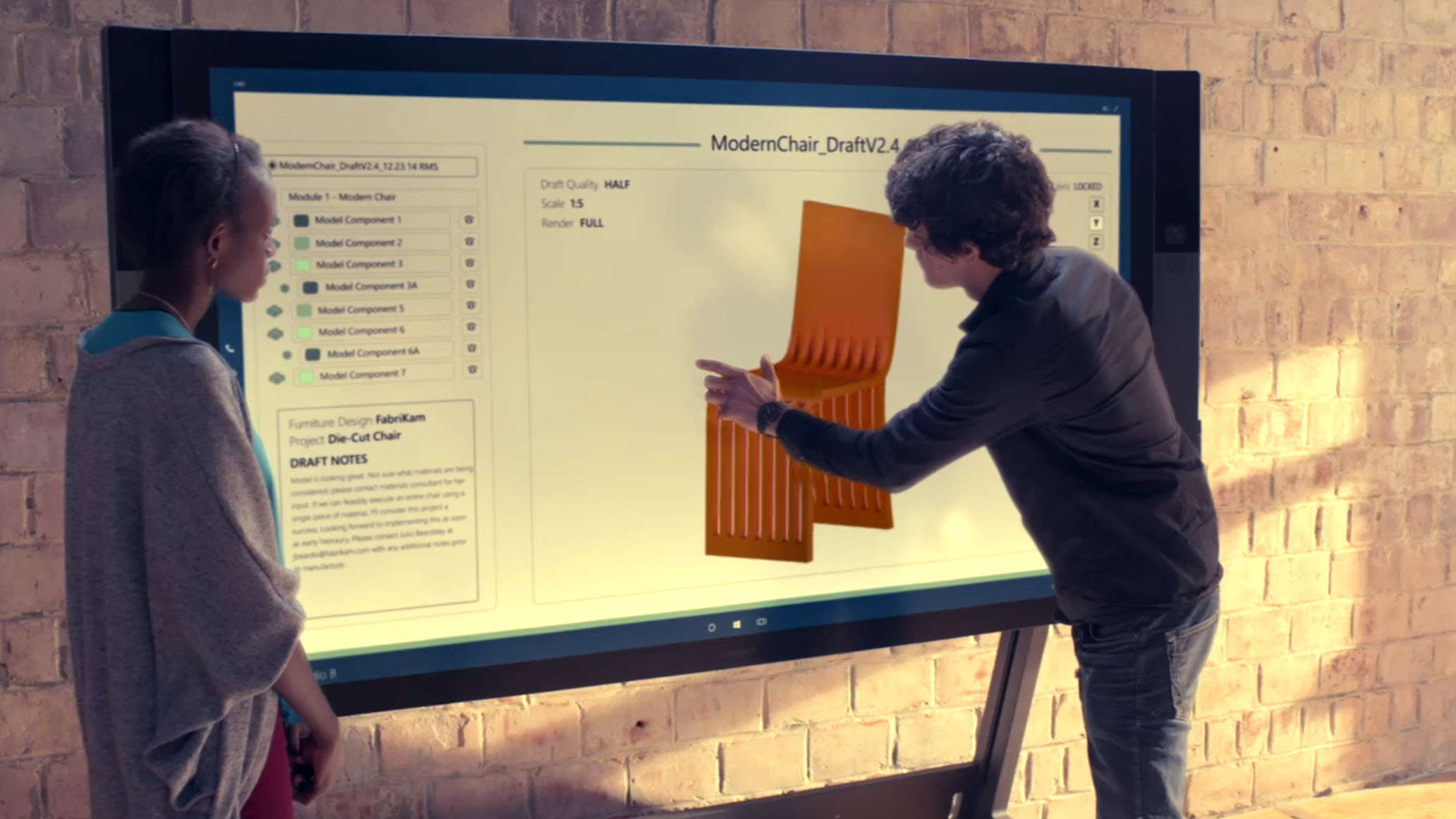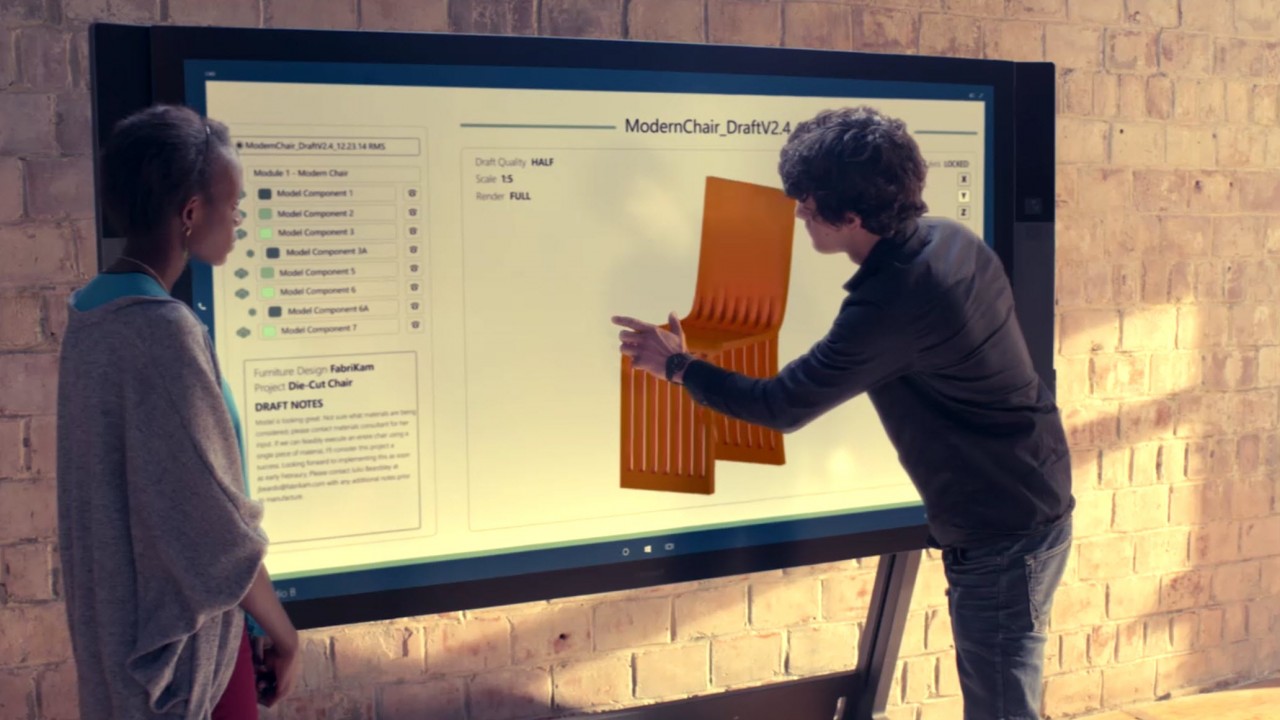 If you ordered a Microsoft Surface Hub, the company announced today that they have begun shipping the device to customers. This is a milestone the company has been pushing since last year, and today customers will begin getting notified about their devices.
The path to shipping the product has been bumpy to say the least; initially opening up orders in July of last year, the device was delayed twice and the price was raised as well. With the logistical challenges behind them, the company is now opening up about who will be using the using the devices, like the Children's Hostpital of Philadelphia, and how they expect Hubs to change how we collaborate.
The Surface Hub is a bold step from Microsoft to try and make conference rooms less mundane. Typically, a meeting is fraught with technology that comes up short, attendees forgetting documents or those who dial-in, being left out of the collaboration process; Microsoft's goal is to make meetings more productive with their new device.
The company is not alone in this ambition either, Hewlett Packard Enterprise is also working to outfit conference rooms with easier to use and more functional technology.
Microsoft believes that the Surface Hub will be a game-changer in the meeting space, citing that "in rooms and collaboration spaces with a Surface Hub installed experienced a 75% improvement in remote attendee setup and post-meeting productivity, saving about 15-20 minutes per hour-long meeting spent on setting up video or screen-sharing services and completing meeting notes."
If your company placed an order for a Surface Hub, then know that Microsoft is now shipping them out and arriving soon.