Microsoft's Revamped Azure Front Door CDN Offers Two New Tiers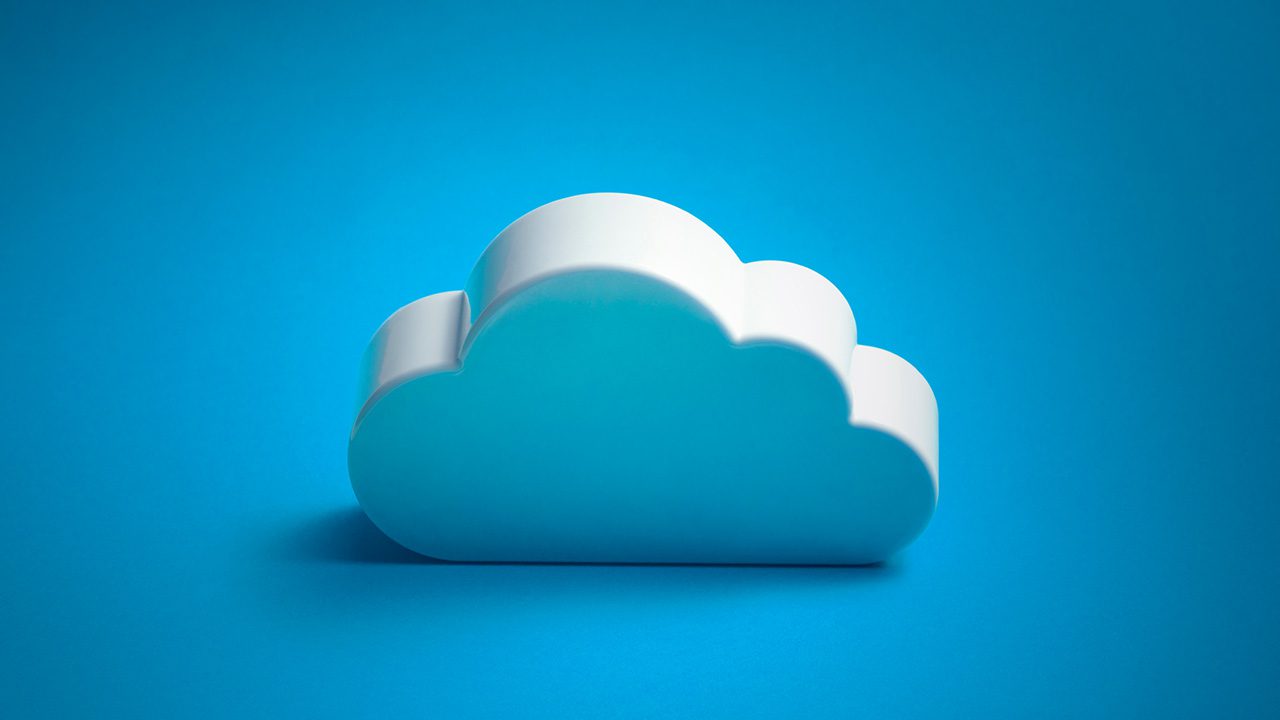 Microsoft has announced a revamped version of Azure Front Door, its secure cloud content delivery network (CDN) service for protecting apps and websites. The new enterprise CDN service provides higher availability, improved security, low latency, as well as scalability to help meet the demands of the hybrid working models.
The Azure Front Door service comes with two Standard and Premium tiers, and it will replace the older Azure Front Door and Azure Content Delivery Network (CDN) products.
"Today, we are announcing the general availability of the new Azure Front Door, our native, modern cloud content delivery network (CDN) catering to both dynamic and static content acceleration with built-in turnkey security, and a simple and predictable pricing model," the company explained.
Microsoft highlights that the new version of Azure Front Door brings improvements in three key areas. First up, the service is built on modern architecture with enhanced automation, rules engine, manageability, as well as simplified provisioning. It also adds improved analytics capabilities like a health probe diagnostic log, making it easier for IT Admins to monitor, troubleshoot, and debug issues.

In addition to the modern architecture, the Redmond giant emphasized that the new Azure Front Door service utilizes over "118 edge locations across 100 metro cities" via its private Wide Area Network (WAN). The service comes with a simplified cost model and aims to ensure the unified delivery of static and dynamic content.
Lastly, Microsoft has also introduced new "intelligent" security features in Azure Front Door. The list includes support for Azure Web Application Firewall (WAF) and Azure Private Link. It also offers protection against malicious bots and distributed denial-of-service (DDoS) attacks. However, these security capabilities are only available for Premium customers.
Azure Front Door pricing details
As for the pricing, the Azure Front Door Standard edition will cost users $35 /month and the Azure Front Door Premium plan is priced at $330 /month. According to Microsoft's pricing page, the base fee is currently listed at a 50 percent discounted price, and the new GA pricing changes will go live on May 1, 2022.
Going forward, the existing Azure Front Door and Azure CDN products will not receive any new features and will be rebranded as "Classic" services. Meanwhile, the company plans to add support for "zero downtime migrations" to help users migrate from legacy products to the new Azure Front Door service later this year.
Related Article: