Microsofts Is Turning The Conversation Into A Platform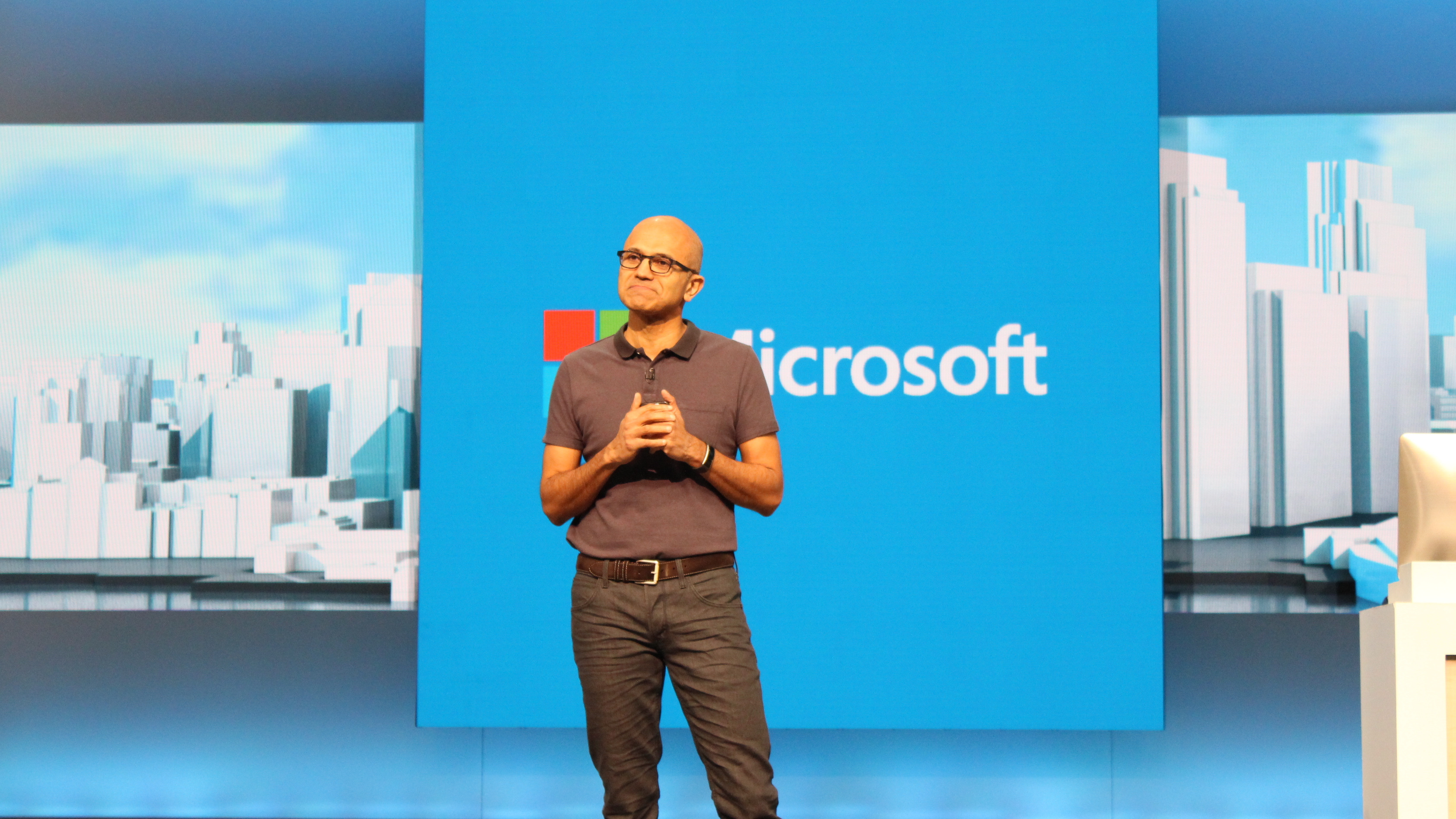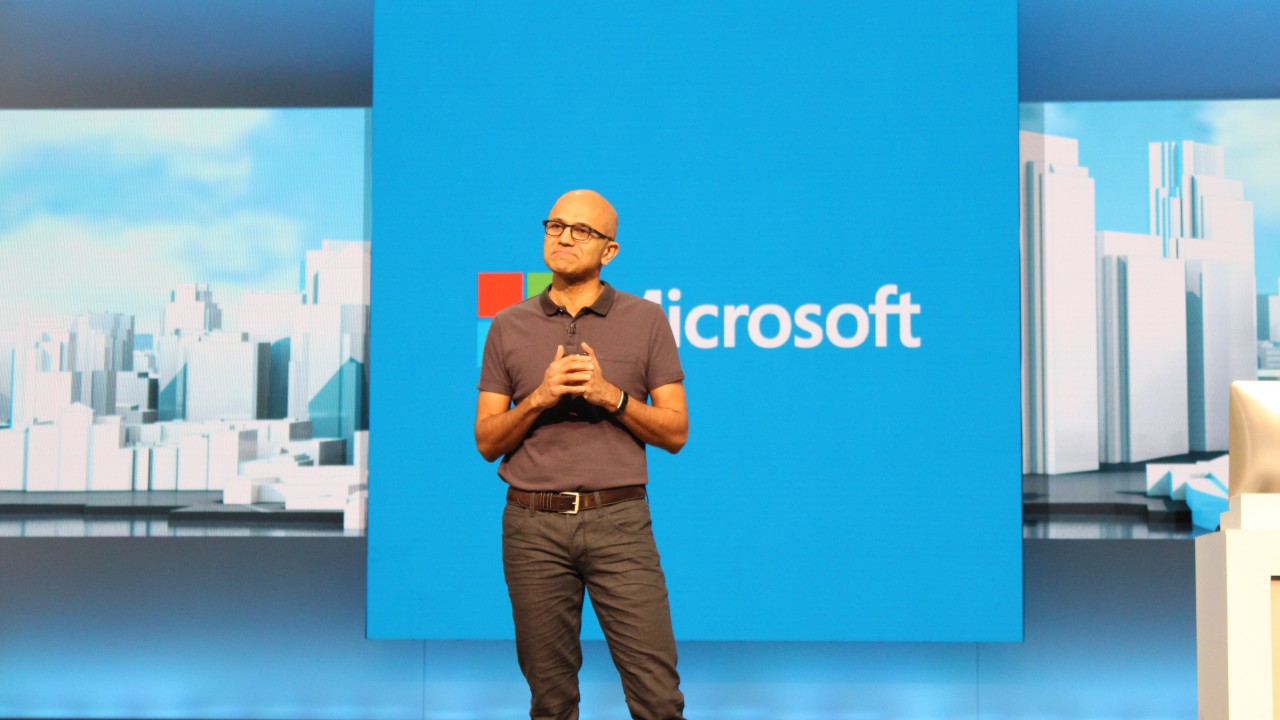 From bots, to Windows 10 features and Xbox games, Microsoft talked about a wide variety of topics at its Build conference this week. One topic that stood out is how Microsoft is approaching a new platform and it's not one that based on a hardware spec or existing framework.
Microsoft is moving towards making the conversation the new platform and this idea is the mindset that is driving how the company is building out new technology. The goal is to turn a conversation into a more powerful tool that is contextually rich while also driving forward productivity.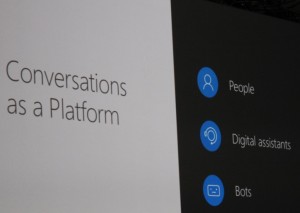 The company is starting with the human language as the UI of the platform and it comes in many forms. Everything from spoken words to conversations in Skype or email is being included in how the company thinks about this development pillar and it's the conversational framework that is helping to shape how the company builds out new features and services.
The bot framework the company announced this week, as well as Cortana, are part of this new framework that the company believes will enable the conversation to become a more powerful tool. By weaving AI technology into the way we communicate, Microsoft's is hoping to be able to contextualize and enhance the conversation in a way that feels natural.
Expect to see this theme drive how Microsoft builds new and develops existing features for Windows, Cortana, Office and all of its other core services.