Microsoft's Making it Easier to Work with GitHub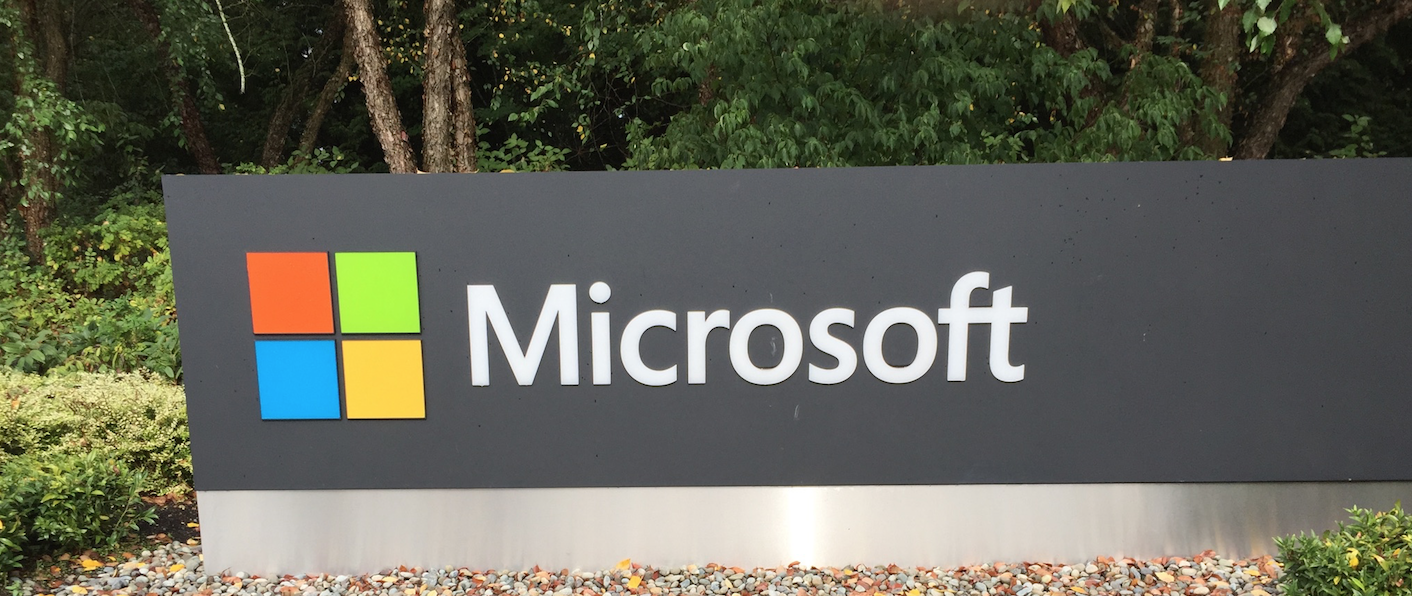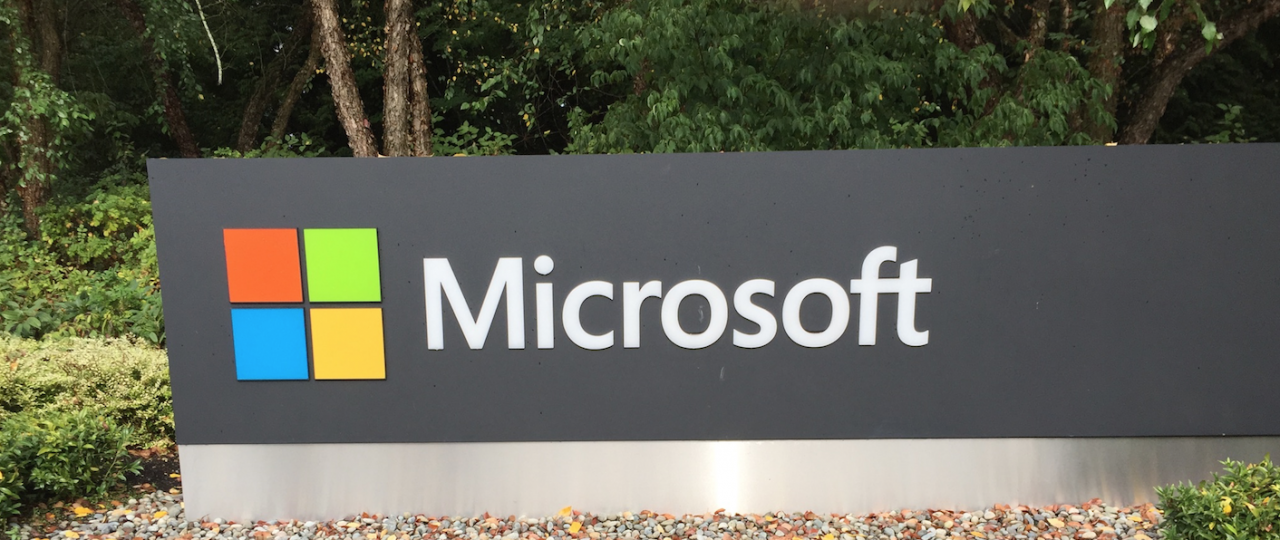 If you are a developer, there is a good chance that you have used GitHub at some point during your career. The online repository platform has become extremely popular and even Microsoft is now using it internally for its own projects.
Knowing this, it's not a huge surprise to see Microsoft making it easier to use the platform with its own dev ops tools. At Build in Seattle this week, the company announced a new partnership with Git Hub that brings Azure DevOps service to GitHub customers.
Starting today, the company is releasing the integration of Visual Studio App Center and GitHub which allows the user to seamlessly automate DevOps processes right from within the GitHub experience.
Because of the diverse ecosystem of platforms and the fact that it's no longer a Windows-only world, Microsoft has found itself in a position where they need to be as diverse as possible with its tooling. By locking themselves into a single channel of dev ops like that had done a decade ago, they were writing their own death-warrant.
Thankfully the company has found a way to work with the open-source industry and to take advantage of the many tools available to those who previously or still live in a *nix world.
Microsoft's development suite of tools is one of the most used platforms in the industry and by making it easier to use its products with the GitHub platform, this will be a huge win for developers using both applications.