Microsoft's Latest Acquisitions Aims to Democratize the Super Computer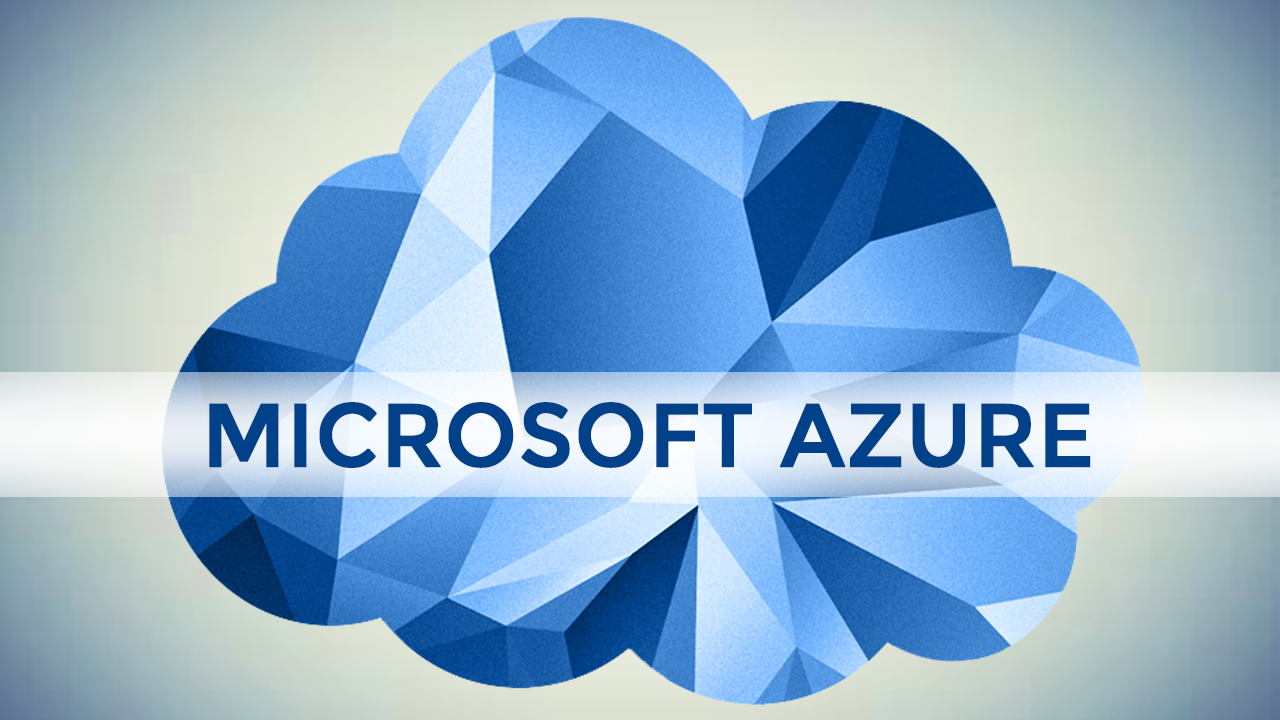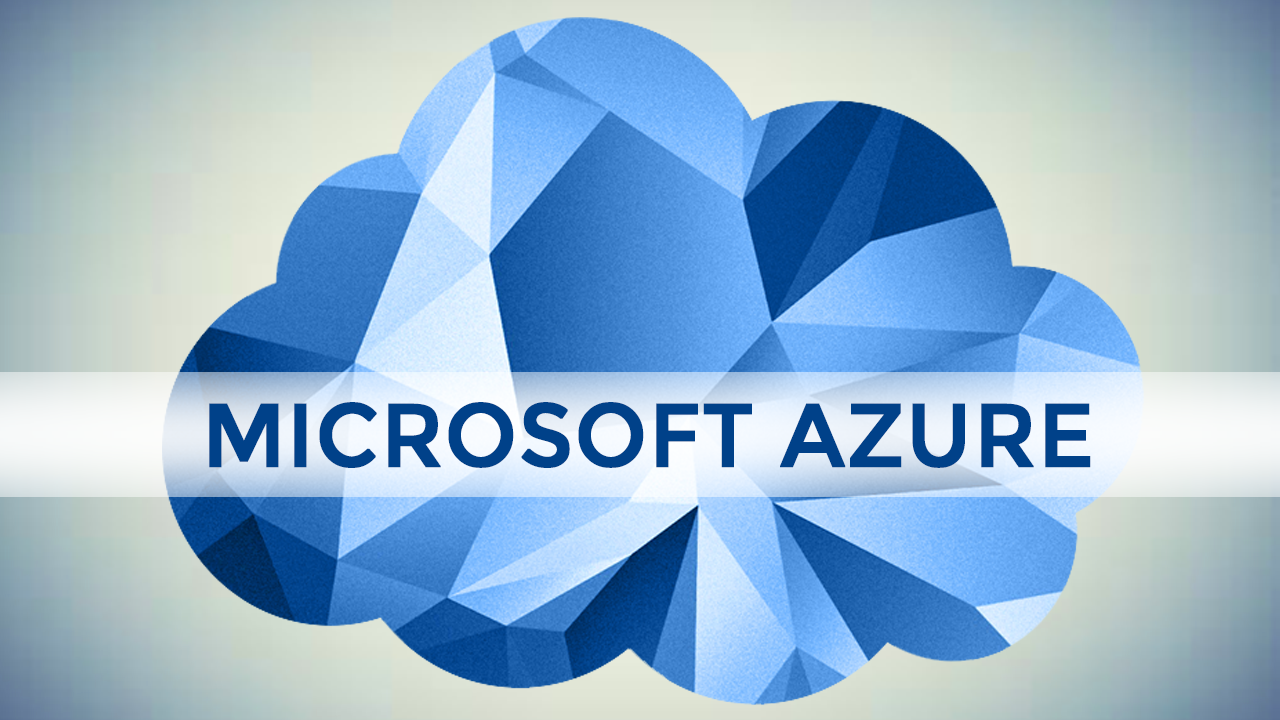 The cloud is a wonderful piece of technology that has made it easier to access vast compute power with minimal overhead for the end user. With Microsoft's acquisition today of Cycle Computing, the company is looking to make it easier to access the raw power of Azure.
The word supercomputer has been around for decades and has been often limited to either scientific processing or governments who need them for determining how uranium decays during its lifecycle (as an example). But with the cloud now being fully available and with it comes a massive compute-footprint, accessing a modern day super computer has never been easier.
Cycle Computing is a cloud orchestrator that streamlines the process for customers to access these high compute services and other intensive computing applications. Microsoft believes that with this acquisition, along with Cycle Computing's expertise, they will be able to democratize the super computer.
This is a natural acquisition for Microsoft as it fits perfectly into their Azure narrative. With the company's cloud run rate quickly approaching $20 billion, this type of acquisition will expand the value of Azure for its customers while also adding to the bottom line for Microsoft.
Pricing for the purchase was not announced but for its founders, it's likely a big payday. Jason Stowe notes in his blog post announcing the acquisition that Cycle Computing was bootstrapped and did not accept any VC funding.
Microsoft hasn't said how this product will be brought into the Azure family of services but I suspect we will not have to wait too long to find out. While this product is not completely unique to the industry, it is going to be an additional service line for Azure and another way to utilize the massive infrastructure that Microsoft has built over the past decade.