Microsoft's Hiding its Productivity Future Behind A Game Streaming Service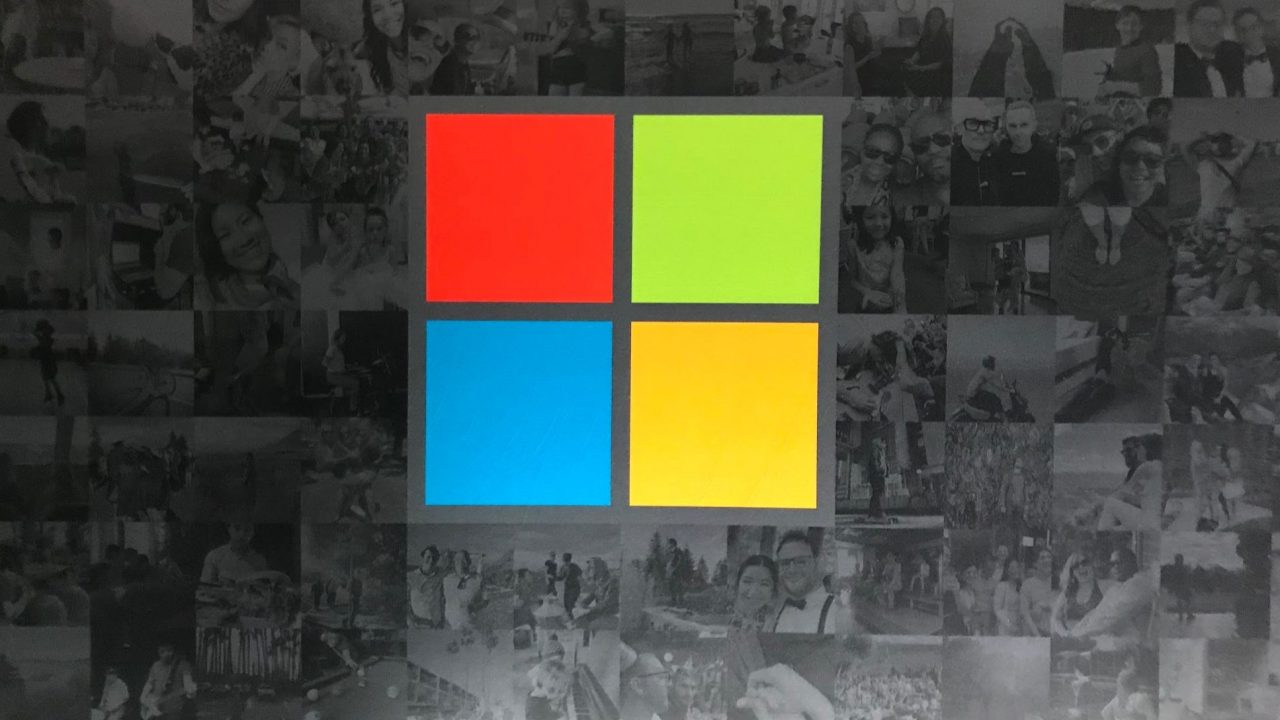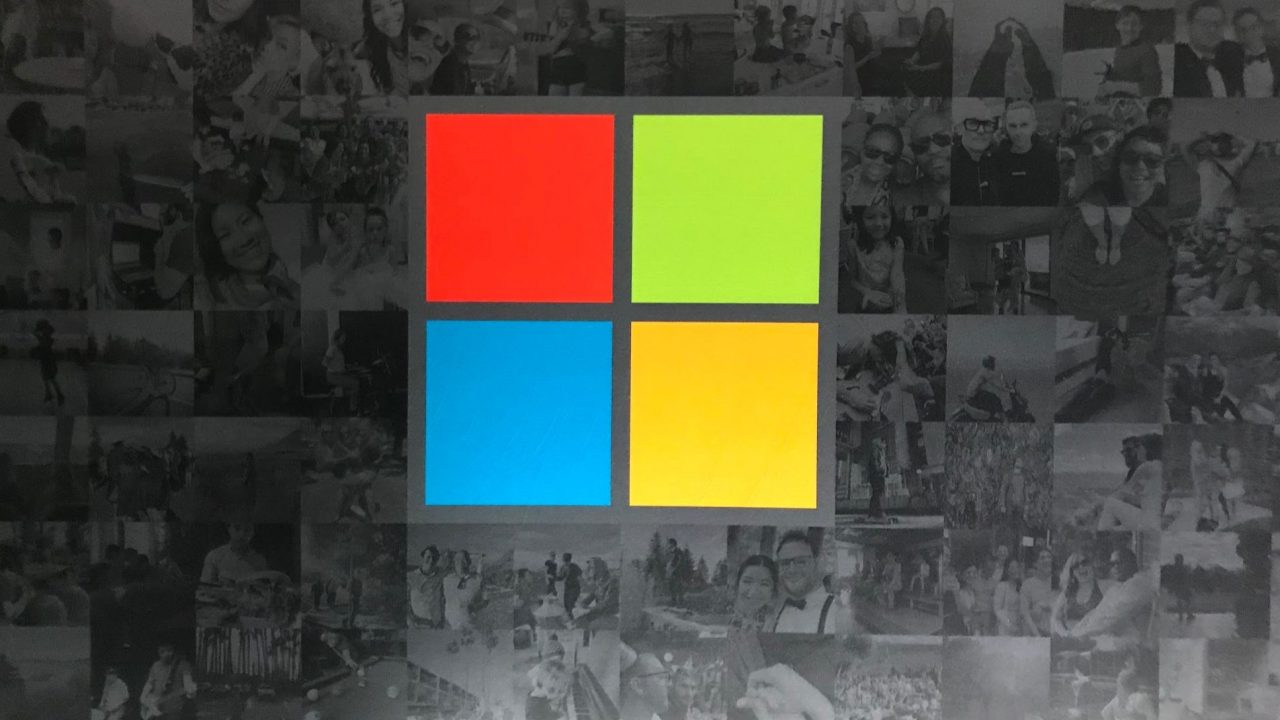 This week, Microsoft unveiled a few more details about their upcoming cloud game service called xCloud. The new platform will allow the company to stream consoles games to nearly any hardware using its Azure infrastructure and public trials will start next year.
Microsoft has been working on this technology for several years and announced their intentions to enter this space at E3, 2018. While this platform will be immensely important to the future of Microsoft's gaming ambitions, they are hiding other intentions right in front of us.
If Microsoft can perfect this technology and reduce latency to a tolerable degree, the company will be able to radically transform how it sells services and productivity software going forward.
Last month at Ignite, Microsoft took the wraps off of a new managed desktop service along with Windows Virtual Desktops which is a multi-user VDI in the Azure Cloud. While these services are independently important, when you couple them with the idea that Microsoft is moving towards a software-streamed future, they make significantly more sense in the direction of the company.
While Microsoft is building out xCloud, the company is also working on new Windows APIs to help developers build streaming apps. One app that has been explored internally is AutoCAD; you can run the interface locally on a thin client but the heavy-lifting needed for rendering would take place in the cloud and streamed to your local device.
Imagine running Adobe Premier on a Surface Go and having it rendered in Azure and then streamed back to your hardware; this is the future Microsoft envisions.
If you start thinking about how Microsoft can offload compute to its cloud service, this opens the door significantly to the workloads that can be accomplished. But, this is all based around low-latency interactions which are being pioneered on the gaming side with xCloud.
Microsoft's shift to a streaming-based future will not happen for several years but I expect that it will start with gaming, move to a more broad consumer approach with Windows 10 and other consumer applications and then finally as an enterprise service. The deployment of 5G will also help deliver this type of future as well; Microsoft may be building a mobile-like device with a large screen that delivers this functionality in a first-class experience.
I don't expect this evolution of Microsoft to take place overnight, it will take years to fully manifest itself but this is the direction that the company is heading. As compute-devices evolve from desktop to laptops to phones, Microsoft will position itself as the premier company who is able to stream workload-intensive applications to any device allowing its users to work from any location and any hardware to complete their tasks.
It's the ability to be productive on any device, no matter the workload, that is the driving force behind this technology. Because right now, you are limited to the device in your hand to be productive, but in the future, every device will be backed by cloud compute capabilities which will open the doors to new ways of collaborating.