Microsoft's Goal to Democratize AI Reaches the Power Platform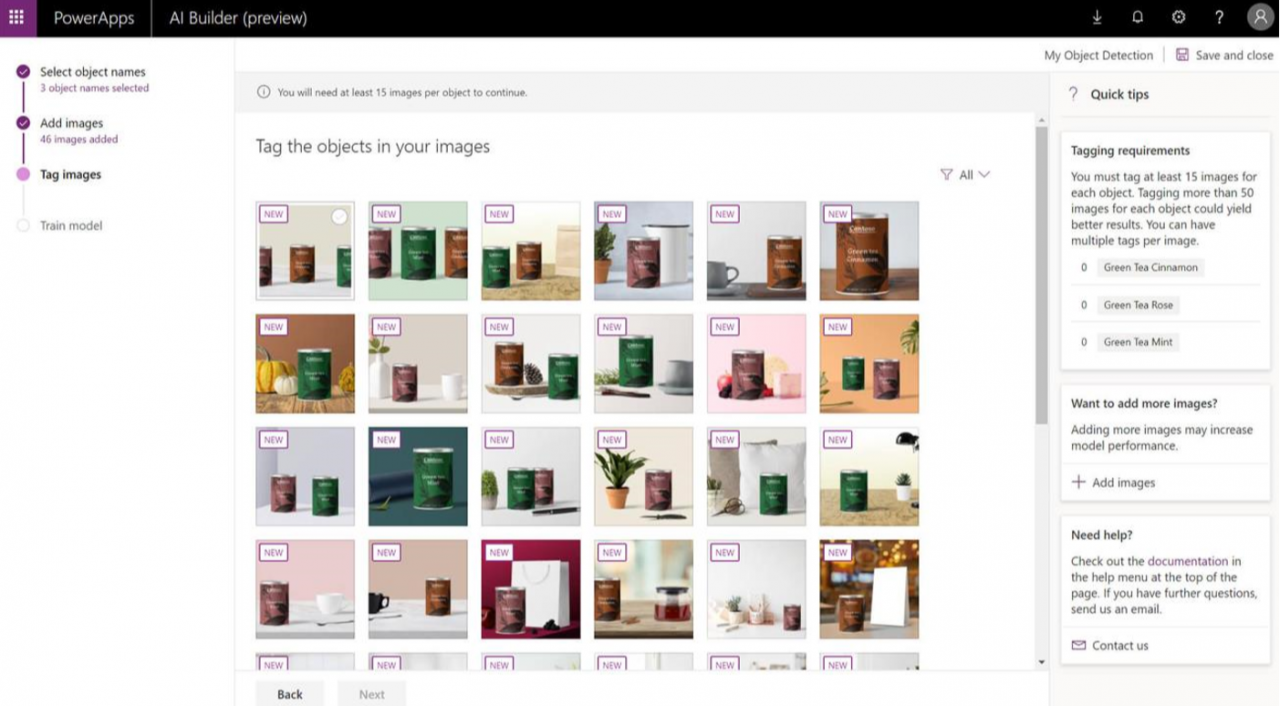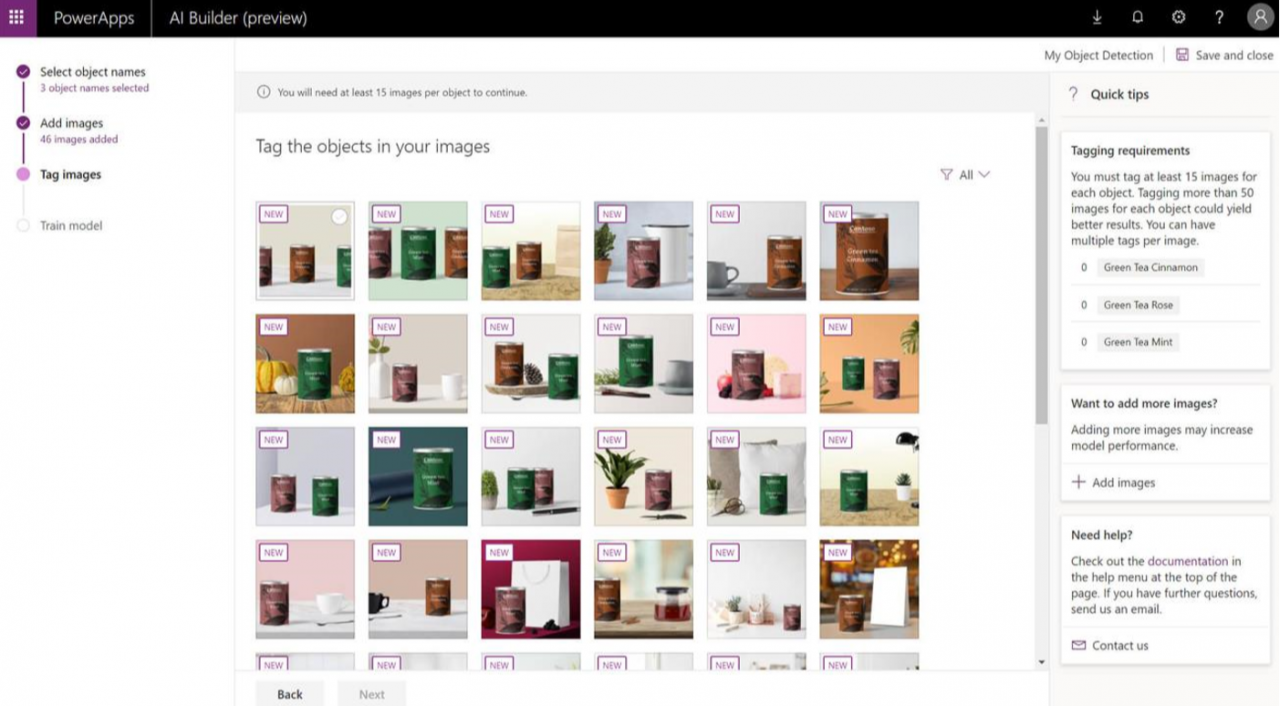 This week, Microsoft is in Atlanta where the company is hosting its Business Application Summit. At the event, the company is announcing three significant updates to its Power Platform that will give users new tools and more advanced features.
Announced today, Microsoft is pulling back the curtains on AI Building and PowerApps Portal, updated AI capabilities for PowerBI, and enhanced cognitive/AI capabilities in Microsoft Flow.
Microsoft is bringing AI to its Power Platform in a much more user-friendly way. With the new AI Builder tool, you will be able to leverage Microsoft's AI capabilities with PowerApps and Flow without the need to inject customized code or leveraging an outside framework.
This plays right into Microsoft's narrative of trying to democratize AI and ML. Both of these technologies previously required years of coding experience to properly utilize the technology in your application or at your company but Microsoft has found a way to enable customers to use the tools without needing to write their own custom applications.
On the Power Bi side of things, Microsoft is introducing new AI capabilities as well as refreshing the look of the application. Power BI's new UI is more closely aligned to other Office 365 applications; these are some of the new capabilities coming to the platform.
Text and image analytics in Power BI powered by Azure Cognitive Services, and the ability to invoke Azure ML models are both now generally available.
Microsoft has announced two new AI visuals—Distribution Changes analyzes what makes a distribution look different, and the Decomposition Tree enables users to drill into any dimension to understand what is driving a key metric.
Microsoft is expanding Power BI's vision and text analytics capabilities and adding entity detection and text and handwriting recognition, enabling one-click transformations for insights on unstructured data.
For enterprises that need custom lifecycle management or further tuning, models created in Power BI can be exported to Azure ML.
The PowerApps Portal is a new tool that can reach users external to an organization. This feature was previously locked behind a Dynamics 365 wall but is now available directly with PowerApps and enables customers to create websites that can be accessed by external users with a wide variety of identities, including personal accounts, LinkedIn, and other Azure Active Directory organizations, and enable anonymous access to content.
And finally, for Microsoft Flow, this app is being updated with AI capabilities as well. In conjunction with AI Builder, Flow users can now extract data from images and text that can drive logic in their processes to make better and more informed decisions.
All of the Power Platform updates today are built around the idea of making AI more accessible in the applications that you are using today. The goal is that you should not have to model your application around an AI framework but that AI and ML should be built around your application.
As Microsoft continues to expand where and how its AI and ML tools are available, the company is also continuing to explore new ways of making these tools deliver value faster and with less overhead.