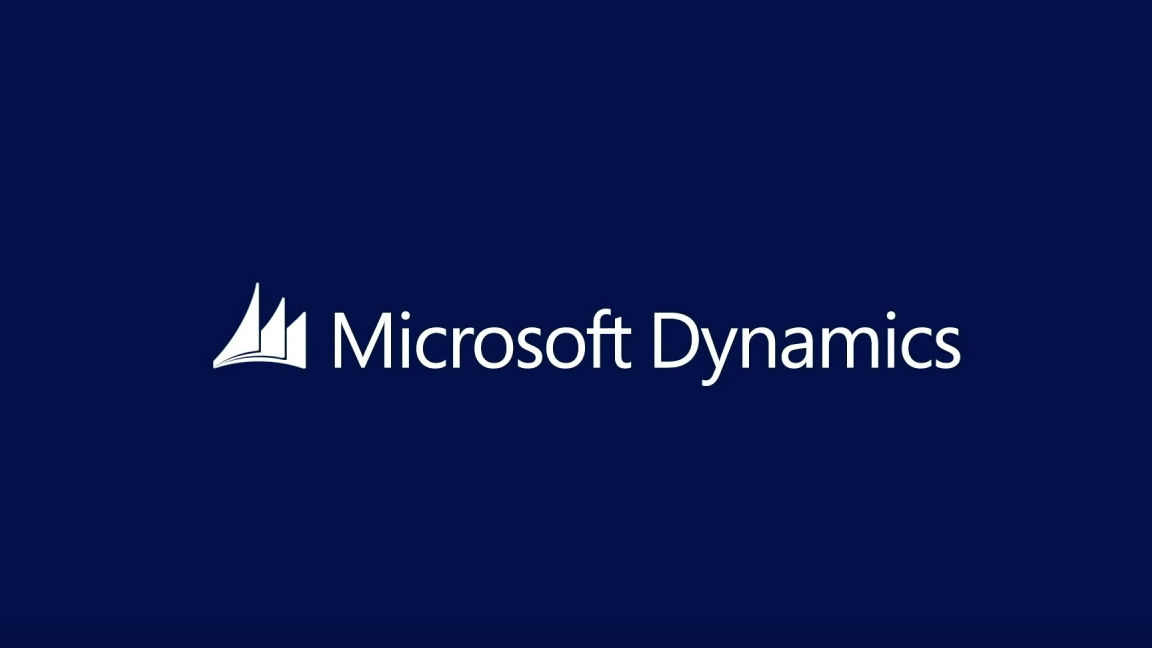 Microsoft has announced that its spring wave of updates for Dynamics  online customers will be available in Q2 of the calendar year. The focus of this release is to integrate two of its recent acquisitions, FieldOne and Adxstudio.
This new wave of updates introduces several features including the expansion of its service capabilities with the inclusion of project service. When coupled with field service, Dynamics is better positioned to support the growing fields of self, assisted and on-site service models.
Also new in this release, Microsoft is introducing community engagement through portal solutions. This new feature will make it easier for organizations to connect with customers, employees and partners to streamline the communication between these groups. Considering that one of the primary drivers of lost productivity or missed opportunities is the breakdown on communication or lack or resource sharing, these new portals should help address this workplace barrier.
To help users of the service make sure they are using the tools to their fullest capabilities, this release will bring with it new guided navigation capabilities that are personalized to each user. These guided tours are role based as well as contextual which makes on-boarding new users much easier.
There's a lot more in this release that you can read about in the blog post from Microsoft, here.