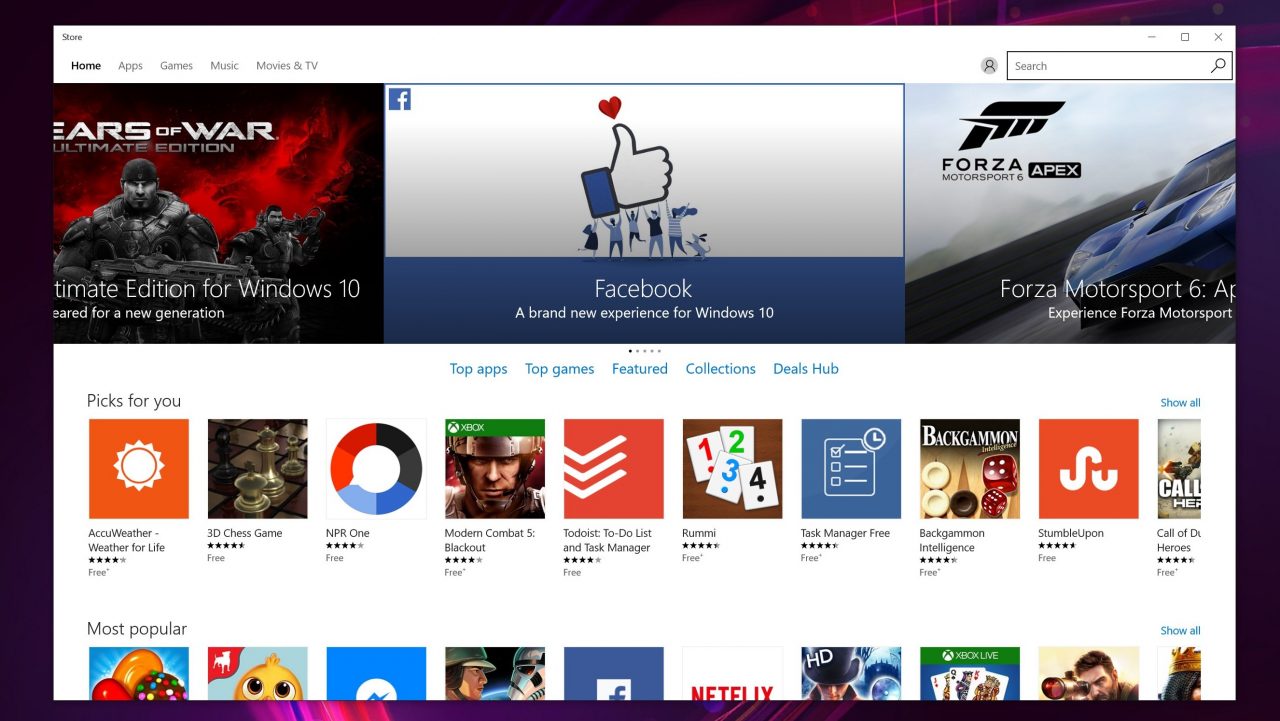 A couple years ago at Build, Microsoft announced a new initiative to help developers leverage their existing code to make it easier to build apps for Windows devices. The company called these products 'bridges' and today, the desktop app converter is heading to the Windows Store.
The bridge, which you may know by its other name Centennial, is now available for download directly from the Windows Store. The version in the store is the latest iteration of Centennial and will also automatically receive updates and bug fixes as well.
In addition to releasing this app, the company is expanding the way that developers can create apps with the bridge by partnering with, Flexera Software with InstallShield, FireGiant with WiX and Caphyon with Advanced Installer now have included support for the Desktop Bridge, enabling developers to directly build an app package when using the bridge as part of their development process.
Apps like Evernote, Double Twist, Arduino IDE used the bridge to build their applications for the Windows store and these apps will show up in the next couple of days as they roll out to the store.
These bridges had lofty ambitions when they were announced. Microsoft initially released a bridge to port apps from iOS, a separate bridge to port apps from Android, a bridge to convert desktop apps and one for hosted web apps. Microsoft has officially killed the Android bridge but the iOS and other bridges live-on.
The company hoped that these bridges would significantly increase the number of high-quality applications in its store and so far, we have seen only a modest uptake by developers to build applications for the Windows ecosystem. A leading contributor to this is the fact that the company's mobile ecosystem is nearly non-existent. While the desktop OS has continued to soldier on with hundreds of millions of users, apps on the desktop are far less appealing than they are on mobile devices as Win32 apps still offer more features than those of UWP apps.
With that being said, this is another good step by Microsoft to give another aid to developers looking to bring applications to the Windows Store. With the product now being more widely available, only time will tell if it increases the number of quality apps in the Windows store.