Microsoft's Build 2016 Conference Kicks Off On March 30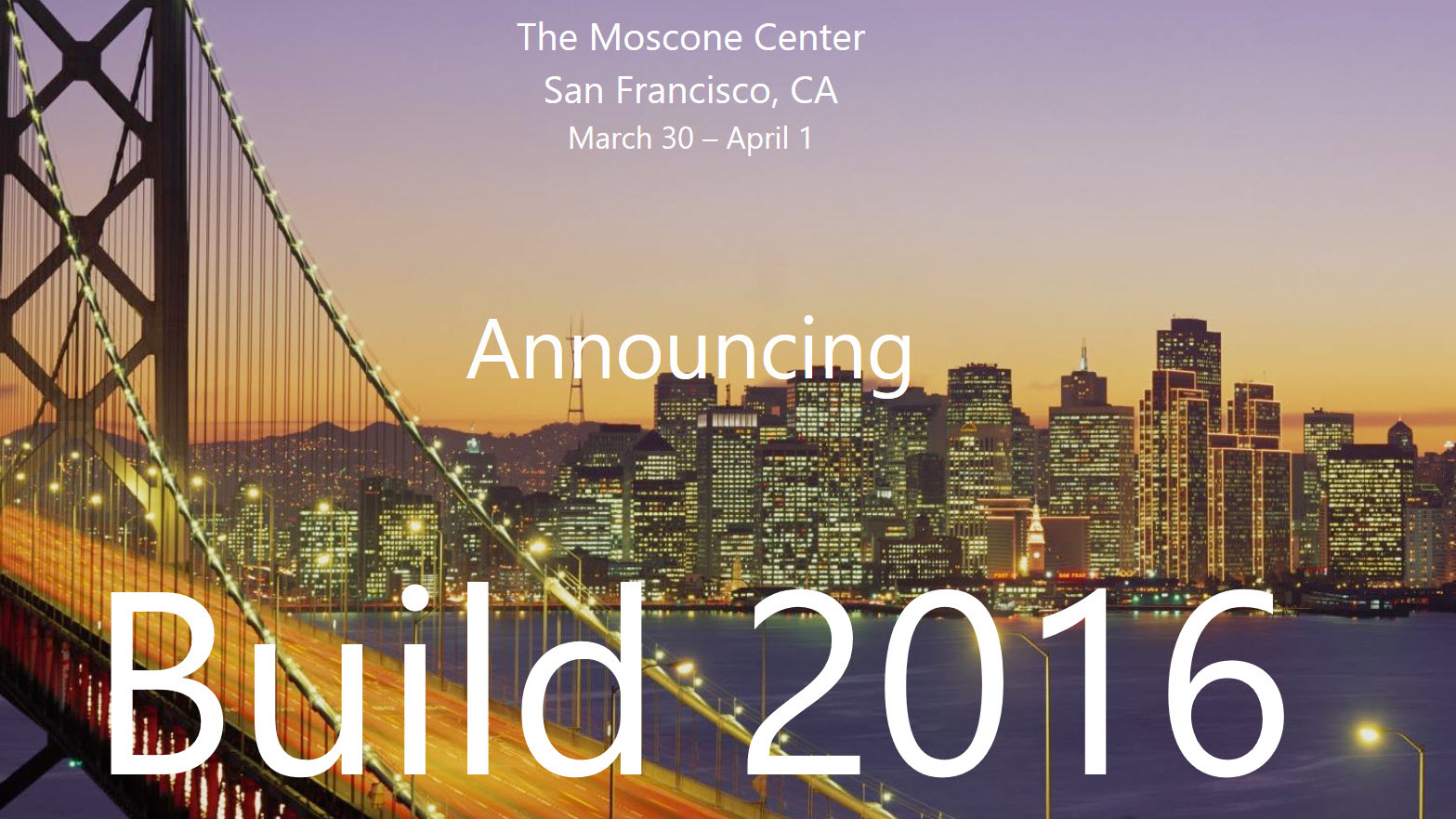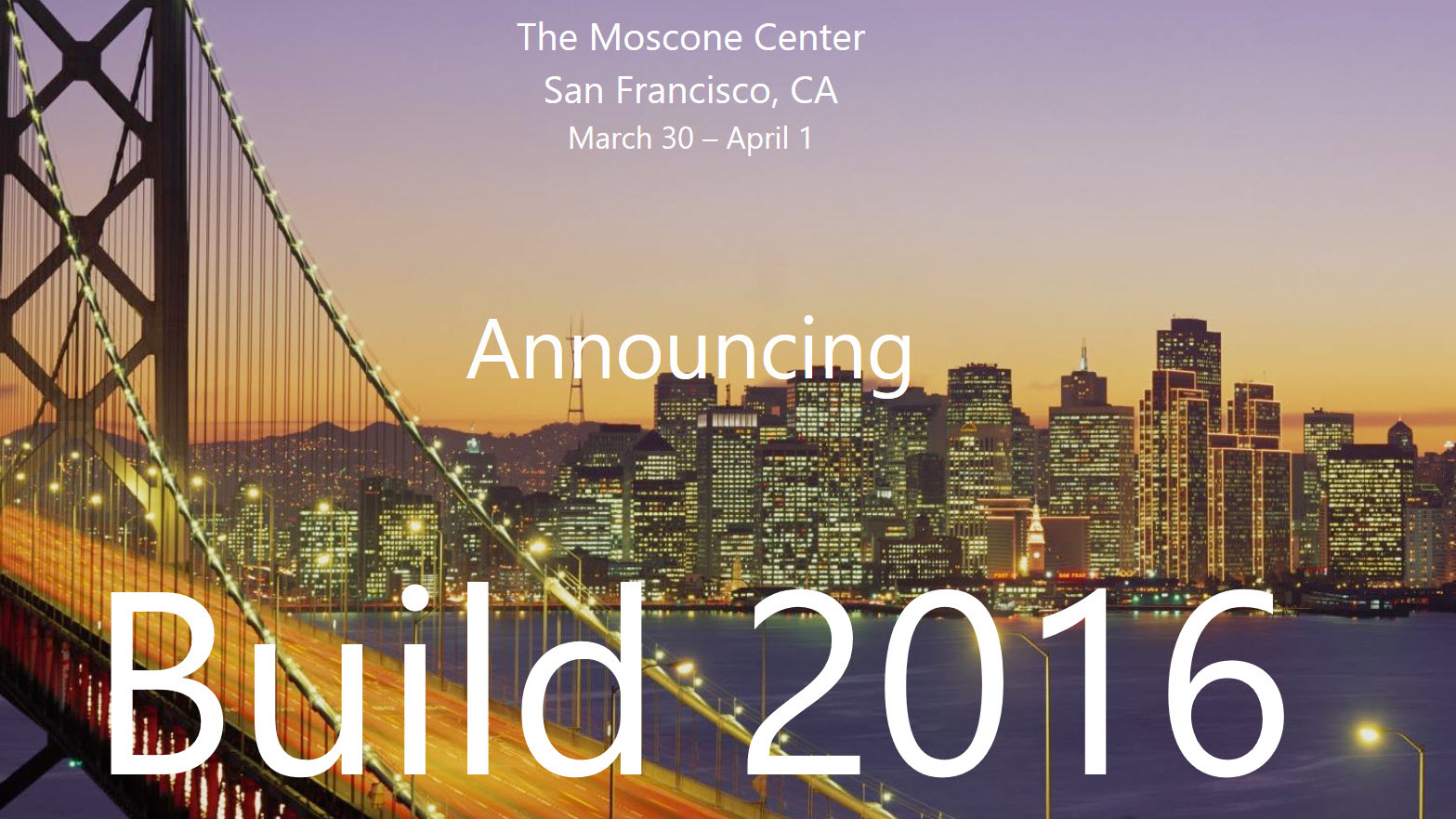 Microsoft has announced today that its Build conference will be taking placing March 30th to April 1st 2016. The event, which is being hosted in San Francisco, is the company's premier developer conference and will focus around building out, deploying, and using Windows 10.
Last year, the event sold out within minutes, which means getting a ticket to the show is not something that you can sit around and think about. If you are planning to attend, it's best to start buttering up management to get them to approve the expense long before the tickets go on-sale.
The company has not announced the pricing for the event but it typically costs a few thousand dollars. For those who have never attended, the company typically gives away hardware to those who make the journey to the event that helps justify the cost of the ticket.
You can sign up for the event's mailing list, here.
The agenda for the show will become more clear as we get closer to March 30 but expect HoloLens and Windows 10 to be the main focus. With the company pushing heavily upon Universal apps, those types of applications can run on any of the company's devices including the Xbox One, expect to hear more about improved functionality from the Windows Store to the development framework.
When Microsoft eventually provides more details, such as when tickets go on sale, we will keep you updated.