Microsoft's Bringing New Data Centers To a Sustainable Sweden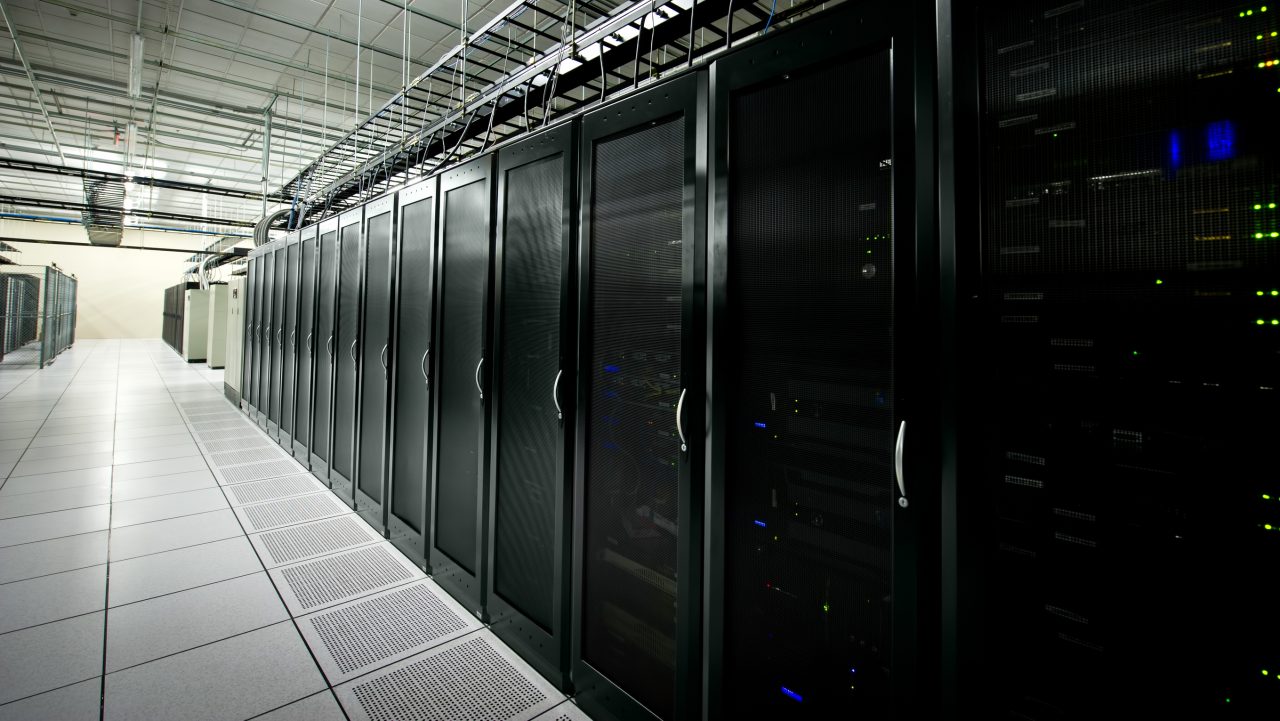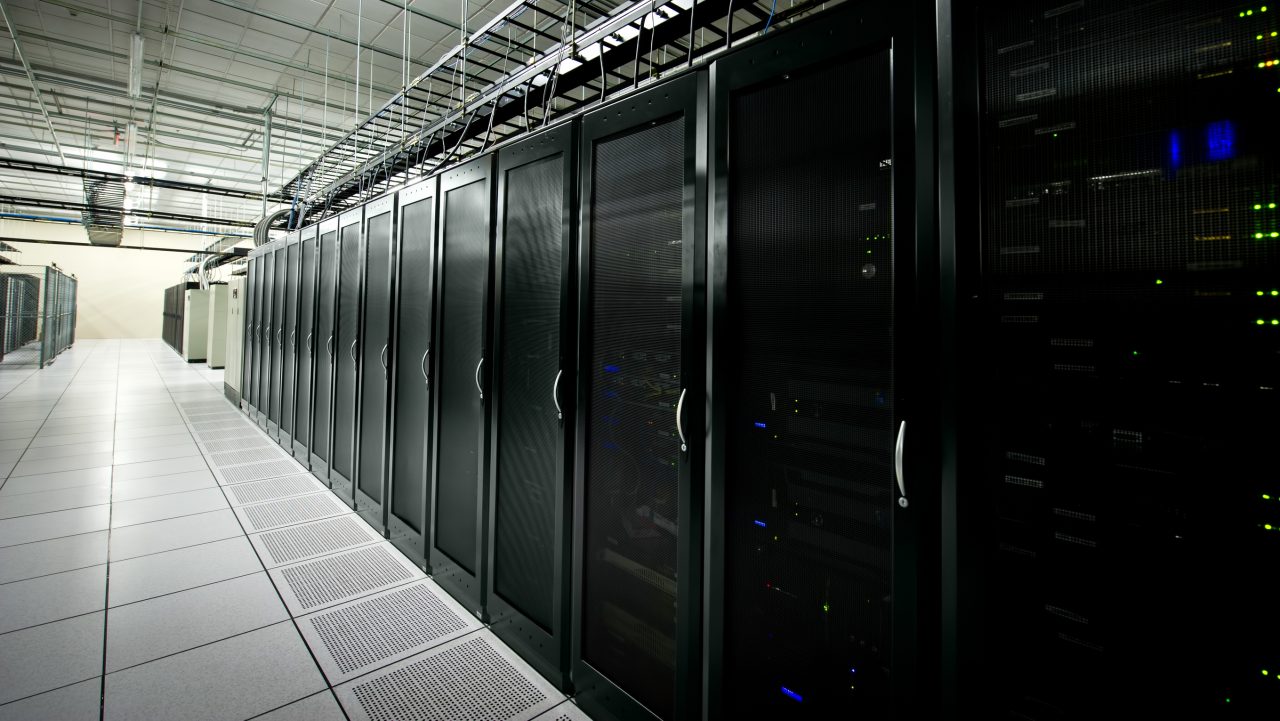 As Microsoft continues to invest heavily in new data center regions, the company is also investing in ways to make the new data centers sustainable as well. This morning, Microsoft announced two new data centers coming to Sweden and the company is targeting a zero-waste operation.
Microsoft is collaborating with Vattenfall to make the new data centers run on 100 percent renewable energy. The goal of the new region in Sweden is to be Microsoft's most advanced and sustainable to date and you can bet that the learning from this project will be used for other regions coming online in the years ahead and for updates to existing locations.
Last quarter, Microsoft reported commercial cloud revenue of $9.6 billion, up 41 percent year-over-year. For the company, expanding its footprint into nearly every market and country, where it has a large enough customer-base or potential customer acquisition opportunity, is on the agenda.
Microsoft frequently states that they have the largest footprint of data centers around the globe and the company shows no signs of slowing down with opening new locations.
As more data retention laws are signed, having local data centers strategically located throughout the world will become a strength of Microsoft's cloud services. While cloud services can make protecting and backing up your data easier, this only matters if it's aligned to the local laws of the company who wants to move from on-premises to the cloud.