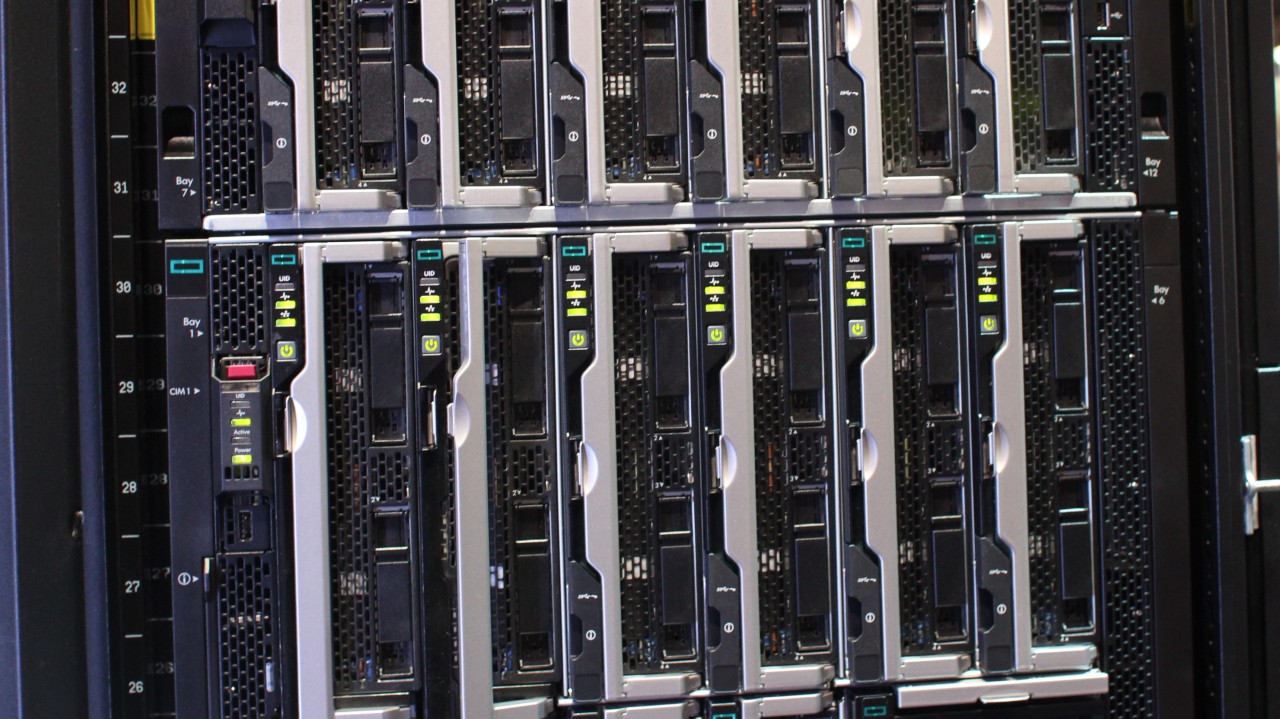 Microsoft has been aggressively adding new data centers around the globe to expand the footprint of its Azure platform. Starting in 2018, the company will have two new regions in Australia.
Considering that Microsoft is now certified by the Australian Signals Directorate, including services for machine learning, internet-of-things, cyber security and data management, Office 365 and Dynamics 365, the timing is right for new regions. Microsoft is looking to grab a significant market share for cloud usage in that region and starting next year they will be in a position to grow this portion of their business.
With these two additions, Microsoft now has 42 Azure regions around the globe and the company says that this is more than any of its competitors. But, it's worth noting that Amazon still has a significant lead in this segment when it comes to market share, although, with this kind of rapid expansion, it's clear that Microsoft is playing to win and is willing to invest billions in growing its slice of the pie.
Microsoft is investing a significant amount of resources into Azure regions and has no issues opening local centers to abide by state regulations. It's because of this that the company is positioning the platform as having local regulatory compliance and global reach.